We tell you what we think of Live A Live, the unexpected remake of a classic Square Enix game that never made it out of Japan…
There are games that managed to mark a generation of players, but never make it out of Japan. One of the most popular cases to date is that of Live a Live, a Square Enix title that was originally released in 1994 for the Super Famicom, but due to the circumstances of the time, he never set foot in the West. However, now that we have a much larger and more diverse market for RPGs, the time has come for the game to be reborn once and for all.
In the past Nintendo Direct, one of the announcements that nobody expected (and that caused the most impact in Japanese territory) was the return of this game, turned into the third installment that Square Enix brings to life in HD-2D format after Octopath Traveler and Triangle Strategy. We are already testing its final version, and we are here to tell you what we think of it.
Be a ninja, a cowboy, or even a robot!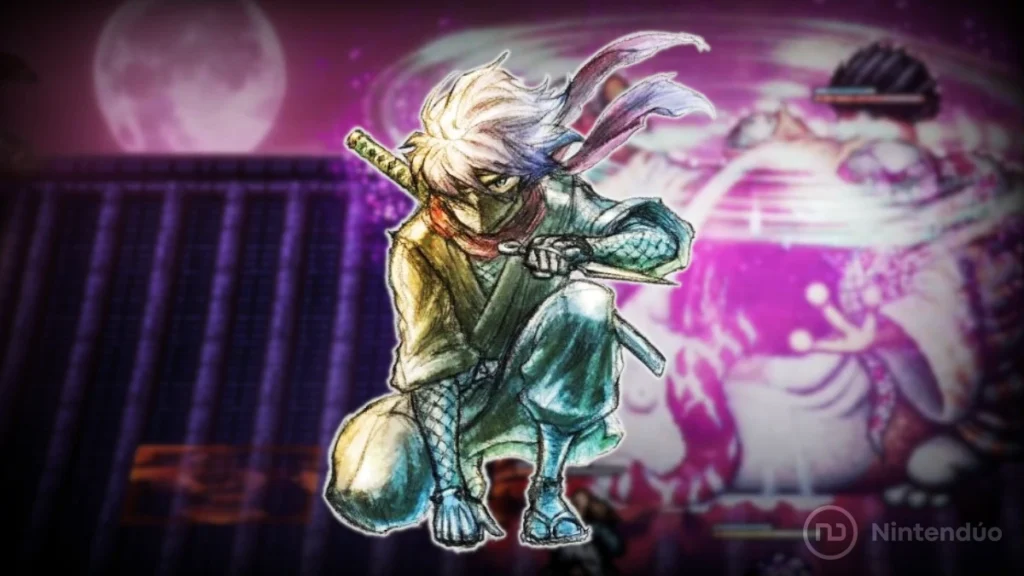 First of all, Live A Live is presented as a game that allows us to choose between different stories, each with different characters, mechanics and setting. They all have a great sense of humor and a characteristic mangaka of the time involved in them who gives their own personal touch (for example, in the case of the Edo period, the design is carried out by Gosho Aoyama, autor de Detective Conan). In these impressions, we come to talk about four of those stories.
Twilight of the Edo period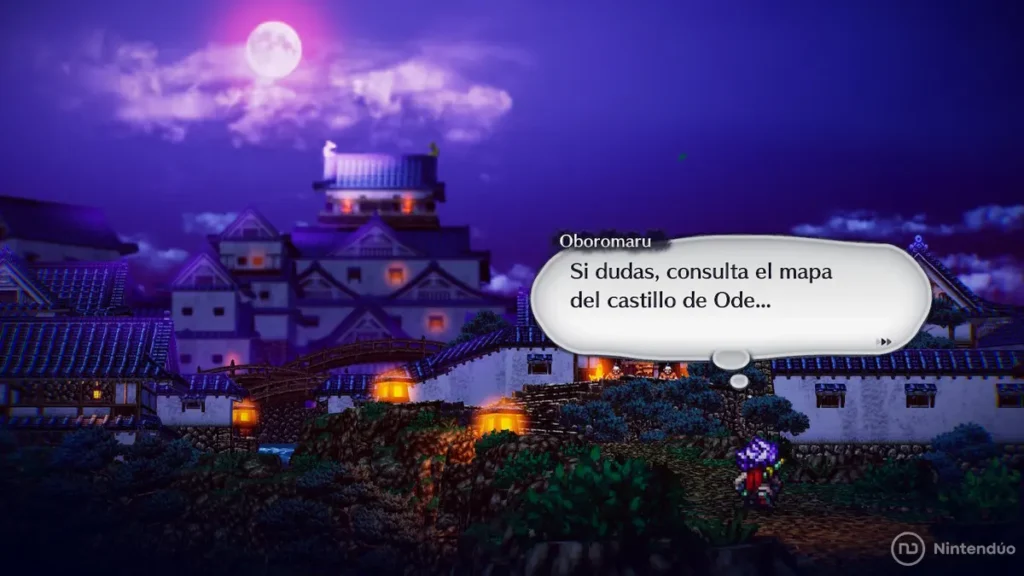 Being a classic ninja story, we will control Oboromaru (Your name can be changed, like that of all the main characters in each story). Our mission as a shinobi will be to enter a gigantic castle to carry out a very dangerous task. The peculiarity? We will can choose among themselves to be confidential (using techniques like hiding with an invisibility cloak) or end everything in our path. Every kill will count on our scoreboard. Is it better to be ruthless? Or sneak into the shadows undetected? It's runs at the choice of each player.
China imperial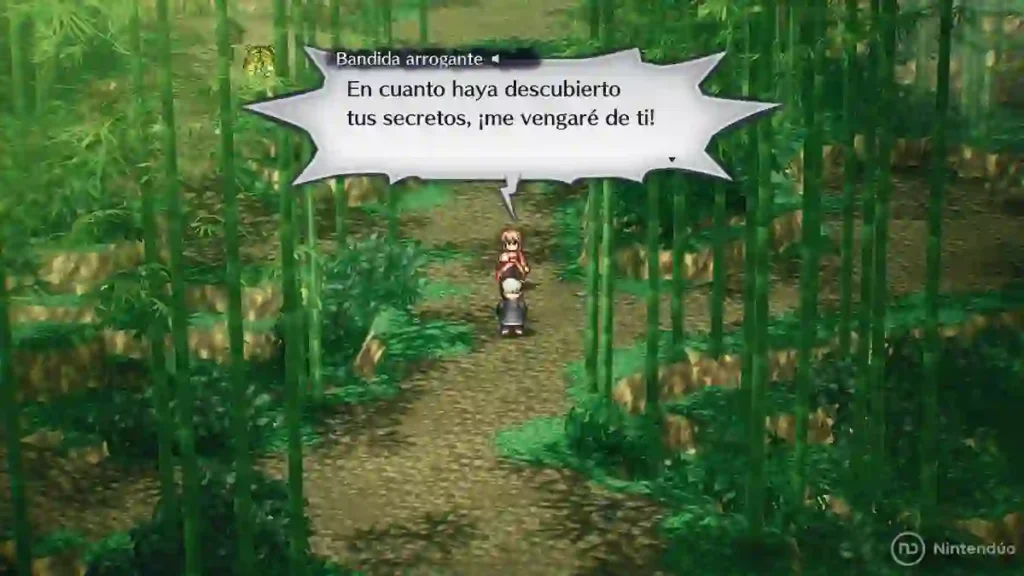 you embody the Earthheart Master, an old man who masters all the ins and outs of kung-fu and he wants more than anything to be able to preserve his technique for generations to come. However, he doesn't have any students, so he is forced to leave your home on Mount Aspiration to find any. In the end, she ends up coming back with three mess boys in which, however, he sees great potential. However, who will measure up to succeed him? we can only find out by training them day in and day out so that they improve, not only as warriors, but also as people.
the wild west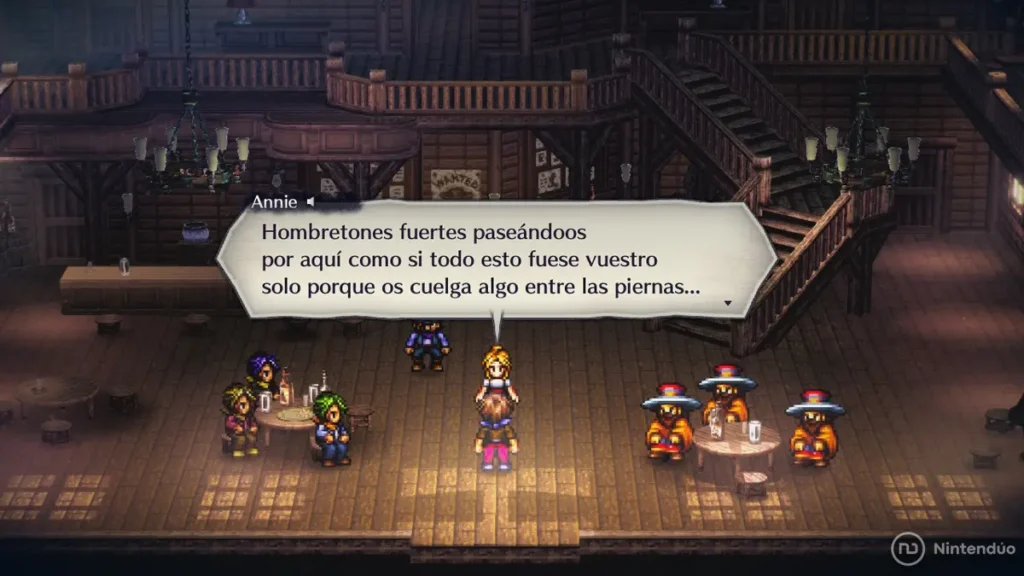 We have to put ourselves in the shoes of The Child of Dusk, a cowboy with a dark past who does not answer to anyone. Without eating or drinking it, he is involved in the problems of the Blessing village, which lives in fear of the gang of evil morons, a gang of unscrupulous vandals that threatens to destroy everything in a few days. We will have to join forces with all the inhabitants of the village to prepare all kinds of traps (within a time limit) to be able to face them in a duel like no other It will surely end up in the history books.
Distant future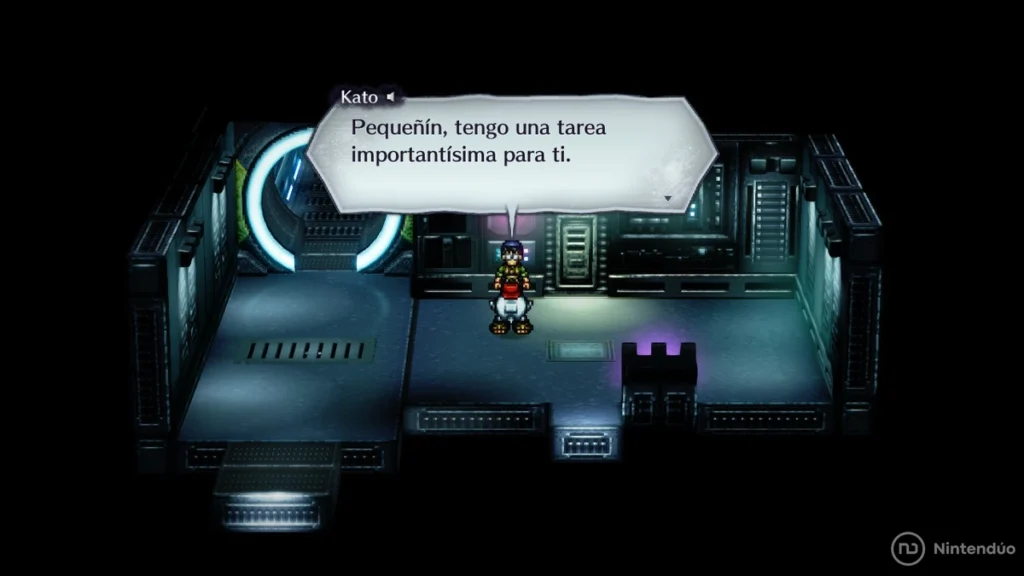 The last of the stories we want to talk about today takes place many years from now, at a time when long-duration space travel has already been invented. In the Cogito Ergo Sum ship, we will embody a small Japanese robot named Cube you'll have to cooperate with the human crew members to solve a wrong related to the valuable merchandise they transport. How far will such a small creature be able to go in a ship so large and full of threats? It certainly turns out to be a whole space odyssey.
What does this delivery bring again?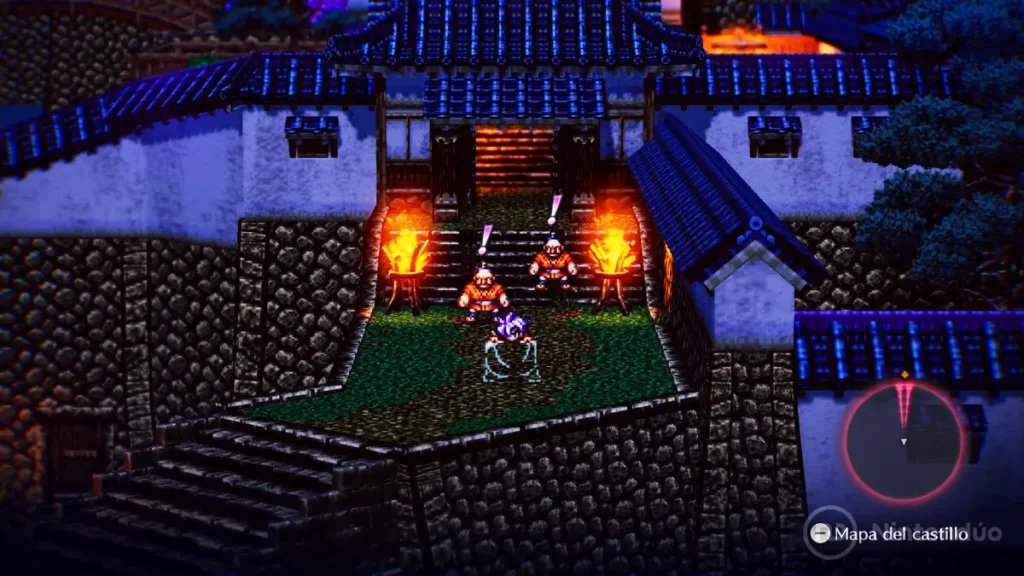 In the unlikely event that you have already played Live A Live beforehand and even taking that into account, this new title carries with it many reasons to return to enjoy your various adventures. And it is that not only the visual section has been reformulated from scratch making use of HD-2Dbut also the game has a Japanese and English dubbing pretty good. The soundtrack remastered under the supervision of Yoko Shimomura It also goes very well with the set.
The combat system has also undergone improvements, being in all stories one turn based tile based (something similar to Fire Emblem). We will have to move around the field and use abilities with our units to weaken our enemies as quickly as possible, giving them the least amount of time to attack back. In our analysis we will delve deeper into the mechanics of the game, so don't miss it!
We still have many lives left to explore
In our first impressions of the game we have given you a look at four of the different lives that you can enjoy in Live A Live. In a few days, we will bring them our full review in which you will be able to know many more details about the title. But for now, our feelings are good.
we may be before a game that is going unnoticedpartly due to the closeness of its launch with other works such as Xenoblade Chronicles 3, but without a doubt, it is a title that has been treated with care and deserves more attention. A jewel recovered from the past that has been restored to modern times and that, for the first time, we can enjoy in our country. If it was before a good role playing gamenow it's even better.
Live A Live will be available next july 22 exclusively for Nintendo Switch. If you want to try the game for yourself, you have available a demo version in the Nintendo Switch eShop with part of the chapters of Imperial China, the Edo period and the distant future. The data will carry over to the full gameso you are already late!
#Impresiones #Live #Live #Nintendo #Switch #Ruetir.com