It is not news that the guys from Shiro Games, the developers of Dune: Spice Warsare working on a fifth playable faction for their strategy inspired by the writings of Frank Herbert, on the other hand they gave news after the publication of the update that introduced online multiplayer; but now we know that the next faction will be none other than Casa Corrinothe great house from which (almost) all Landsraad emperors come.
The development team made it known thanks to a widespread update on Steamwhere the game is available in Early Access. Here we read that the Corrino House will be able to count on a different style of play than the other four factions currently available. The imperial house will be able to levy taxes and accept bribes from other players, while it will have to pay the space guild for the latter to maintain interstellar travel to keep the empire united. Naturally those who play on the side of the Corrino can also rely on the fearsome Sardaukarthe emperor's elite troops.
The fifth faction will be added with the next update of Dune: Spice Warsbut we still don't know when it will be released.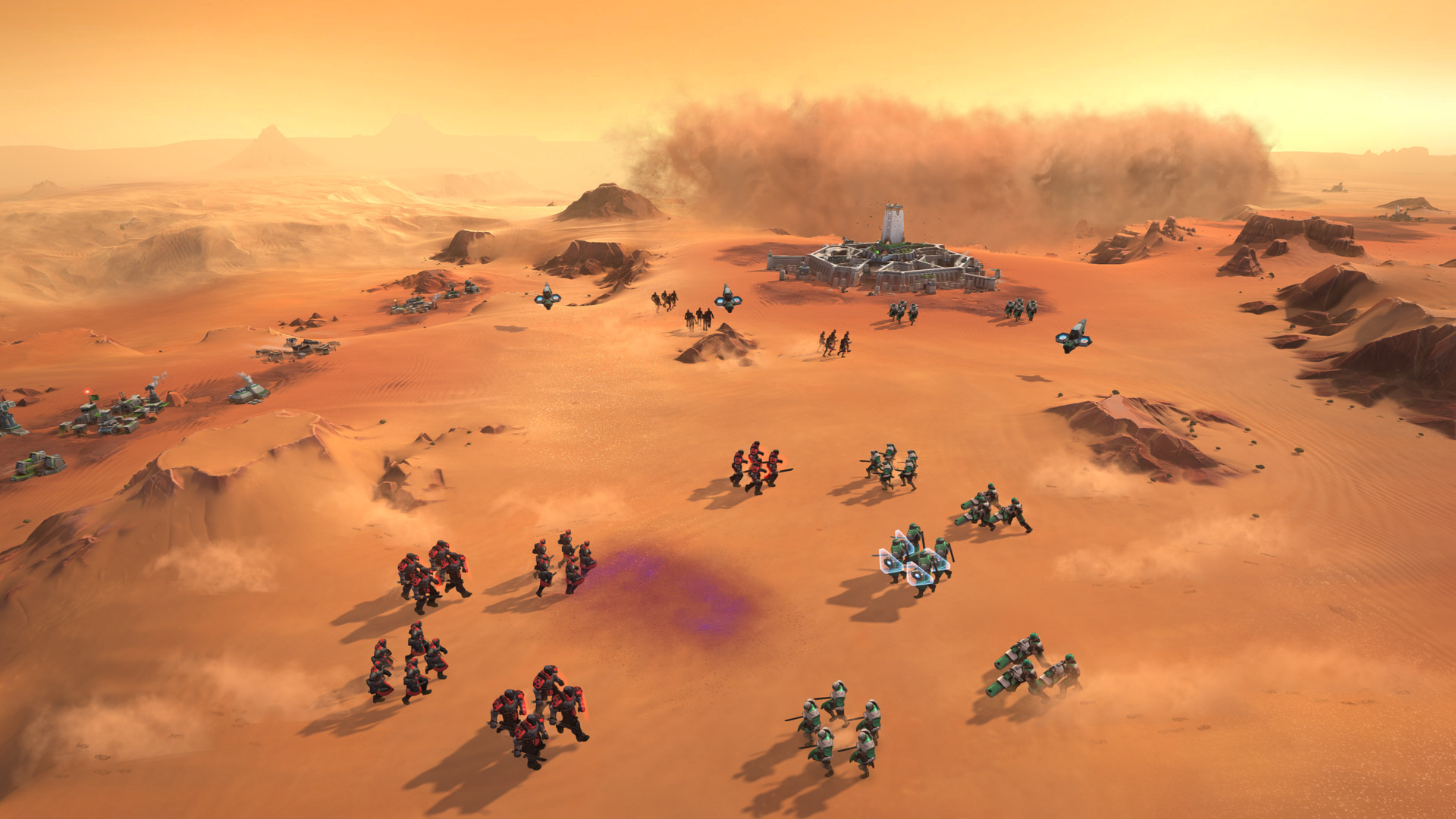 Previous article

Games with Gold: No more Xbox 360 games from October
#Dune #Spice #Wars #update #introduce #Corrino #House