The driver, the world champion and then the team manager who was able to create a private racing structure of absolute reference. The life of an extraordinary character in a new book written by several hands
June 23, 2022

P.er Officine Editore, the book has as its title "Fausto Gresini, the story of a dreamer", was written by the couple Marco Masetti and Enrico Borghi and the photos are by Mirko Lazzariwhich tells: "Everything was born in the Gresini family, Lorenzo proposed to make it happen and it was a great challenge: we wanted to tell about his father, the true and also unedited Fausto, above all we wanted the children to tell about their father. A beautiful search for non-obvious things, to tell an extraordinary man ".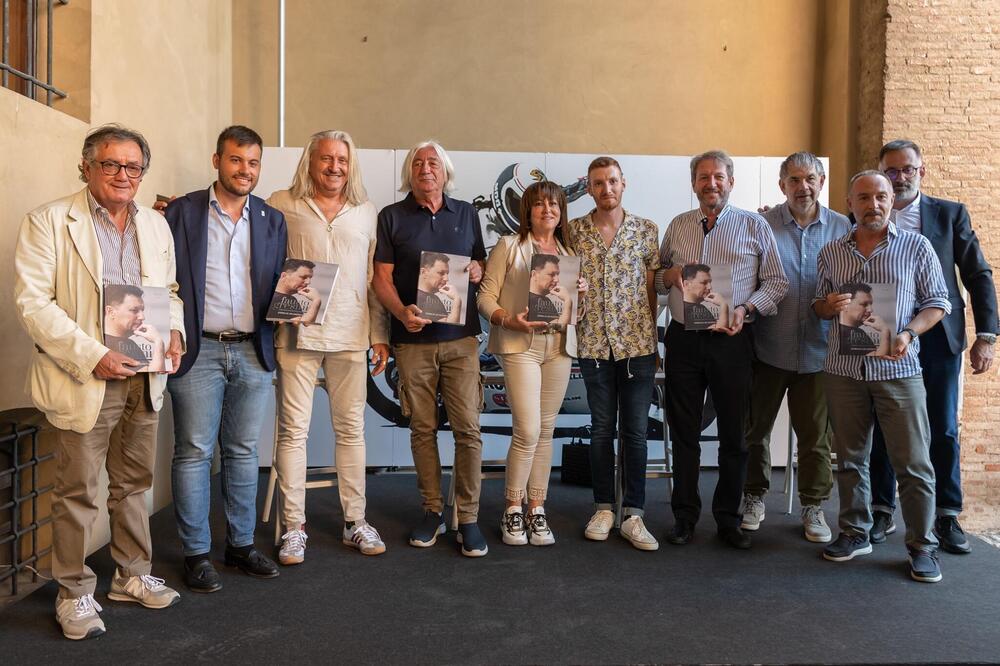 D.two world titles won as a rider with the Garelli 125, in 1985 and 1987, and five titles won by team managers, after having created one of the most representative MotoGP satellite teams. Fausto passed away on February 23 of last year, Nadia and the boys wanted and knew how to continue his business. And Fausto Gresini's dual career had to be told in detail, because he was a character out of the ordinary in terms of ability, ambition, vision, determination in pursuing goals.
Find the book on the Slick-magazine website, at a price of 23 euros.