Hamamatsu House has developed an innovative way to reuse lithium-ion batteries and power solar-powered streetlights
May 25, 2022

Lo Disposal of lithium ion batteries is a environmental theme which deserves attention and will get bigger as the electrified vehicle fleet grows.
Exist different possibilities to use accumulators that are no longer suitable for the automotive sector but still have a certain capacity for recharging, storing and releasing energy.
No.specific Suzuki MotorJapanese office, informs that it has developed an innovative technology to reuse small lithium-ion batteries, collected from scrapped vehiclesbut still operational: they are used for power the street lamps solar powered in Japan.
The research was carried out in the context of non-profit activities that use the net surplus generated by taxes on scrapping of Japanese vehicles.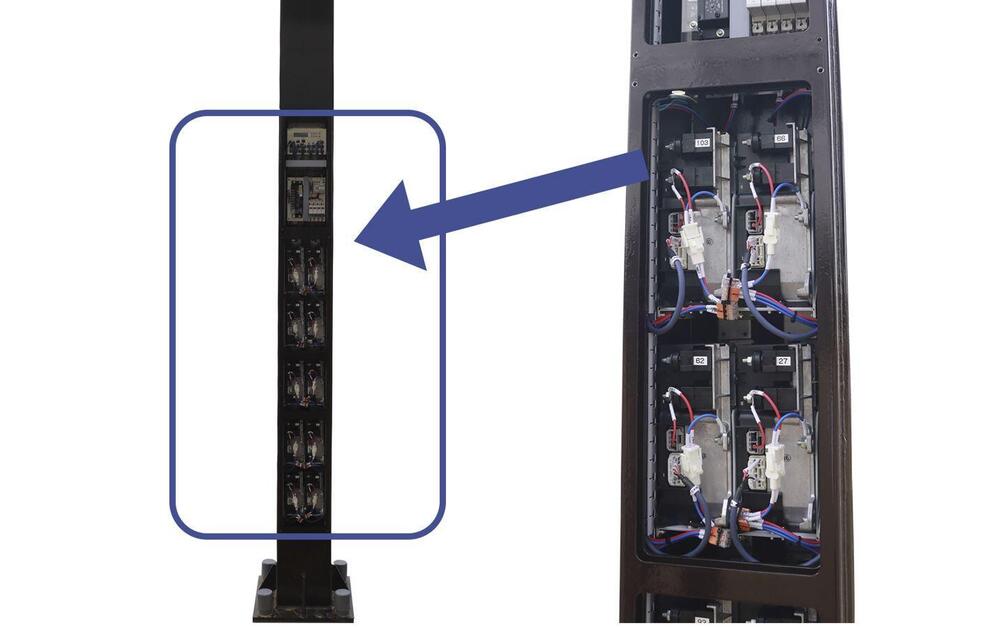 Qhis interesting recycling process allows you to reuse batteries collected from ten scrapped vehicles as batteries for a solar-powered street lamp, paving the way for the efficient use of this type of battery that is destined to increase in the future.
The solar cells are thus able to store energy without resorting to new batteries, energy that is used at night in a continuous cycle and emission-free.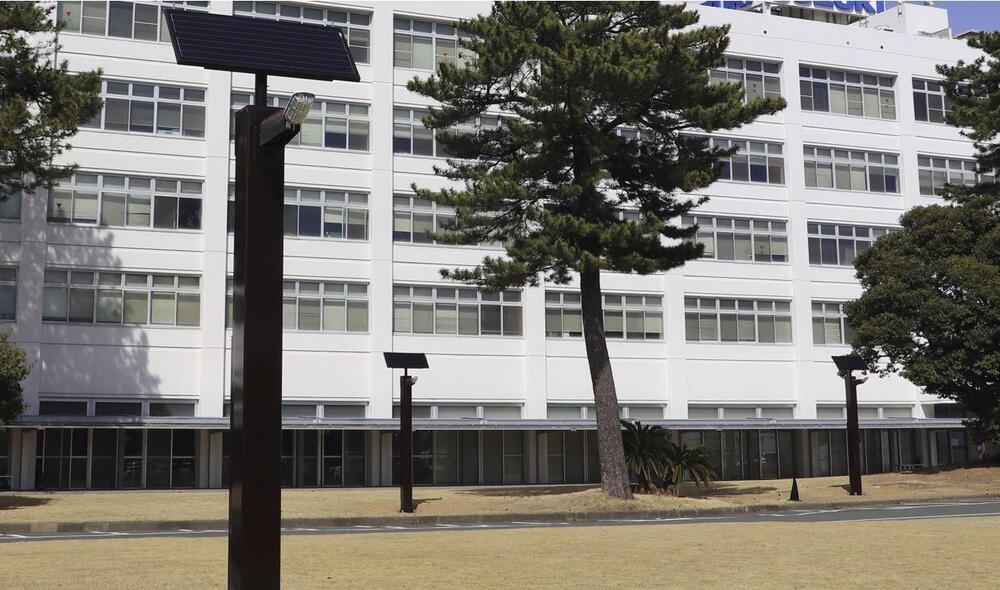 Qhis technology will be rendered accessible for free as a product of Suzuki's non-profit activity for the development and sharing of new eco-sustainable development systems that will gradually be implemented.