The assembly of the industry association of the sector elected the new General Council. Mariano Roman (Fantic Motor) has been named vice president
May 20, 2022

S.i is reunited in Milan. last May 16, theANCMA annual meeting (National Association of Cycle Motorcycle Accessories) which approved the 2020 budget and proceeded to elect the new General Council.
President Paolo Magri he nominated Mariano Romanmanaging director of Fantic Motor Spa, in the position of vice president of the association.
No.el General Council William Armuzzi (Honda), Davide Brambilla (Trek Bicycle), Ezio De Carlo (Decathlon) and Stefano Gianotti (Kymco) take office. Franco Acerbis (Acerbis), Fabrizio Corsi (Yamaha Motor), Cristiano De Rosa (De Rosa), Gianfranco Nanni (Askoll), Massimo Panzeri (Atala) and Tommaso Telaro (KTM) have been reconfirmed.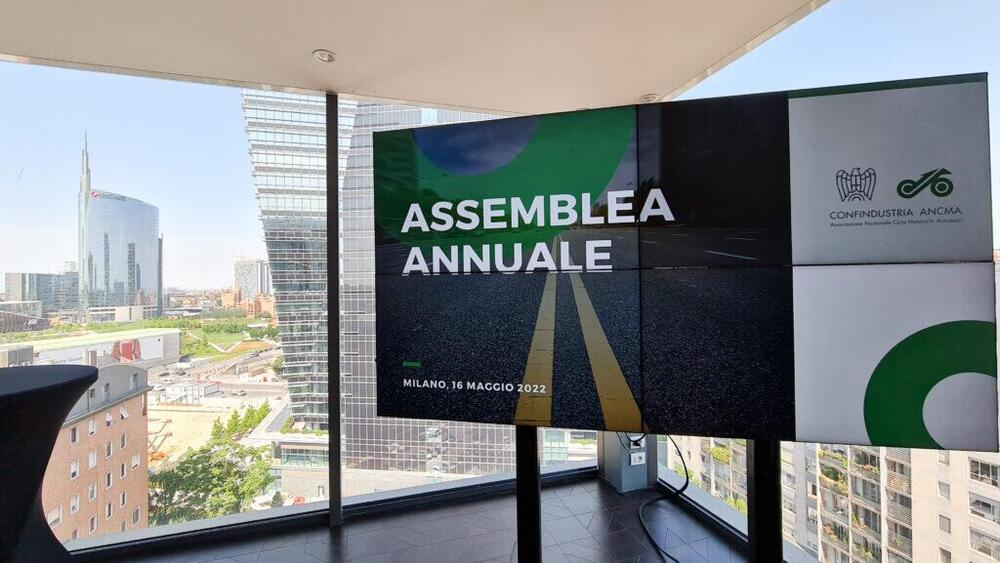 THE managers of product groups are: Andrea Buzzoni, of Triumph, for the motorcycle group, Stefano Casalini (Casalini) for quadricycles, Gary Fabris (Five) for electric vehicles, and then Matteo Fossati (B2c Innovation) services, Fabio Frattini (Suomy) helmets, Mario Meyrat (AMG) bike parts and Andrea Saporetti (SGR) for motorcycle parts.
Finally, a new appointment for the group of bikes to guide Andrea Gastaldello of Wilier Triestina.
D.fter the unanimous approval of the final balance for the fiscal year of 2020 and 2021, the assembly renewed the board of auditors and finally that of probiviri: it includes Marcello Doniselli (Doniselli), Enrico Pellegrino (MV Agusta), Mario Schiano, Diego Sgorbati and Marco Taschini (Nolangroup).
source Ancma News