Wheelup presents HYPE HP3.S-Plus, a jet helmet that integrates the SENA Smart10 Bluetooth communication system
May 13, 2022

Lhe line of helmets HYPE, one of Wheelup's Passion Brands, includes many jet helmets dedicated to urban mobility and welcomes HYPE HP3.S-PLUS, the new entry designed to offer all urban motorcyclists and scooter riders the safety of a city helmet and the convenience of a touring helmet.
The Hype HP3.S-PLUS jet helmet has been designed by integrating into its structure the SENA Smart10 intercom precisely to allow all pilots to maintain a high concentration on traffic, while still managing to manage an urgent phone call or pay attention to the GPS indications of the smartphone.
Hype HP3.S-Plus helmet with integrated Sena by Wheelup intercom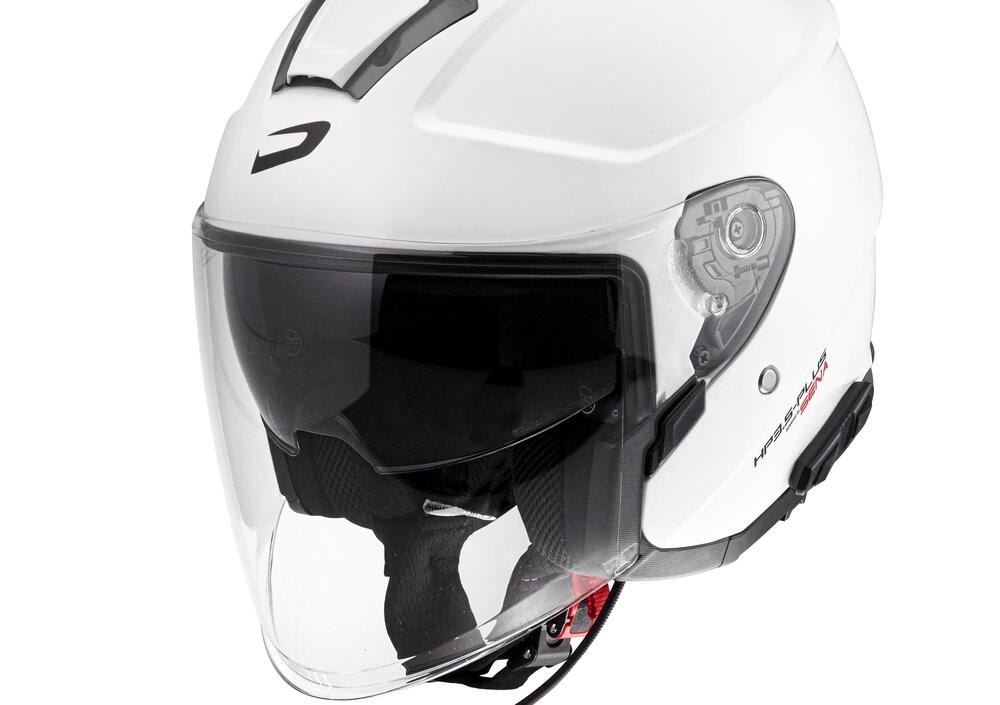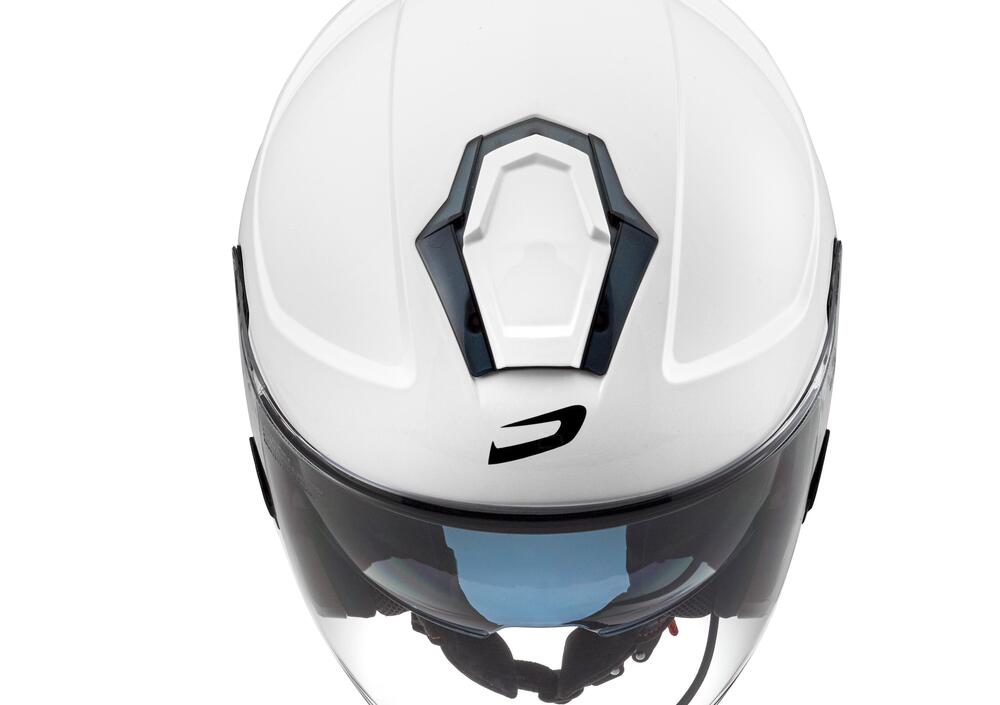 H.P3.S-PLUS is practical and safe at any time of the day, with a thermoplastic shell, long transparent visor and retractable sun visor, front and rear air intakes, micrometric closure and a weight of about 1300 grams.
A system of 4-way HD bluetooth intercom with Bluetooth 5.0 technology which gives the possibility to make hands-free calls and participate in a conversation with a driving companion up to 900 meters away, providing GPS directions and the ability to listen and share music when paired with an MP3 player or smartphone. 3 buttons allow safe and intuitive use even while driving.
Hype HP3.S-Plus helmet with integrated Sena by Wheelup intercom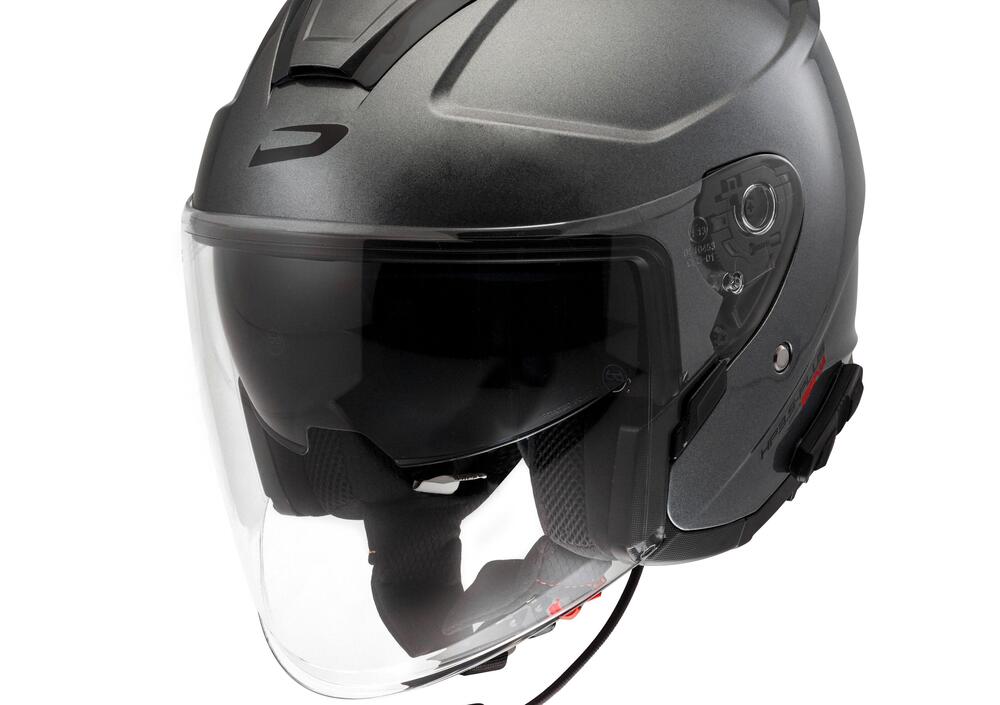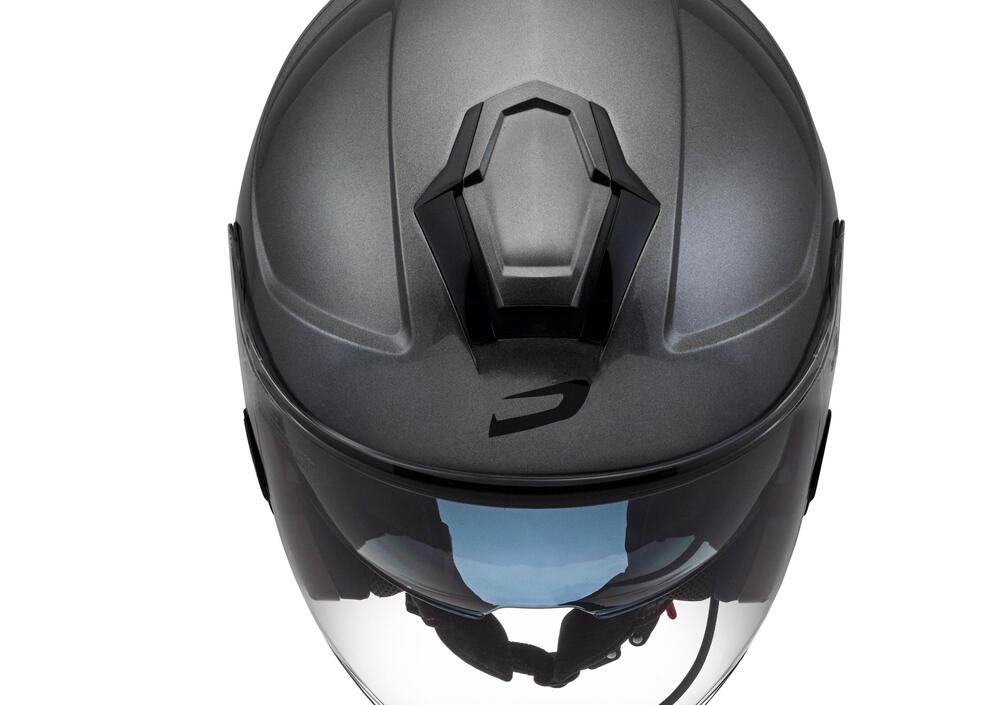 Andthanks to the Universal Intercom protocol, the intercom is compatible with the whole Sena range, with the Interphone U-Com range and with OEM intercoms produced by Sena (Shoei, HJC, Nolan, Xlite, Nexx, LS2) while maintaining the charge up to 12 hours of talk time.
As with all Sena intercoms, the firmware can be updated independently by the user and the warranty is 2 years for the electronic components and 5 years for the helmet.
HP3.S-PLUS is available in 3 colors (Glossy White, Metal Titanium and Matt Black) in the sizes from XS to 2XL and is available in all Wheelup Stores, as well as online on the chain's eCommerce, at a price of 169.00 €.
Hype HP3.S-Plus helmet with integrated Sena by Wheelup intercom