In the fall, BMW will introduce the new generation X1. Shortly afterwards, the fully electric variant follows: the iX1. The German automaker has announced the WLTP range and put a few photos of the winter tests with the iX1 in Lapland online.
BMW X1 and iX1
BMW will launch the new X1 this autumn, with (electrified) combustion engines. Not much later, the fully electric iX1 appears in the showroom. The zero-emission iX1 is currently in the final phase of the development process. The last winter tests are carried out in Arjeplog in Sweden.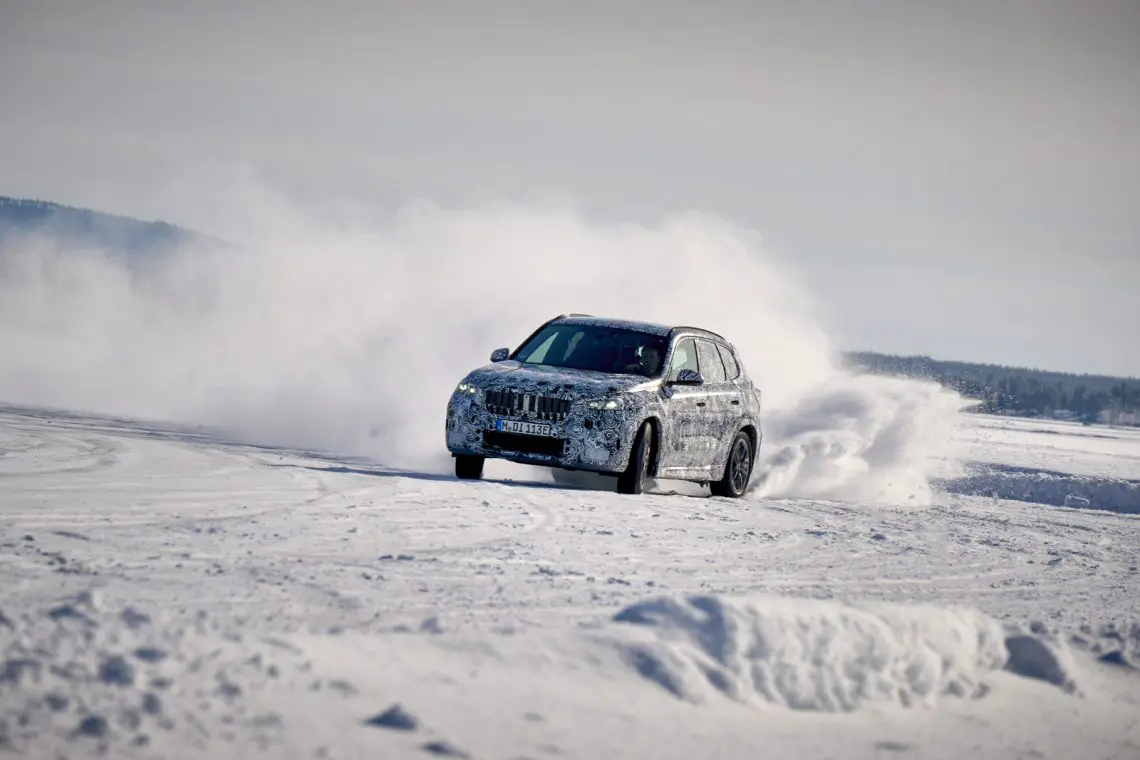 Competitors BMW iX1
The BMW iX1 is an electric compact SUV that will compete with the Mercedes-Benz EQA and Audi Q4 e-tron. Until now we didn't know much about the new EV from BMW, but the brand has now released more information, along with some photos.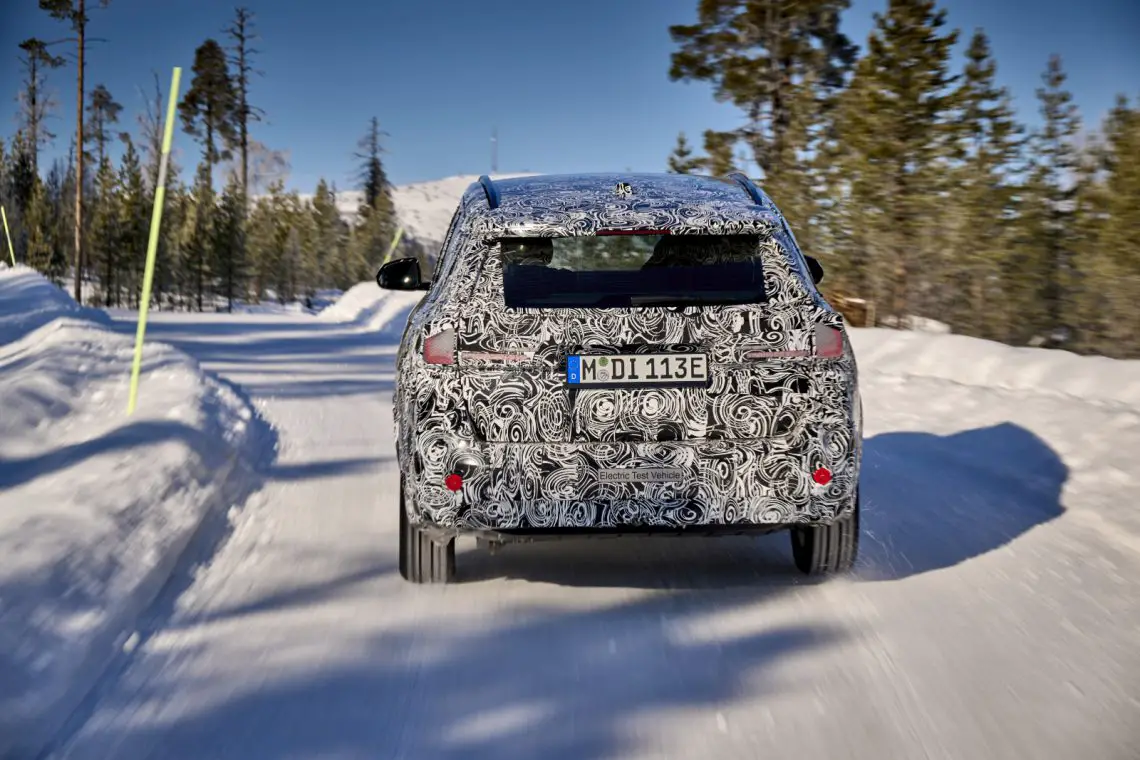 Range iX1
So we now know how far he will get: 413 to 438 kilometers. We also know that the car will come on the market with an engine on the front and rear axle, because the BMW speaks of 'all-wheel-drive technology'. There is a good chance that the basic models are equipped with one electric motor. As expected, the model uses BMW's fifth-generation eDrive technology. The pictures also show a closed grille and of course there are no exhaust pipes. We will know in a few weeks what the compact SUV looks like without camouflage, when BMW will pull the curtain on the new X1.