Meet the all-electric successor to Europe's best-selling commercial vehicle: the E-Transit Custom. The bus is completely new and can cover up to 380 kilometers fully electrically.
Ford E-Transit Custom
The Ford Transit is a household name in the commercial vehicle world. The Transit Custom sits between the large Transit and the Transit Connect in the model hierarchy. When you think of the model, you quickly think of a diesel engine, but it has also been available for several years with an economical plug-in hybrid powertrain: the Transit Custom PHEV. There is now a variant that does not like petrol or diesel at all: the E-Transit Custom.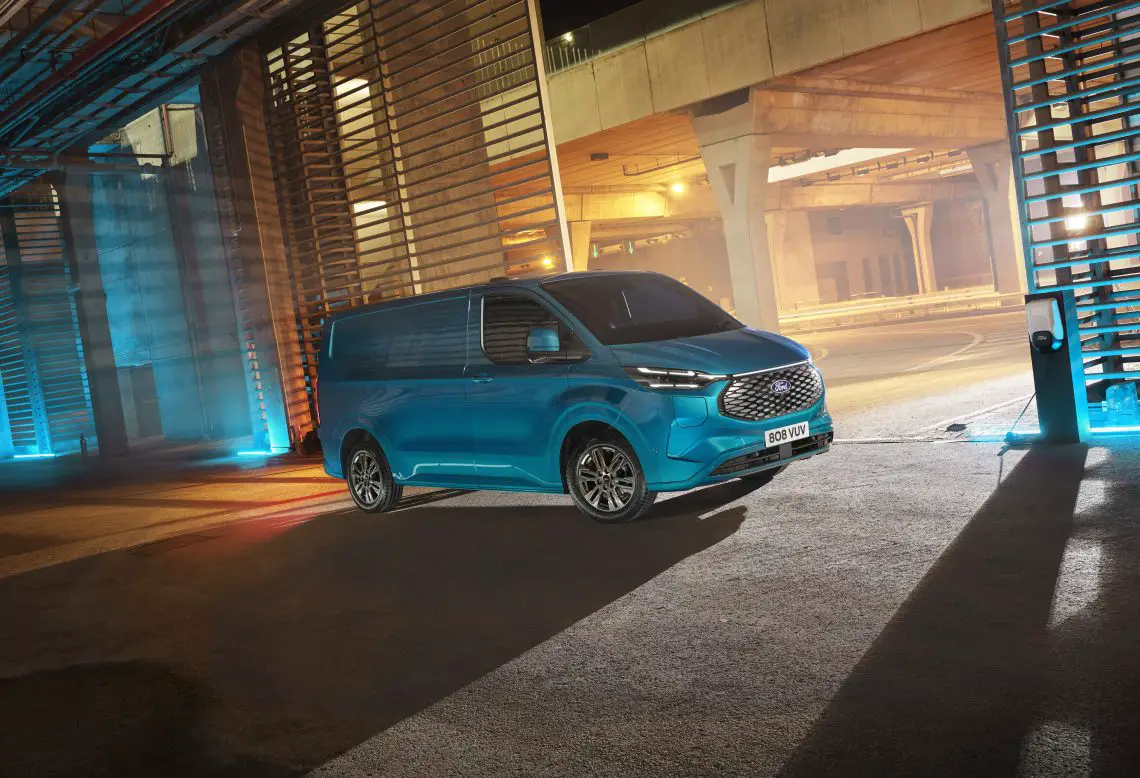 Electric commercial vehicles
By 2035, Ford only wants to sell emission-free vehicles in Europe and therefore also sustainable commercial vehicles. The E-Transit Custom is such an emission-free commercial vehicle. Ford will only release the technical specifications of the E-Transit Custom in September, but we should already know a number of things.
For example, Ford announces that the WLTP range is 380 kilometers and that the towing weight corresponds to the diesel variant. The electric bus is especially suitable for the construction sector, because it is in fact a socket on wheels. It can therefore supply power to tools, lighting and appliances on site. The E-Transit Custom can also charge DC fast.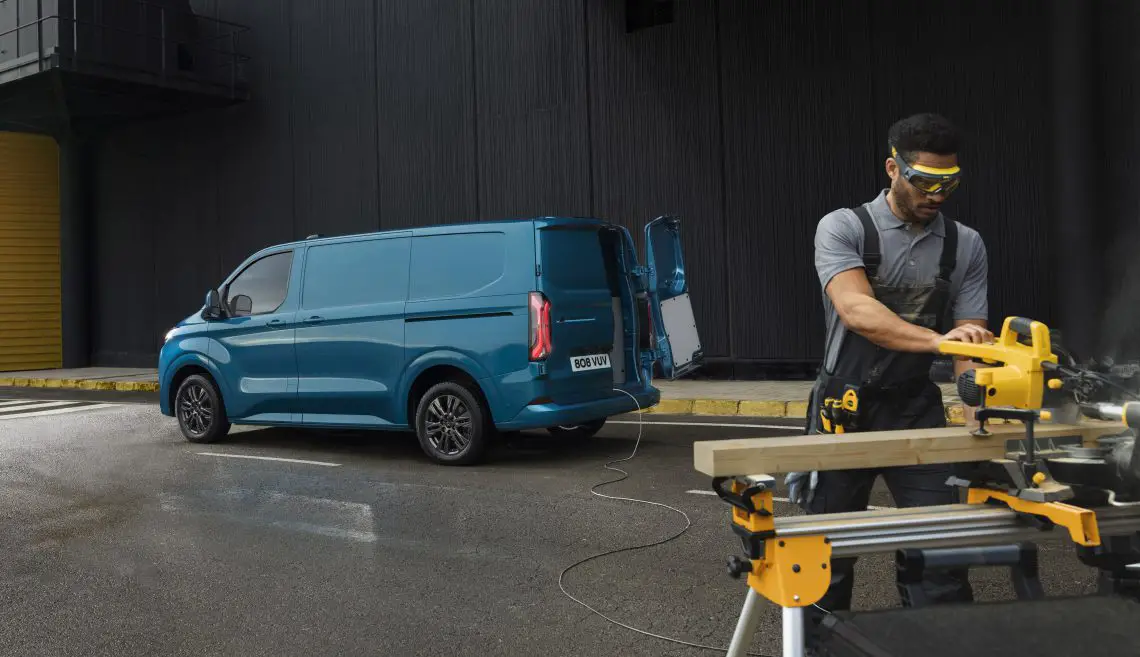 flashing bus
We can also have the photos from Ford. As you can see, the electric Transit has a sharp nose and a completely closed 'grille'. We also detect a set of angry-looking LED headlights, which are connected via an LED strip.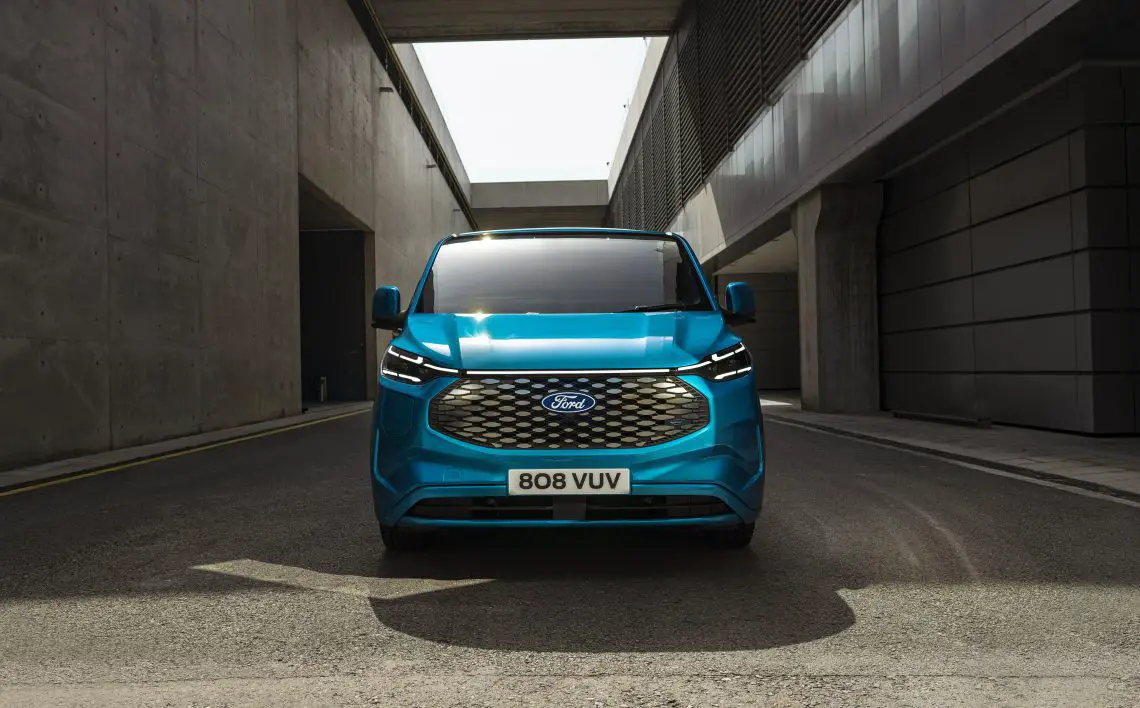 2023
The all-electric Ford is expected to go into production in the second half of 2023. Earlier this year, Ford announced that by 2024, the 2-ton E-Transit will be joined by four new all-electric commercial vehicles as part of the Transit family. This includes the Transit Custom and Transit Courier, as well as the Tourneo Custom and Tourneo Courier passenger versions.