Pierer Mobility AG has just announced its official brands and models for 2022 and its strategy in the bicycle market for the future
May 4, 2022

No.In recent years, various independent bicycle brands have been acquired by various groups and amalgamated to offer end users a choice of brands and types of use of two-wheeled mobility. The benefits of these large groups are clear in that they offer a solid product backed by brand service and longevity. The designs, often innovative and featuring the latest technologies, require more investments that can often only be supported by the largest bicycle manufacturers.
Pierer Mobility owns the brands KTM (motorcycle only), Husquvarna and Gas Gas and also lesser known brands in Italy such as Felt and Raymon. Based in Austria, has 4,000 dealers worldwide and direct contact with the customertherefore it is in a unique position to offer the best products. Pierer is the leading European two-wheeled mobility group.
The growth has been tremendous in recent years, with a 30% increase in sales, up to 2 billion euros. They have been 409,797 units were sold including motorcycles and bicycles. Especially well 102,753 eBikes worldwide. Pierer is keen to emphasize that in 2021 they invested 131 million in the development of products and tools. Plus they have 5,249 employees in various sites also in Europe.
Mobility on two wheels is on the rise and here we present the news for 2022 in the electric bike market with an overview of the objectives of each brand. The group as a total under three major motorcycle brands of KTM, Husqvarna and Gasgas has won a total of 21 world titles. There is therefore extensive experience in difficult conditions which is reflected in all the products of the group.
For the future, huge growth is expected in the e-bike markets in Europe and the USA with the FELT brand. The group's market share has increased to around 12% of the motorized two-wheeler market in Europe since 2009. Pierer does not own the KTM branded bicycles which are of other property.
Pierer Mobility, all the latest eBike news from Husquvarna, Gas Gas, Felt and Raymon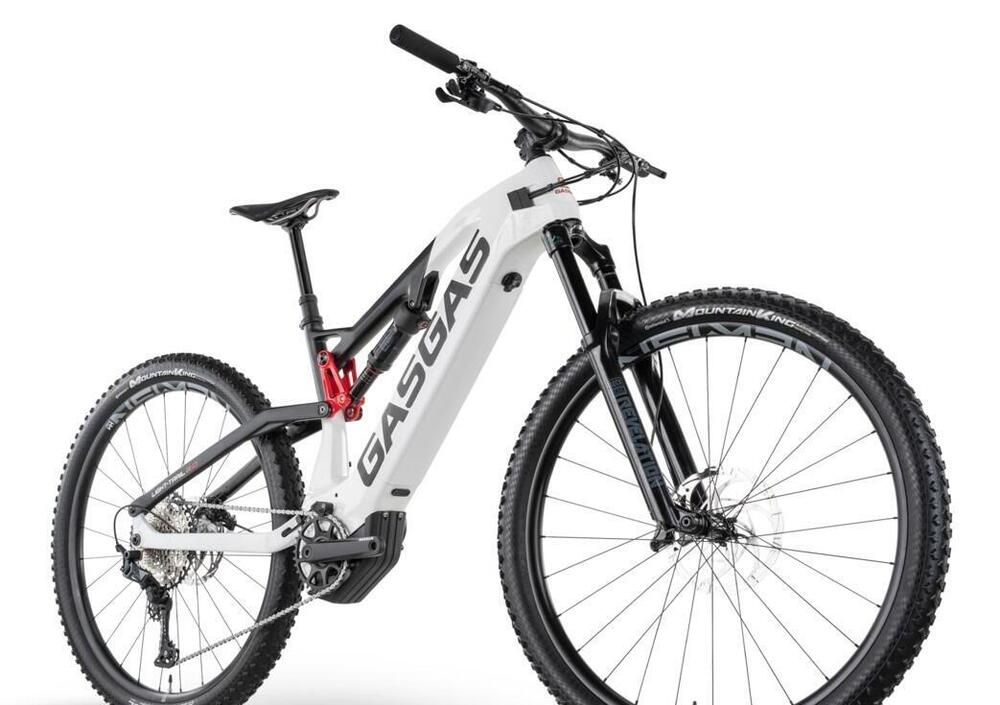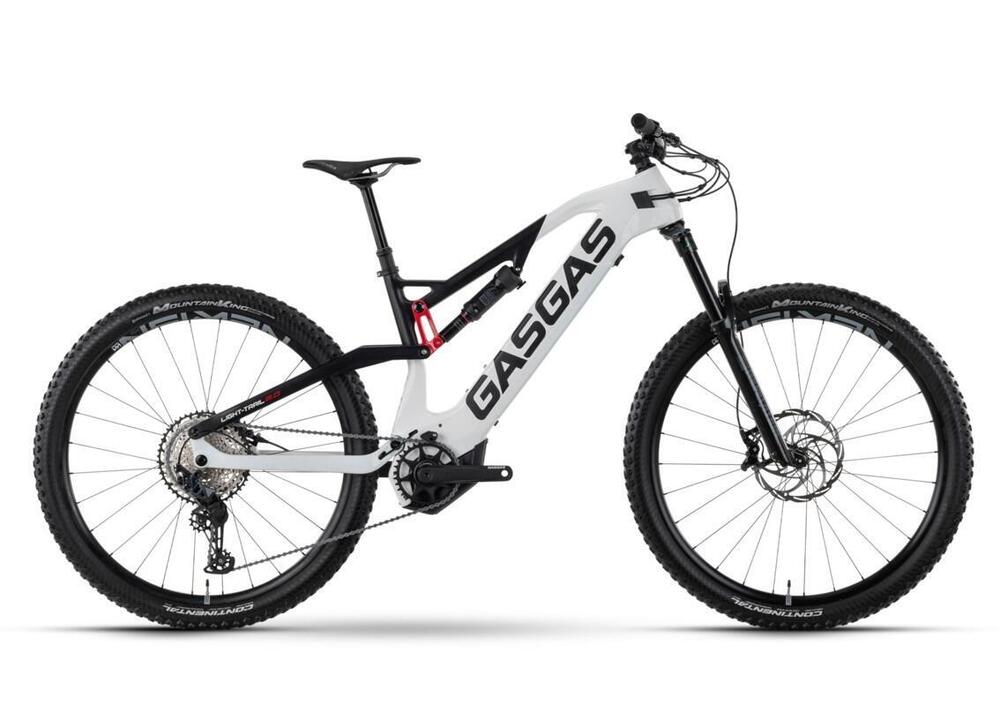 GasGas

Lat E Light Trail leads the GasGas lineup for 2022 which features an eMTB with carbon frame and a Yamaha engine. Following the trend, the GasGas E Light Trail 3 is a light eBike with a total weight of 19.4 kilos and a 410 Wh battery. It has 150mm of travel and a 65.5 degree steering angle and the motor generates 50Nm of torque. It is designed for fun downhill and uphill and requires a minimum of commitment on the part of the cyclist.
Specifications
Frame: Carbon 150mm of travel
Suspension: Rockshox 150mm Ultimate
Transmission: Shimano
Engine: Yamaha Air Drive
Battery: Yamaha 410 wh
Wheels: 29 "
Brakes: Magura
Weight: 19.2kg
Price: 7,299 euros
Our opinion
We love that GasGas is focusing on the serious side of EMTB, with lightweight products that give the rider a more natural feel and require less concentration to control power. GasGas as a brand focuses on motorcyclists and will only be available at motorcycle dealers. With the large amount of motorcyclists looking for alternative fun and access to off-road areas that are now no longer possible on a motorcycle, the E light range is certainly a good way to diversify off-road rides.
Pierer Mobility, all the latest eBike news from Husquvarna, Gas Gas, Felt and Raymon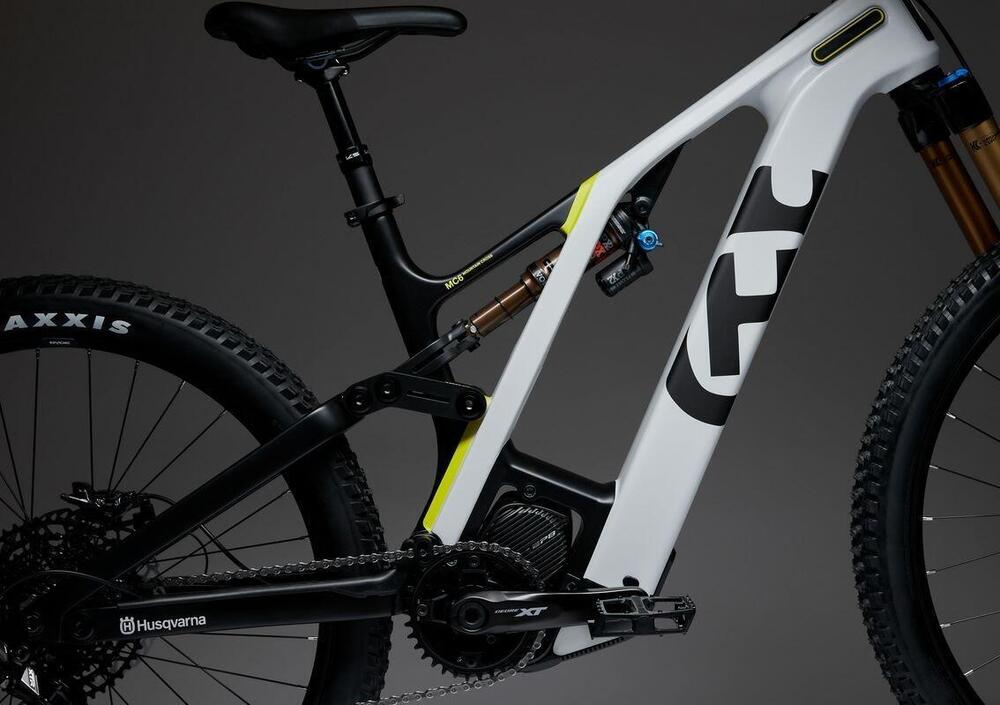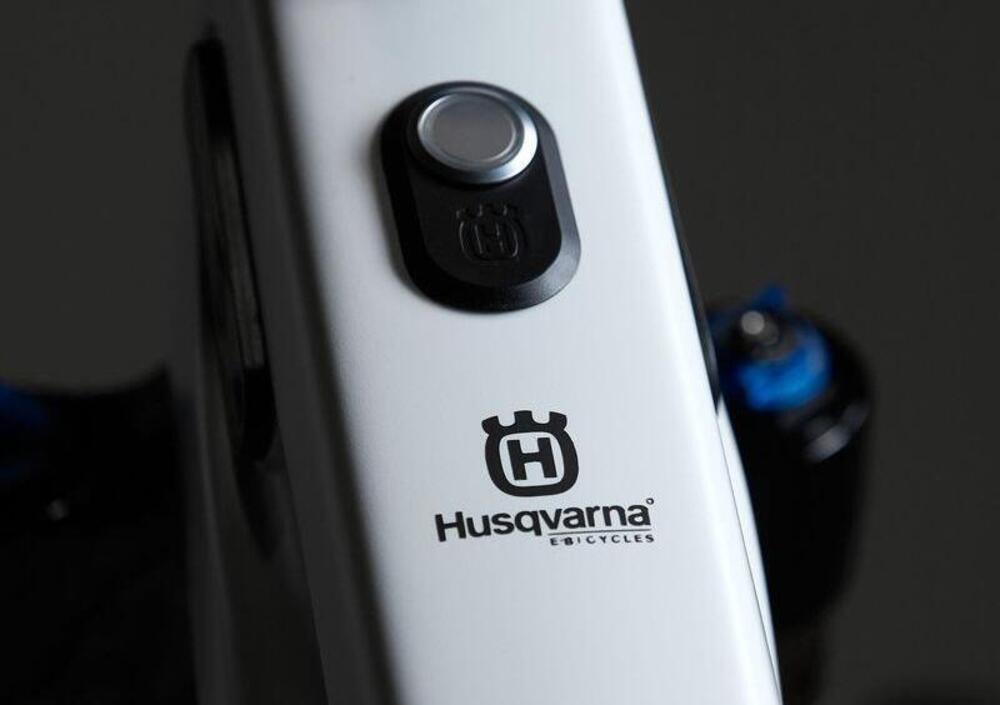 Husqvarna

P.For 2022 Husqvarna has completely redesigned the look of its eMTB range, showing off the grandeur of the frame and engine in the design. The MC6 is based on the Shimano EP8 system. A Powerful eBike with 150mm travel, the MC6 is specifically intended for one aggressive driving and long days in the saddle. For this, mount one 720 Wh battery.
The engine was rotated and became a focal point of the design in continuity with the down tube that contains the battery. This layout improves the strength of the frame. The size of the wheels has also changed, going to one 29 / 27.5 "configuration which offers cyclists high-speed stability and agility when cornering. The price is in line with other top teir products and reaches 8,899 euros.
Mountain Cross MC6 Specifications
Frame: HQV Carbon 150mm travel
Suspension: Fox Float 36 150mm
Transmission: Shimano XTR
Motor: Shimano EP8 85Nm 250w
Battery: 720 wh Shimano
Wheels: 29 "/27.5
Brakes: Shimano
Weight: ~ 23 kg
Price: € 8.899
Our opinion
The MC6 is absolutely interesting in its approach to chassis design. Brand identity is very important when it comes to attracting the customer and this style of bike will appeal to a biker or newcomers to the market. This non-traditional user is actually the growth point of the bike market and standing out from being just another eBike is important. The geometry is elongatedwhich results in aggressive driving, possible thanks to the 500mm reach on the XL. The price and specifications of the entry level MC4 are very good at € 5,999.
Pierer Mobility, all the latest eBike news from Husquvarna, Gas Gas, Felt and Raymon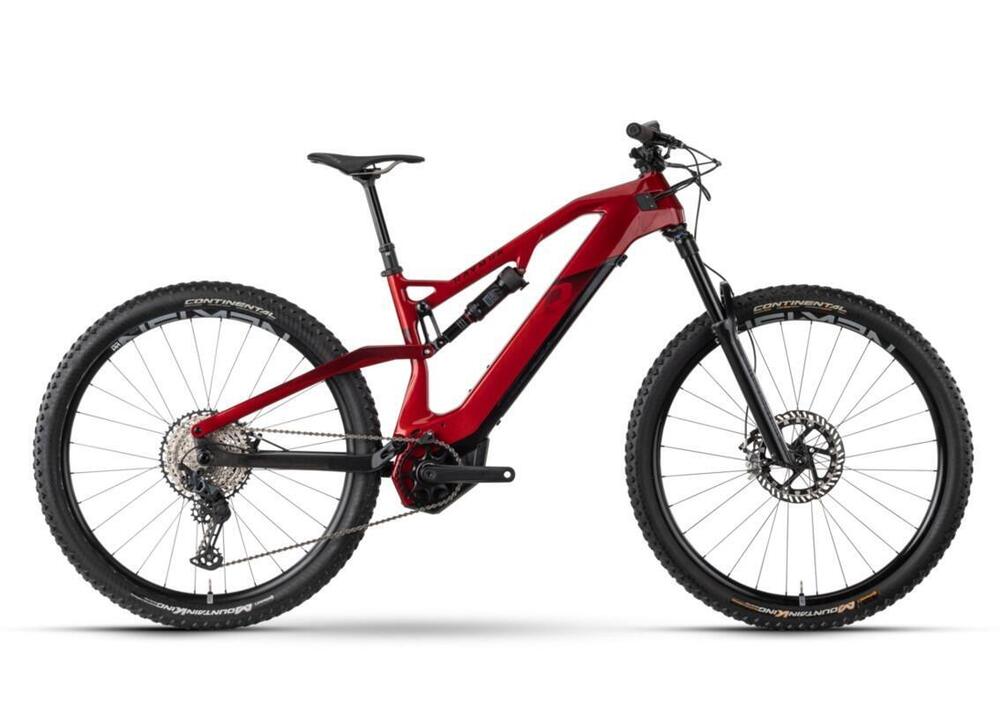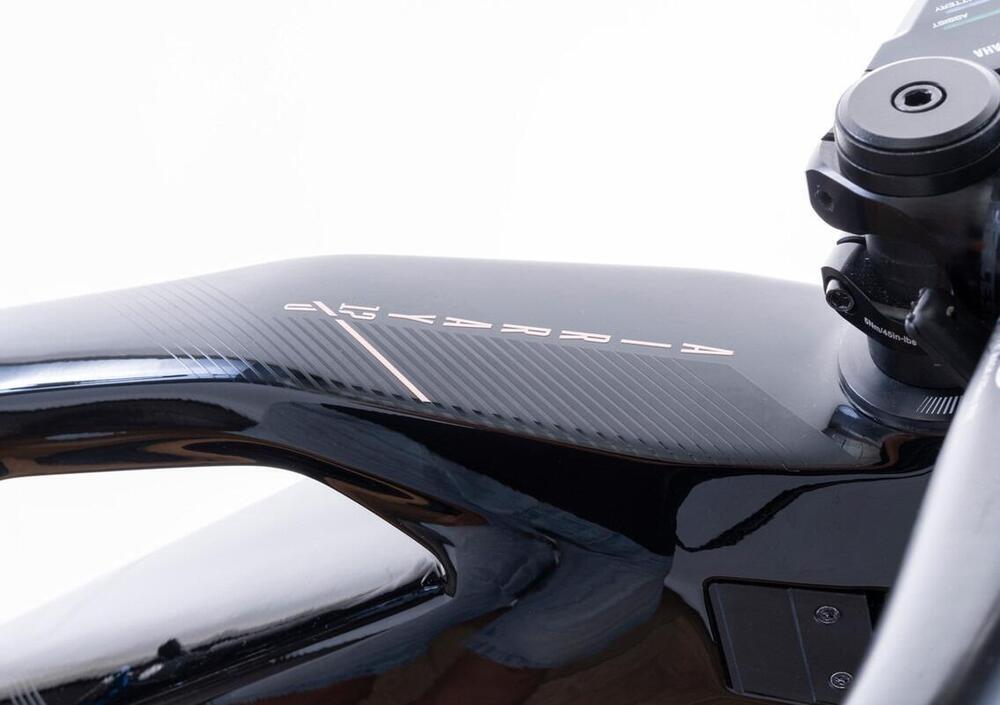 Raymon

C.wit again a focus on lightness, the Raymon brand is a different product from the GasGas product range. Reconfigured for a slightly different user. The 500 Wh battery gives a little more support and range and is marginally heavier at 19.8 pounds, but no less technical. Geometry is based around 29 "wheels with carbon frame and 150 mm suspension.
Specifications
Frame: Carbon 150mm of travel
Suspension: Rockshox 150mm Ultimate
Transmission: SRAM