Drama at the Tunisia Desert Challenge. The slopes of El Borma are the sad scene of the death of Matthieu De Saint-Exupery. Illness, dehydration, it is still unclear, useless aid in the Tunisian Southern Desert
April 25, 2022

M.atous, Tunisia, April 24th. The Tunisia Desert Challenge brought Rally-Raid enthusiasts back to the deep Tunisian South, to the El Borma oil station, which has been off-limits to tourism for years. On those tracks Matthieu De Saint-Exupery lost his life, competing with the number # 114. The French pilot was racing with a KTM in the 3rd stage of the Rally. The drama took place at KM 144 of the Speciale. The causes of death have not yet been revealed, currently attributed to the heat and fatigue.
35 years old, from Aurillac, Auvergne, Matthieu de Saint-Exupery, motorcyclist gendarme and former firefighter of the Sapeurs Pompier de Paris, was a Rally-Raid enthusiast. He took part in it for the colors of a social initiative in which he was the protagonist, "Wings for the Little Princes", an evocative baptism of air for children aged 7 to 14 less fortunate.
The downside of an exciting sport.
To his loved ones the embrace of Moto.It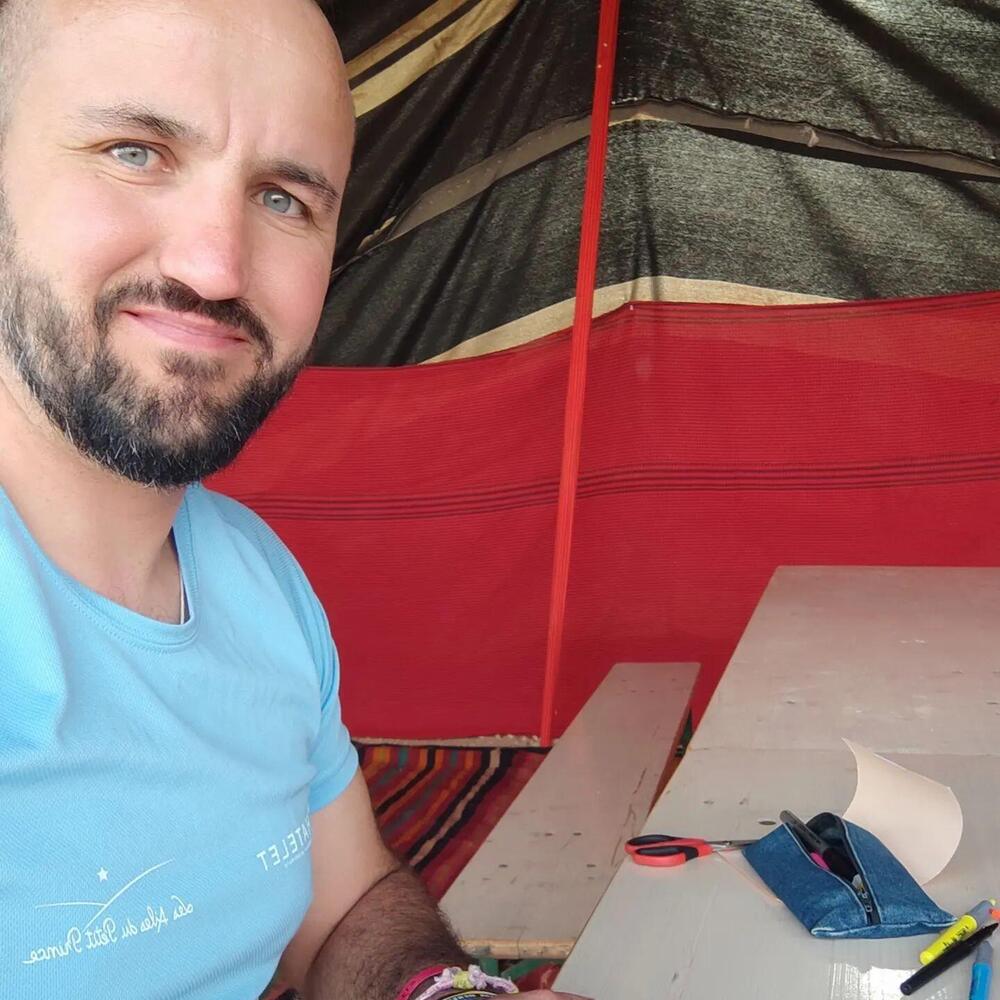 THEl official press release of the organization. "It is with great sadness that the organization of the Tunisia Desert Challenge announces the death of the French motorcyclist Matthieu de Saint-Exupéry. During the third stage of Tunisia Desert Challenge 2022, around Matous, French KTM driver Matthieu de Saint-Exupéry (# 114), 35, unfortunately lost his life at KM 144. Heat and fatigue seem to be the cause of this tragic event. The organization's emergency medical services quickly arrived there by helicopter, but their efforts were in vain. The organization will observe a minute of silence for Matthieu at the briefing this evening. The whole organization and especially the organizer Gert Duson would like to express their condolences to Matthieu's family and loved ones. We will miss him. "