Turin, the 3-year-old girl who fell from the window of her home on the fourth floor did not make it: her mother's partner stopped
He did not make it the small one Fatima, the 3 year old girl that in the evening of Thursday 13 January, is precipitated from the window of his house on the fourth floor. However, in the last few hours the investigators have decided to stop the mother's partner. We still don't know what the reason is.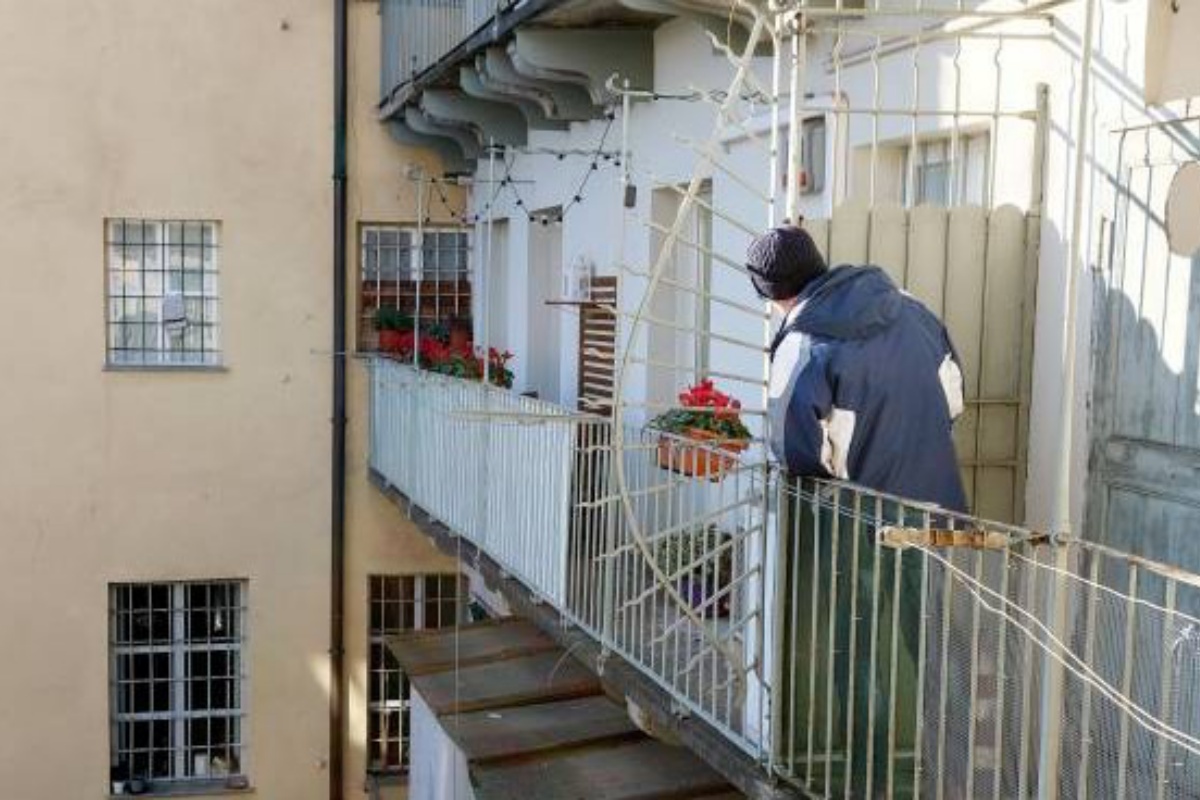 A tragic and sudden death he has shaken very many people. The police are now standing investigating on this terrible story.
The drama unfolded around 21.45 from Thursday 13 January. Precisely in a building located in Via Milano 18, a Torino.
The first to ask for the intervention of the health workers was a woman who has abusiness in that zone. Unfortunately he saw the little girl on the ground, lifeless, which had fallen from a height of about 12 meters. Meanwhile, the neighbors have looked out.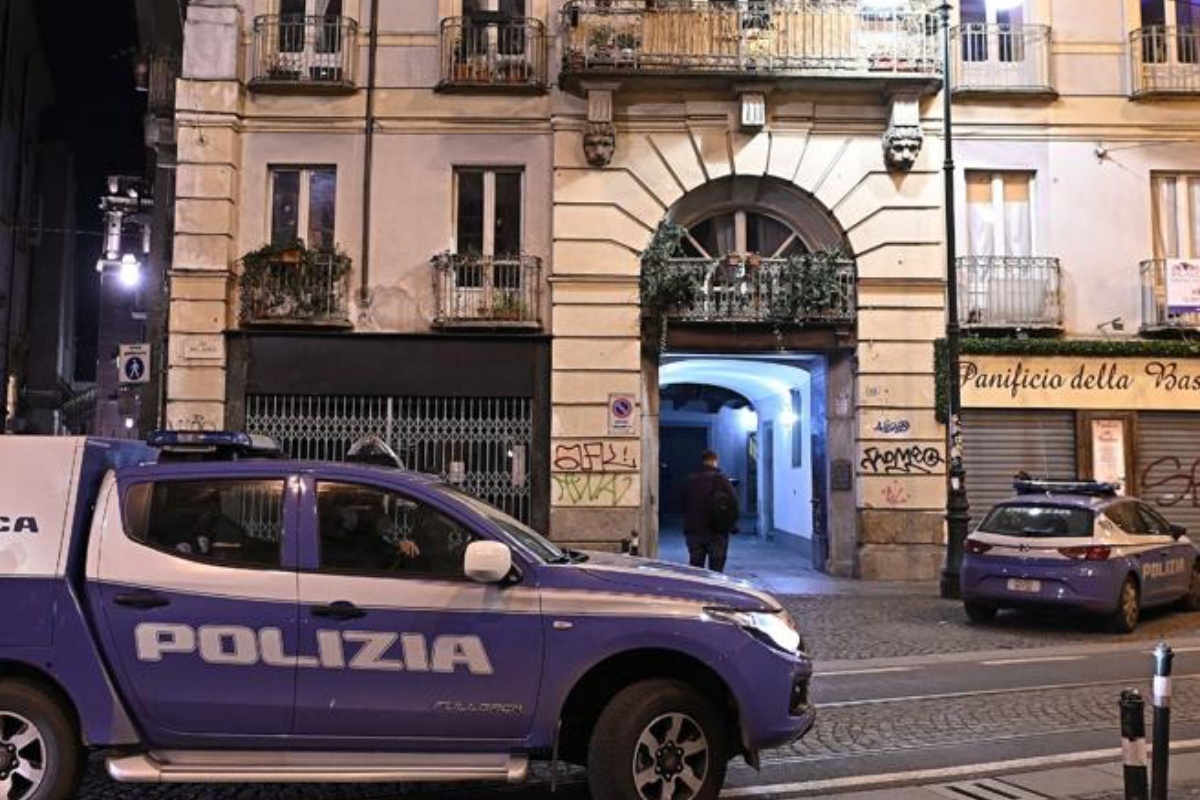 The doctors who intervened soon realized that the conditions of the child were desperate. With the hope of being able to save her, they rushed her to the hospital Queen Margherita, where in the night, she was subjected to a delicate intervention to the head for a head trauma.
However, despite the attempts of the doctors, in the morning of Friday 14 January, a few hours later, the tragedy arrived. Little Fatima's heart has ceased to beat forever, as his situation was truly desperate.
The investigation into the death of the 3-year-old girl
The police also arrived in the house in via Milano, who placed an ad interrogation both parents. From what emerged the two were in due case diverse.
The girl was in the house with the companion of the mother, a boy of origins Moroccans of 23 years, who was in evident state of drunkenness.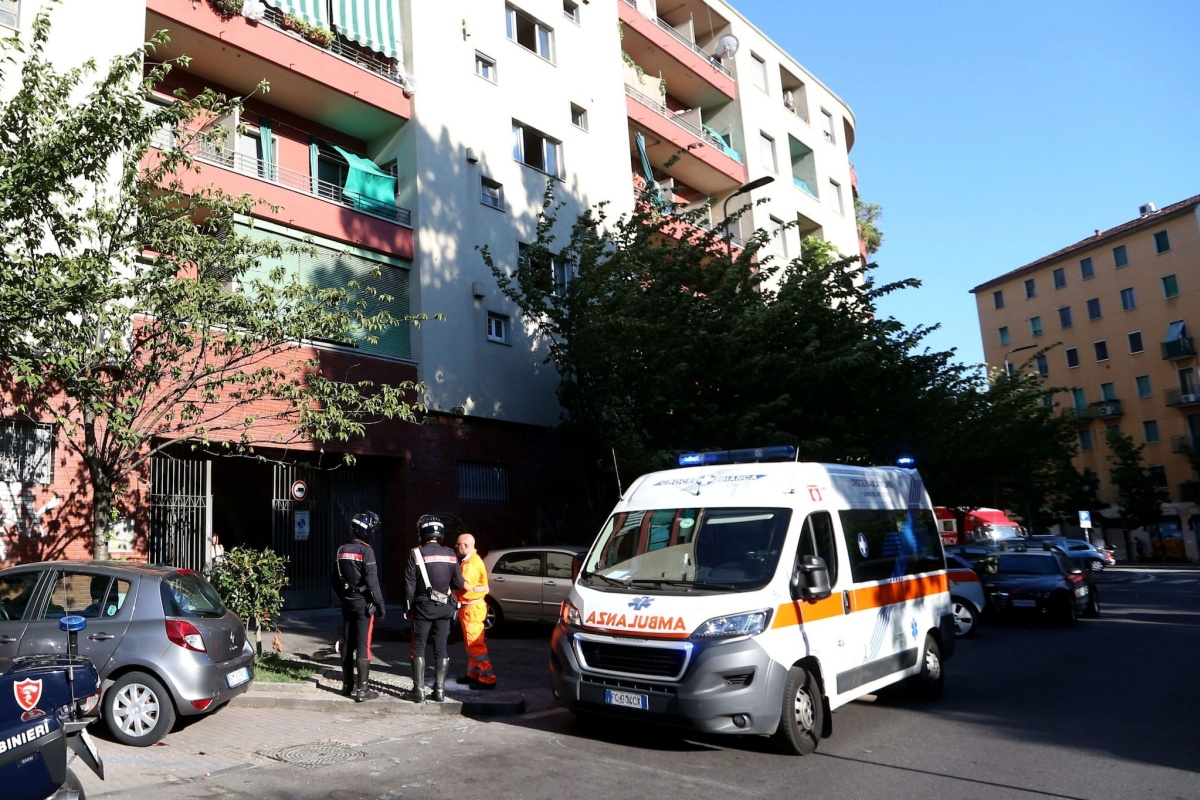 It is in the last few hours that the new update has arrived. The man who was in the house with the baby was stopped. However, the investigators have not yet disclosed the reason. This person also received one on Thursday sentenced to eight months for possessing a large amount of hashish.