Here's how Tinsley saved his life
Tinsley is truly Cam Laundry's best friend. And he proved it, as if it were needed, on the occasion of a car accident that man has recently had. The dog rescuing the injured owner managing to carry the rescuers in the place where he was he is already a hero for everyone. And his story is going around the world.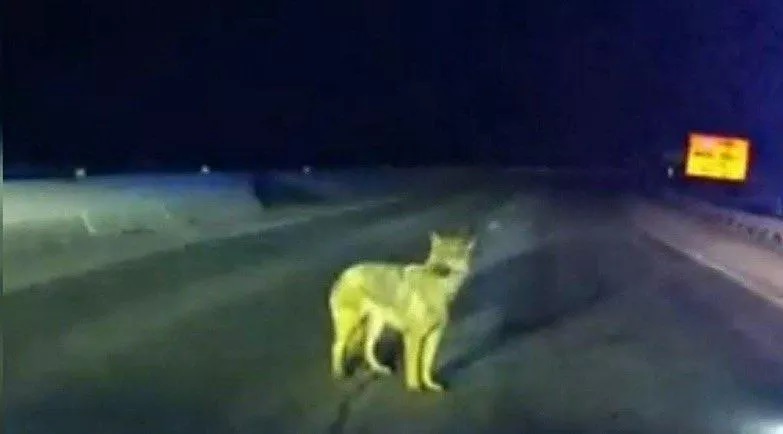 The incident took place in the US state of New Hampshire, one of the US states of New England, famous for its wild nature. Cam Laundry lives here with this beautiful German Shepherd who was seen wandering frightened one day on Interstate I-89 near the Veteran's Memorial Bridge.
The police, alerted by some motorists to the presence of the frightened animal on the road, immediately went to check. When they approached the dog, he didn't run away. He seemed to want to communicate something to the agents. Every time they approached he ran a little, stopped, looked at them and waited for them.
The dog stood on top of an embankment and looked down.
These are the words of Dan Baldassarre, one of the intervening agents. Moving closer to the dog, the cops noticed that the guardrail was damaged. Looking down they saw an overturned pickup truck. And two men who were thrown out of the vehicle after the crash.
They were visibly injured and the officers immediately recovered them and took them to the nearest hospital for the first treatment of the case. One of these people was the owner of Tinsley.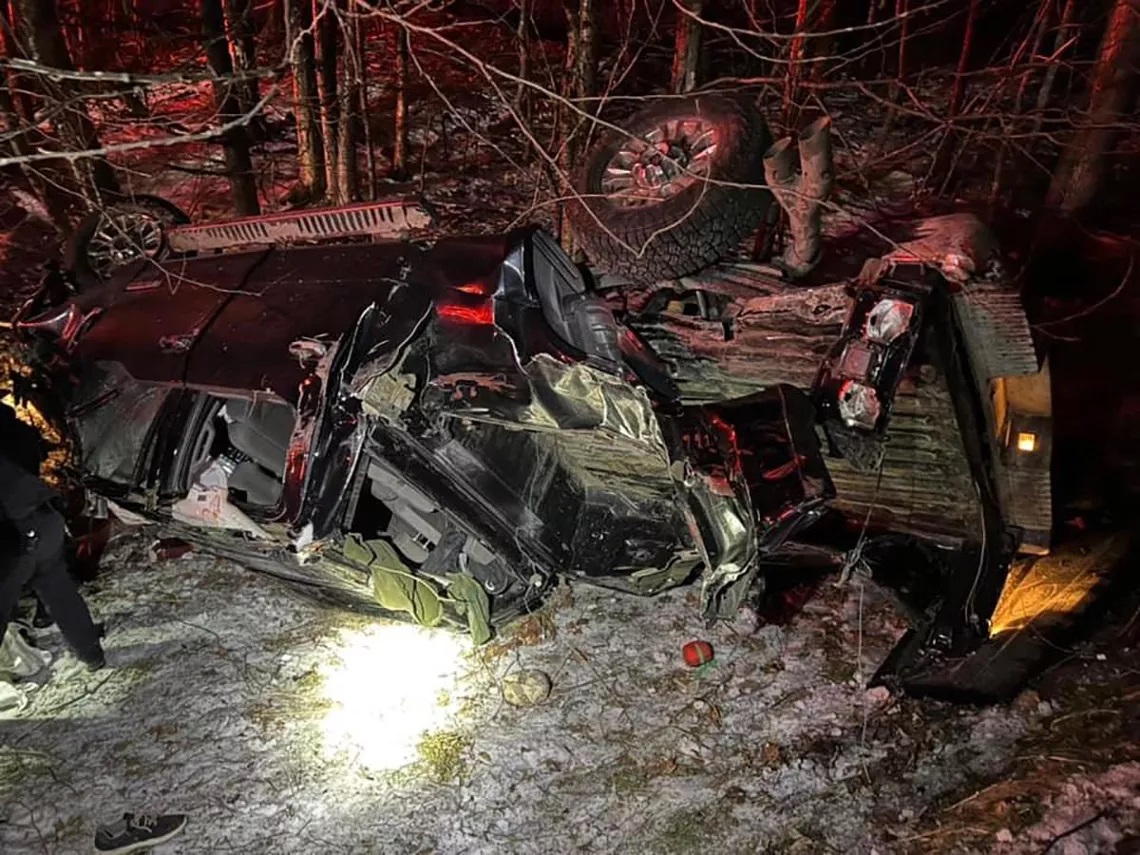 Dog saves the injured owner and the other person: they had had an accident and no one had noticed anything
It was really like in Lassie… Extraordinary: this dog definitely saved their lives. I don't think they would have survived the night given the temperatures.
This is the comment of the agent, while the owner of the German Shepherd said:
She is my guardian angel. It's a miracle that he has that kind of intelligence to do what he did.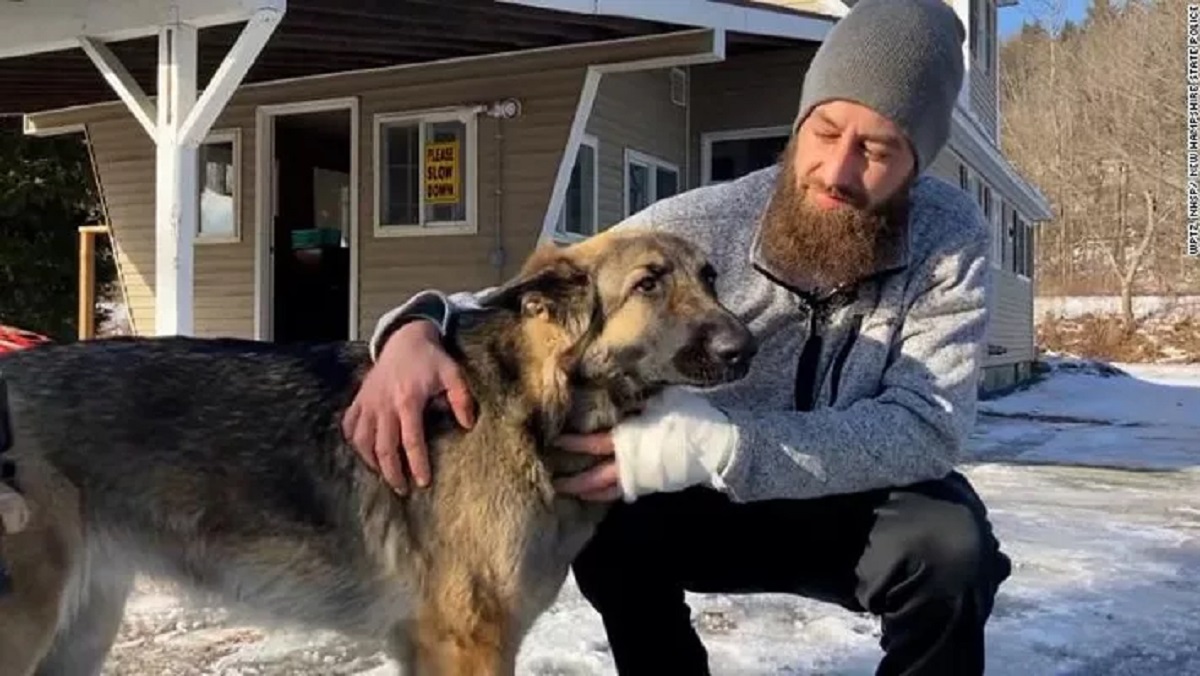 As a reward, he'll get some venison, maybe a burger. And of course a nice scratch on the back.