Today we reveal why in the second series of Doc in your hands, they decided to let Lorenzo's character die.
As we all got to see, Thursday began the long awaited second series regarding the fiction Doc-In your hands.
And as we had anticipatedor there was also talk of Covid, and one of its protagonists lost his life.
We have discovered that it happened with the character of Lorenzo, but why did the production decide this choice? Here is the reason.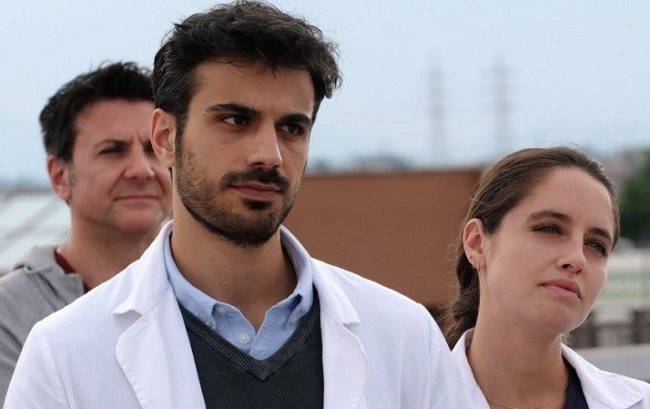 Let's start by saying that no one imagined it would happen already in the first episode, and then he is the first character who passes away because of the pandemic we are experiencing.
Doc 2 in your hands: that's why Dr. Lazzarini died
Let's say that not all the public appreciated the death of Lorenzo Lazzarini's character, but it is also true that this decision is not only linked to a question of script.
And it was the actor himself, that is Gianmarco Saurino explained the motivation, that is, he declared that he wanted to start a different path from fiction, that is cinema.
READ ALSO -> The usual unknowns: the mystery has finally been revealed
He added the following words:
"… It's a gamble both for me and for them, who have chosen to take out one of the main characters in this way. I'm leaving like Lippi after Italy won the World Cup "
In short, for the well-known and very good actor there are certainly other works in the dance and for this reason he decided to leave the scene in this way, but it is also true that we will often find ourselves dealing with various flashbacks, to understand how it failed.
READ ALSO -> Charlene of Monaco: the treatments do not seem enough, here are the shocking rumors
In fact, we understand, even from the second episode we have seen, that something went wrong and that there will be a commission regarding the period of health emergency they have had to deal with.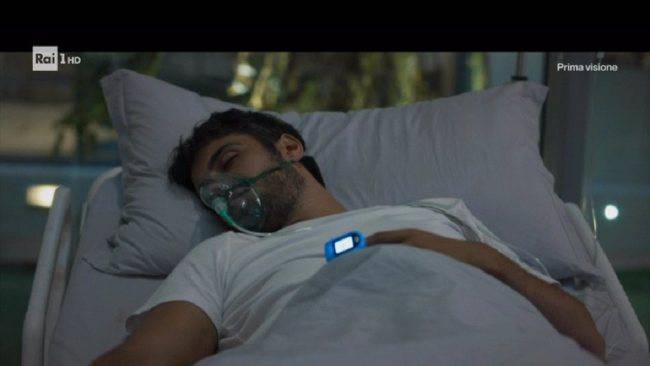 Because as we have seen, also from the previews of the next episodes, in the fiction Doc 2 – In your hands, the pandemic is over and we are slowly returning to normal life, with all the difficulties that may exist.
E how did you take the death of Doctor Lazzarini in the very first episode of this new season of Doc? What do you think of his words?