Here is Cassie's incredible story
This is the incredible story of Cassie, a purebred dog Cocker kidnapped 8 years ago while he was inside the garden of his house. For eight long years her family has never lost hope of being able to hug her again. And it is really true that hope is the last to die. Because Cassie recently managed to return home to its owner, safe and sound.
One day eight years ago someone took away this beautiful little dog that was in the garden of her home in Sussex, UK. There Cocker Spaniel female after so long she managed to return to her family's arms, just in time to be their Christmas present.
The dog was found during a Sussex police operation. Officers were conducting searches for another dog that had been kidnapped in November last year. And they found Cassie. With her three puppies, probably her children.
We are so grateful for having our Cassie back home after eight years of being separated from them. Now she has settled in very well and is enjoying her daily walks. The three puppies have all gone to good homes and are loving their new life. Cassie's return for hasn't been a priceless Christmas gift to us as a family and we want this to bring hope to others who have lost or stolen their dog.
These are the words of the family, who could not believe his eyes when Cassie returned home.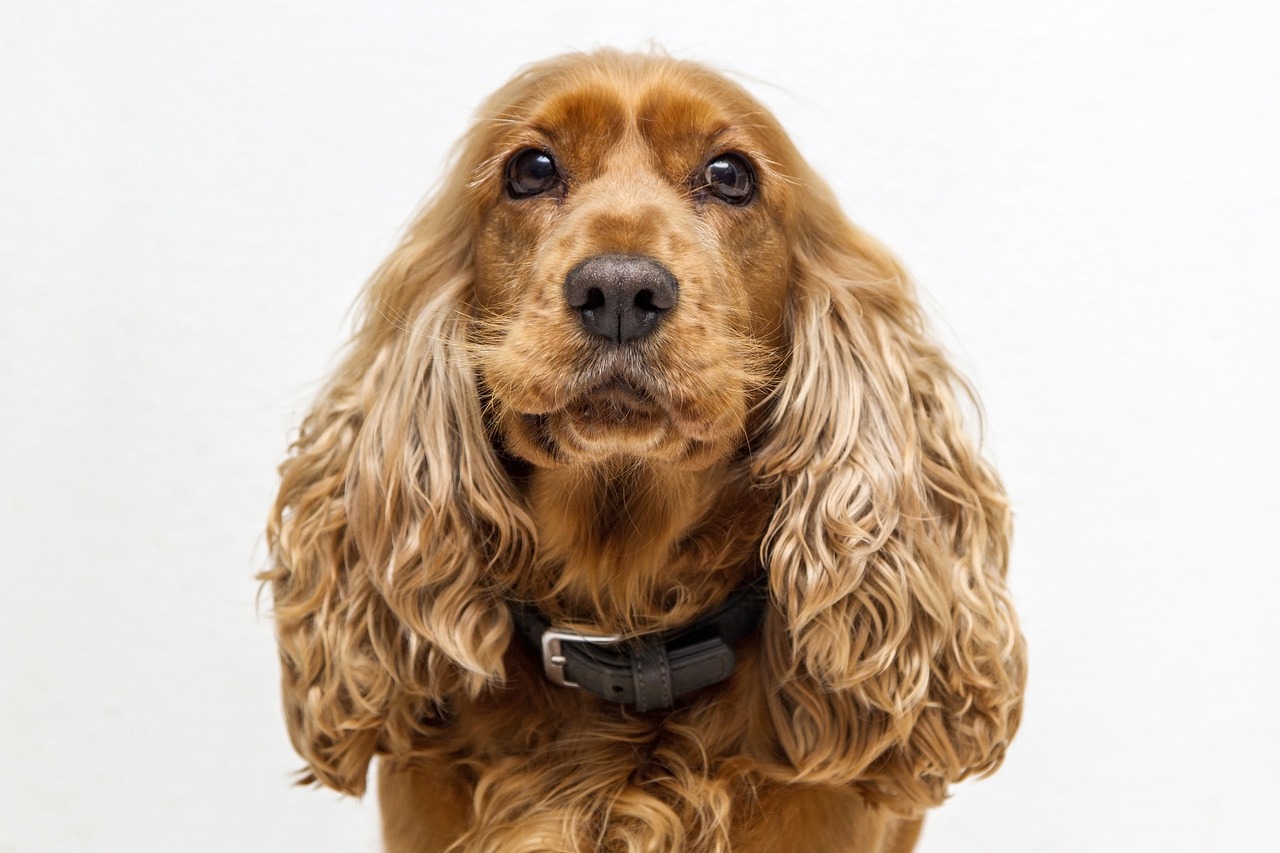 Cocker kidnapped 8 years ago reunites with his family
Oliver Fisher, the inspector who solved the case, said dog thefts have increased lately, because with the pandemic many were looking for puppies and criminals have focused on this business.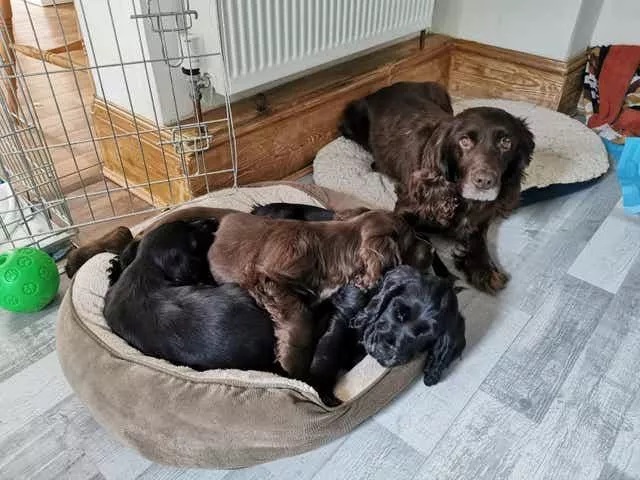 The inflated prices in the sale of puppies have led unscrupulous individuals to breed dogs solely for profit or steal them from others. I urge anyone thinking of buying a puppy to think carefully about who they buy.