Valentina Boscardin passed away at the age of 18. The model, despite having already received two doses of the vaccine, died of Covid.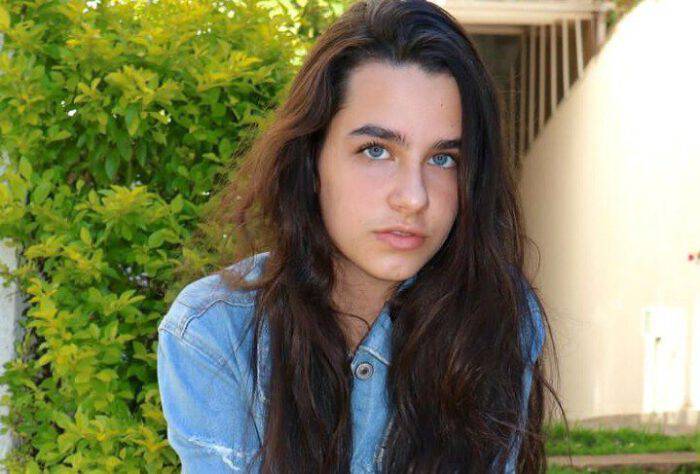 The vaccine – by now we know it well – does not prevent you from contracting Covid. But, in most cases, it prevents the disease from developing into a severe form: in practice it avoids ending up intubated or dying from the virus. This was not the case for the Brazilian model Valentina Boscardin, who died at just 18 years of age due to complications resulting from Covid. The young woman was hospitalized in Sao Paulo, Brazil. The news was given by her mother, Marcia Boscardin, TV presenter and former model. Valentina was not a no vax. He had already received two doses of the BioNTech / Pfizer vaccine and he had no previous pathologies. Despite this, during the Christmas holidays, the 18-year-old had contracted Covid in a serious form: first she was struck by pneumonia, then she was hospitalized in Sao Paulo where her conditions quickly worsened and she died on Sunday 9 January. Apparently one would have been fatal for Valentina thrombusi.
"It is with great pain that I say goodbye to the love of my life. Farewell, Valentina Boscardin Mendes. May God welcome you with open arms. My daughter, I will always love you. An angel ascends to heaven"The mother wrote on Instagram.
The young woman was part of the Ford Model Brasil Sao Paulo modeling agency, which confirmed the news of her death to local media. He had also worked for big brands such as Valentino, Armani and Christian Dior. She later specialized in commercials before working as a broadcaster and journalist in the entertainment industry. She still had a long way to go if the Coronavirus hadn't stopped her sooner. Valentina Boscardin is not the first to have contracted Covid in a severe form despite two – if not three – doses of the vaccine. Even the former Roma champion Antonio Cassano was hospitalized in serious condition at the Policlinico San Martino in Genoa due to the viral infection. The former boxer Maurizio Stecca – vaccinated with two doses and waiting for the third – he even ended up in intensive care. Last but not least, the infectious disease specialist Massimo Galli, vaccinated with three doses, was seriously affected by the virus, as he himself stated. The expert invited everyone to get vaccinated after his terrible experience.