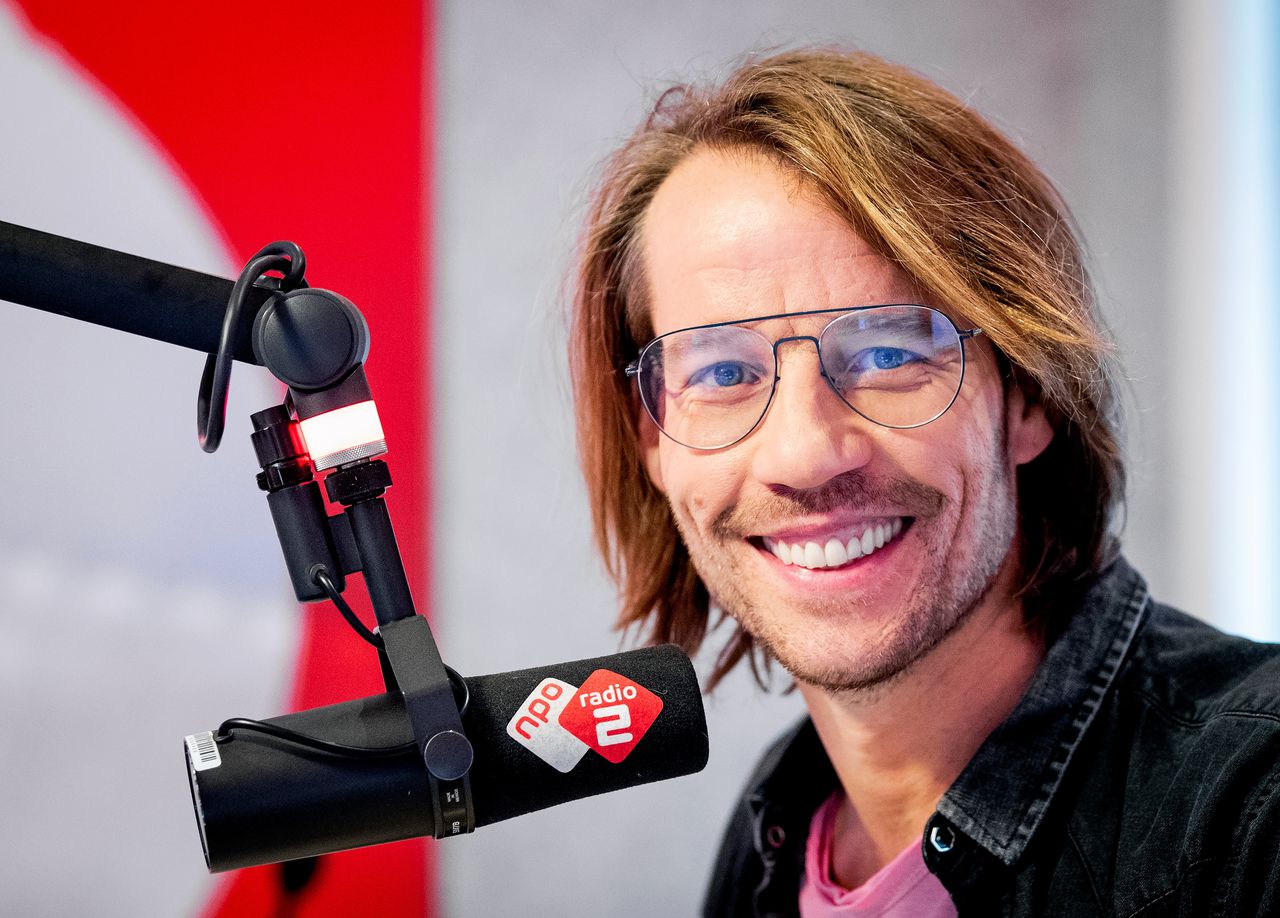 A herbal remedy that was touted last year by radio DJ Giel Beelen to gain "access to your inner strength" is hazardous to health and may no longer be sold. The drug, Shambala, contains ingredients that can already lead to harmful effects for the central nervous system if used once in the doses described on the packaging. The Dutch Food and Consumer Product Safety Authority (NVWA) warns Tuesday for the herbal mixture and has ordered sellers to stop selling. The similar drug OPEN UP is also banned by the watchdog because it contains dangerous substances.
The idea for Shambala arose when Beelen ran into a medicine man named Aldo and Superfoodies founder Jesse van der Velde at the Timeless camping event. With his spiritual platform Kukuru, Beelen wanted to market a new kind of food that would help to find answers to questions such as "who am I" and "what do I want". The men then entered into a collaboration, Van der Velde wrote in his newsletter last July.
In October last year, TV program Radar a broadcast on Shambala, in which food experts and a pharmacologist criticized the mixture. The National Poisons Information Center (NVIC) also received a report after using the substance. Beelen and associates nevertheless remained to persevere that their product was safe.
NVWA investigation
For the NVWA, however, the media attention and the report were reason enough to start an investigation into Shambala and any products with similar ingredients. This has now shown that Shambala and OPEN UP contain substances that at higher doses can lead to nausea, vomiting and more serious effects, such as hallucinations, coordination disorders, disturbed vision and paralysis. As far as the NVWA is aware, there has been one report of poisoning, but that was reason enough to take the matter seriously.
Consumers are advised not to buy Shambala and OPEN UP and not to use them anymore if they already have one or both of these substances at home. NVWA inspectors visited the two companies on Tuesday morning and took the stock of the herbal mixtures into custody. The owners have also been summoned to stop the sale.