Its owner thought euthanasia was the most humane choice to put an end to his suffering: the story of the horse Buddy
Buddy is an adorable 31-year-old horse, blind and with little strength to live. Its previous owner had decided to have it suppressed, so as to put an end to all his suffering. But then, that day something happened that made the man change his mind and he decided, before making the most drastic decision, to ask for help from the Catskill Animal Sanctuary association.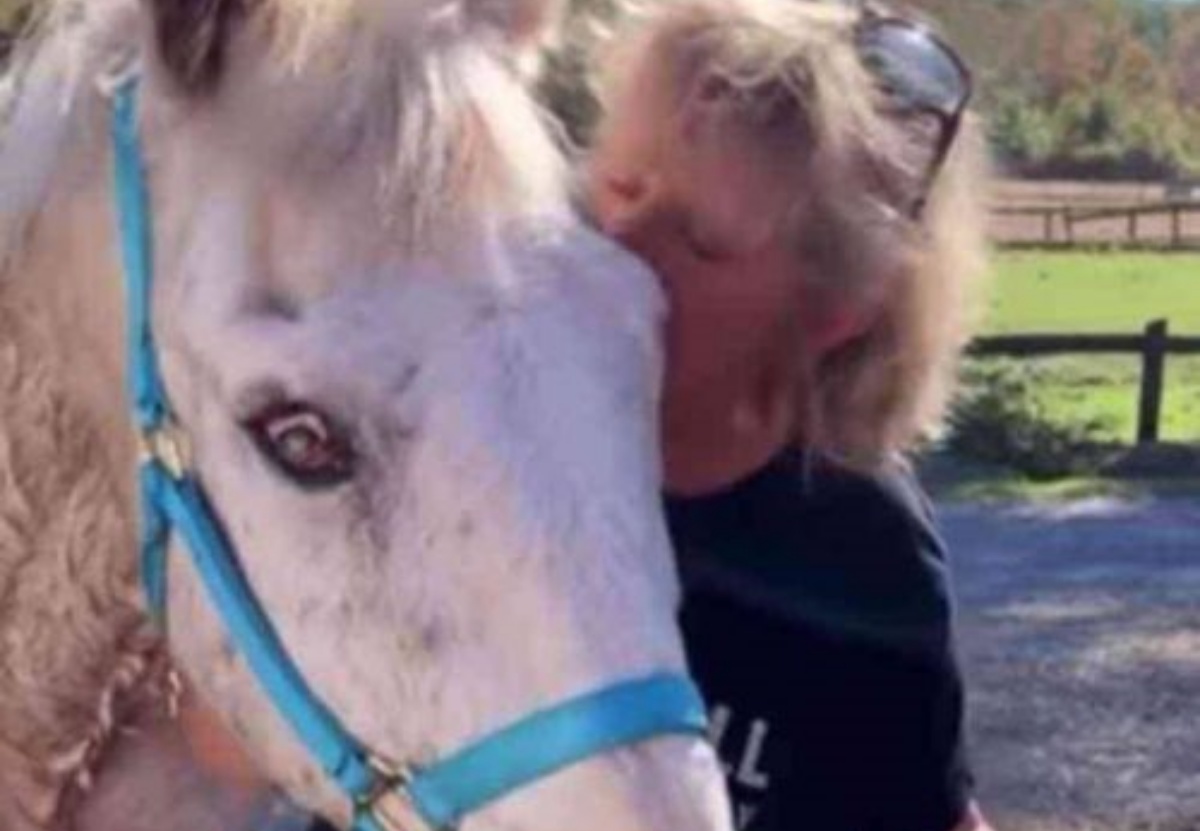 The owner of the shrine, a woman named Kathy Stevens, has been dedicating his life for 20 years to giving a happy ending to all animals like Buddy. Animals that have a few months or years to live, tired, old and who deserve love until their last breath.
Unfortunately, when the horse arrived at the sanctuary, his health deteriorated within days. It was not an easy job that of the volunteers, but thanks to their care and their loving attentions, the horse started slowly to to recover.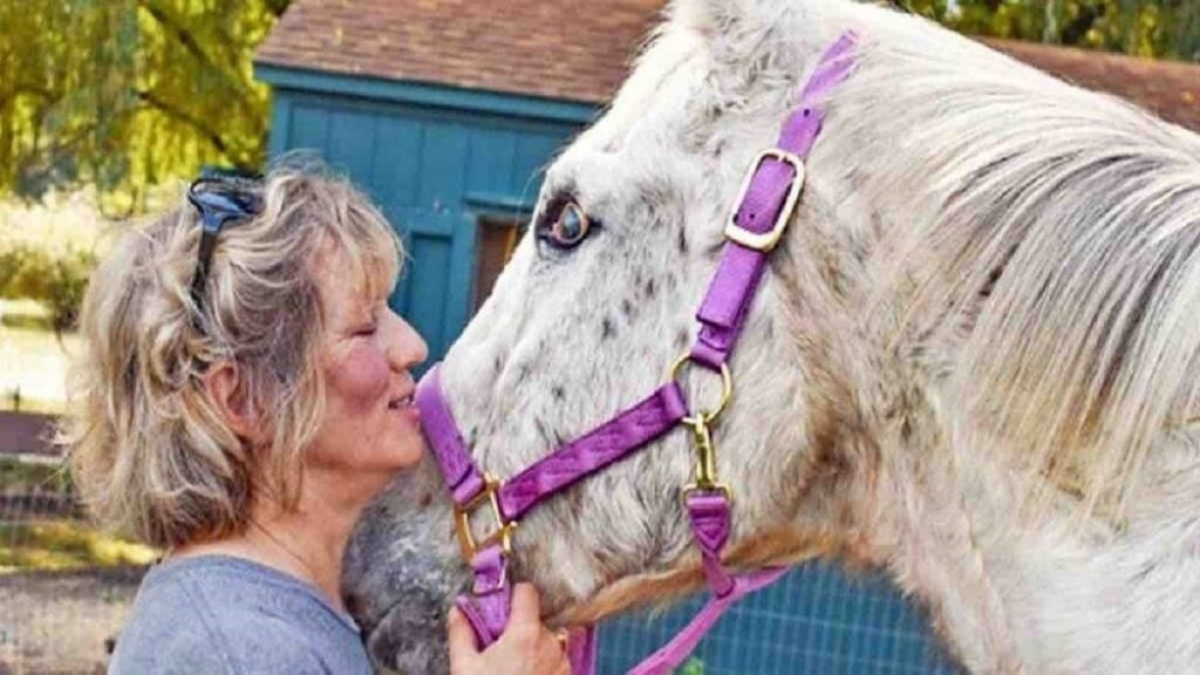 We were contacted by the owner of Buddy. He had become blind and sick and could no longer take care of him. At the same time, thinking about euthanasia, her heart literally broke. So he wanted to give us one last try.
Many people believe that killing a suffering animal is the best choice, but that's not always the case. There are things that can improve your life. People don't have the knowledge or patience for these animals, or they don't want to make changes to make their pastures or stables safer, or sometimes they just don't understand that a blind animal can have an incredibly full and happy experience. They believe euthanasia is the most humane option.
The new life of the horse Buddy
With the help of this wonderful woman, Buddy has undergone all the therapies he needed and even though he is blind, today he lives a life. full and happy.
This was thanks to some repetitive activities, which helped stimulate his auditory part and improve his direction. In just a few days, the horse managed to recognize changes of the soil, water and also how to enter his stable.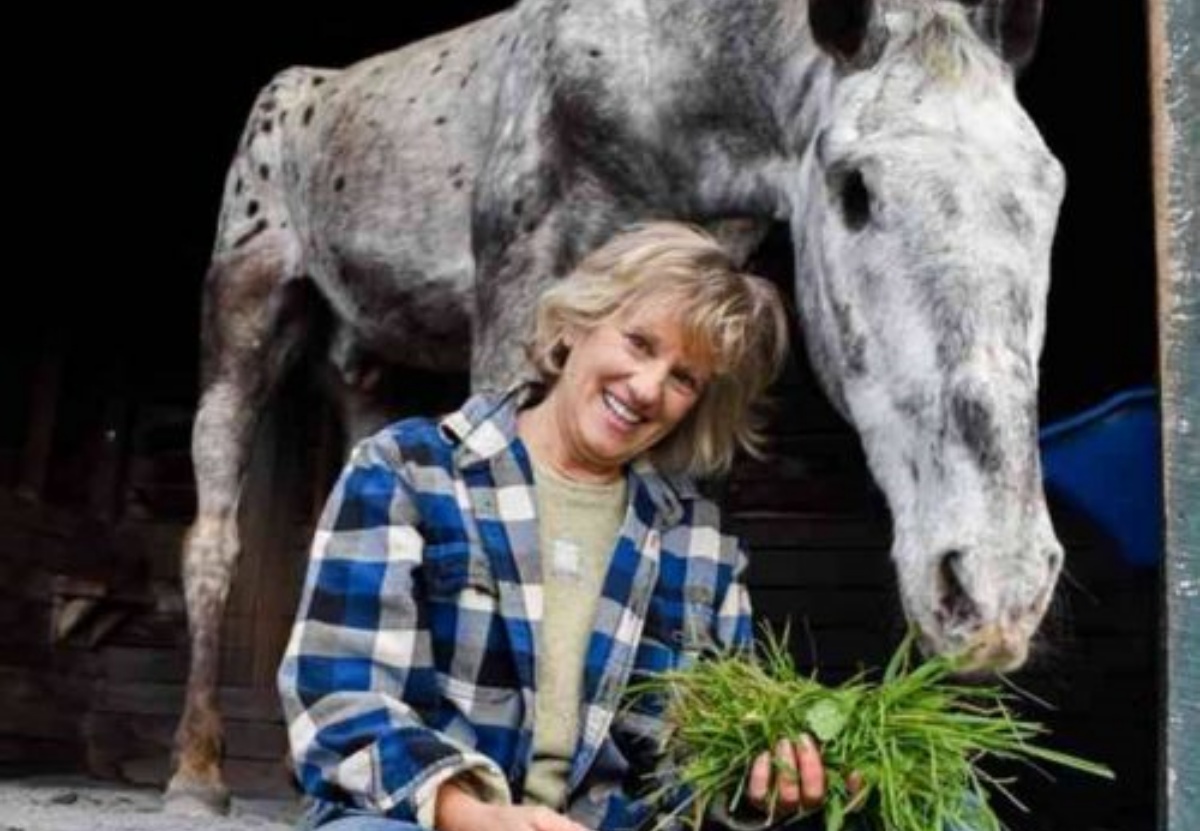 The bond that Buddy and Kathy have built is really inspiring and moving.
It takes patience and time to build trust, but it's worth it!