The two are sleeping together and something happened last night
Biagio D'Anelli, with Valeria Marini and Giacomo Urtis they are the latest arrivals in the house of Big Brother Vip. The first in particular fit very well into the group and in the past few hours he has bonded a lot with Lulù Selassiè, Sophie Codegoni and Miriana Trevisan.
Just with Miriana Biagio he shares the bed and last night he was pinched under the covers, immediately triggering rumors and different reactions on social media. The two spent a few minutes before waking up and starting the day. But what happened? Biagio himself thought about it shortly afterwards while he was in the sauna with Lulù, Sophie, Jessica, and Giucas Casella.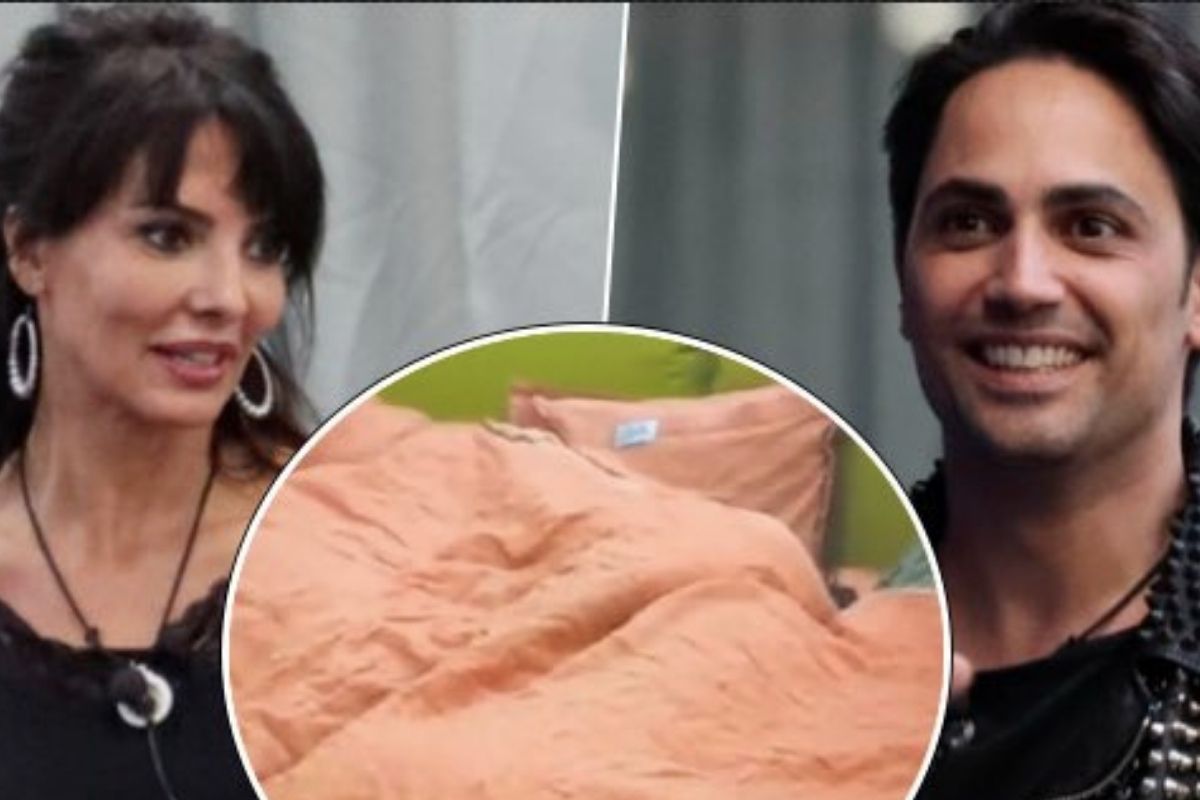 No courtship in sight, but only a goliardic moment under the covers. "Me and Miriana under the covers, I say, because Miriana has made this thing public too. He had not a shit, you know that lint on his clothes he had it here. Since he had it for quite a while. So much so that last night under the covers I said: 'Come on, take away' this thing 'and she:' But how do you do it is an intimate thing … '. With Giacomo we started laughing telling him that even yesterday while he was making the cake he was shit. This morning we laughed under the covers because Miriana began by opening her eyes: 'What's the matter with me?"- confided Biagio.
Tonight in the episode we will then see if Big Brother will take action against Katia Ricciarelli for the unpleasant phrase he said about Biagio a few nights ago.
"But is Biagio normal? Or is he gay? I hope not, otherwise all men are lost along the way here " – said the opera singer talking to the other girls of the house. A phrase that made the fans of the program very angry on social networks.