Katia once again did not contain herself with words
Biagio D'Anelli is the latest arrival in the house of Big Brother Vip. The actor and commentator has been the subject of discussion in the past few hours by Katia, Soleil and Manila, especially on his sexual orientation. The singer in particular, while she was in the room with the other two tenants, indulged in unhappy allusions.
Apparently the new gieffino should sleep in the large bed with Soleil and Alex.
"But the two of them don't fit in there"- he began Katia Ricciarelli, "Let's hope they don't get in there otherwise we lose all the men here".
At that point Soleil intervened jokingly: "Look at James if he catches them all …". Then the singer asked in a low voice:
"But is Biagio normal? Or is he gay? I hope not, otherwise all men are lost along the way here". "In what normal sense? No, he's not gay, I don't know"- replied Nazzaro. "Gay? I do not know"- the replica of the Sorge.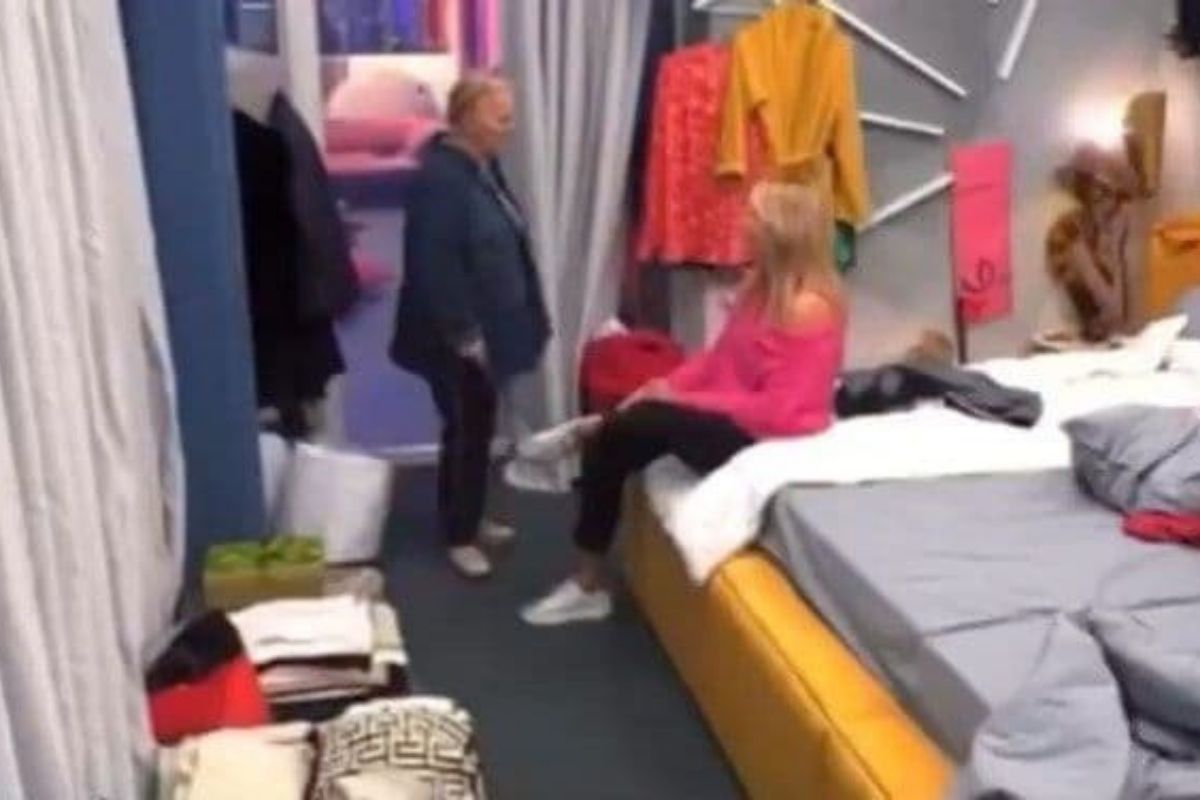 All this obviously happened in the dark of the person concerned who was in another part of the house and has no idea that his orientation has been the subject of gossip.
On the other hand, to give support to Soleil and Manila, he himself thought that in the presentation clip he boasted of all his achievements, in the world of entertainment and not.
"Unlike many people who brag about flirting, I have been dating and flirting with showbiz women, some are public outings, others not. I have already said that I love women? " – said Biagio in the clip. Among the flirtations counted there would be those with Malena, Emanuela Tittocchia and Flavia Vento.