Piera Maggio, the mother of little Denise Pipitone, vents on social media about a person who has been defaming and threatening her for months
A few hours ago on his Facebook profile, Piera Maggio she told what she has been forced to go through in recent months. One person used the photos and story of little Denise Pipitone to harm the family.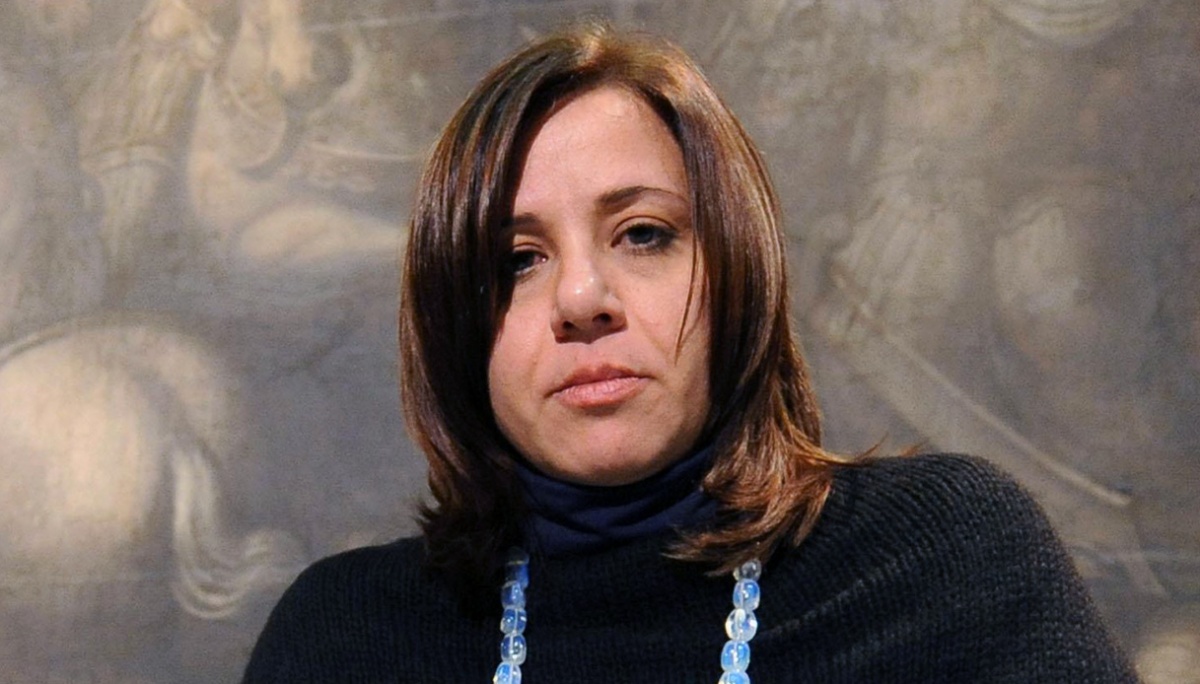 This is a person who for months the mother of the missing child tried to ignore. As long as he kept attacking her for no reason and turning his claims into threats, also involving people close to Piera Maggio.
For months we have tried with patience and tolerance to ignore him, given his "almost analogous" situation. We were hoping that this person would write the latest nasty post or video against us and end it there, but it didn't.
Unfortunately this gentleman through social Facebook, has continually attacked us for no apparent reason, defaming us and still today has not stopped. Without sparing even Mary Falco, my collaborator. As his statements, including threats, became more and more serious and intolerable every day, he forced us to proceed against him. Also because his worrying attitude is becoming, if he wasn't already, like a stalker. .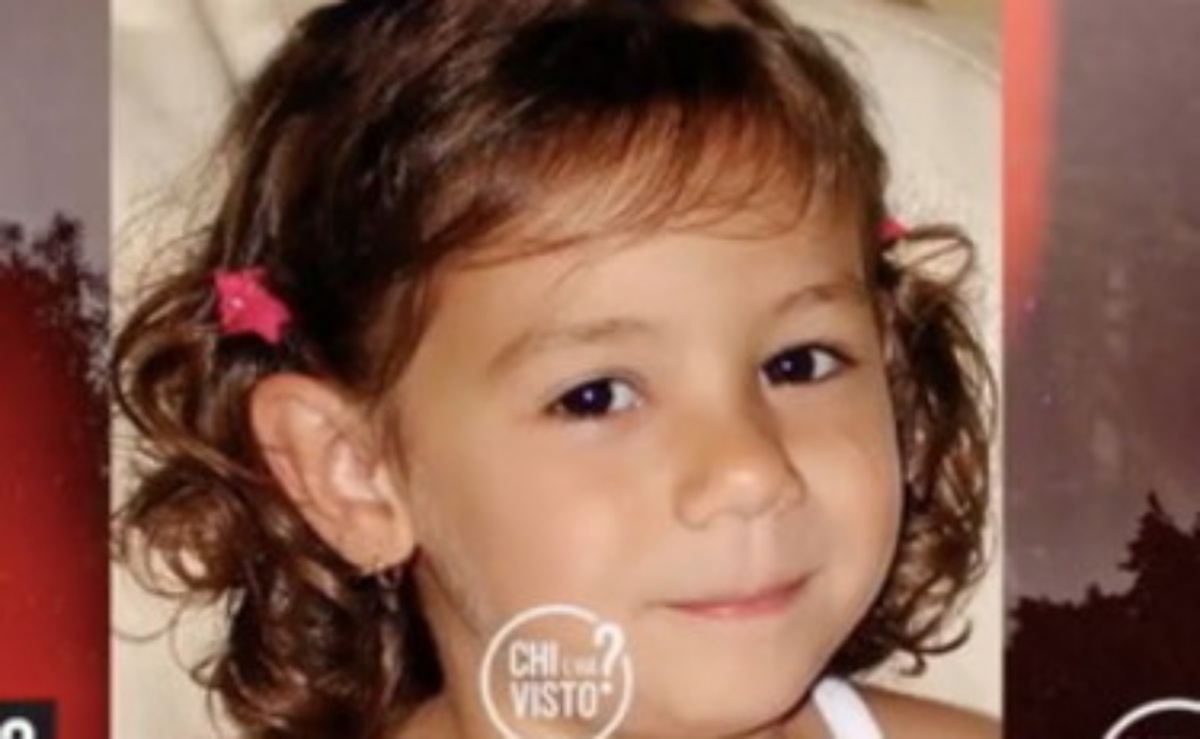 Piera Maggio then warned the man to talk about his little girl again or to use photos that portray her to harm her or other people. He then wrote that this person he talks about, who will recognize himself in the post, is a real one serial libel. And that he chose to omit his name to show delicacy towards him, which he did not do.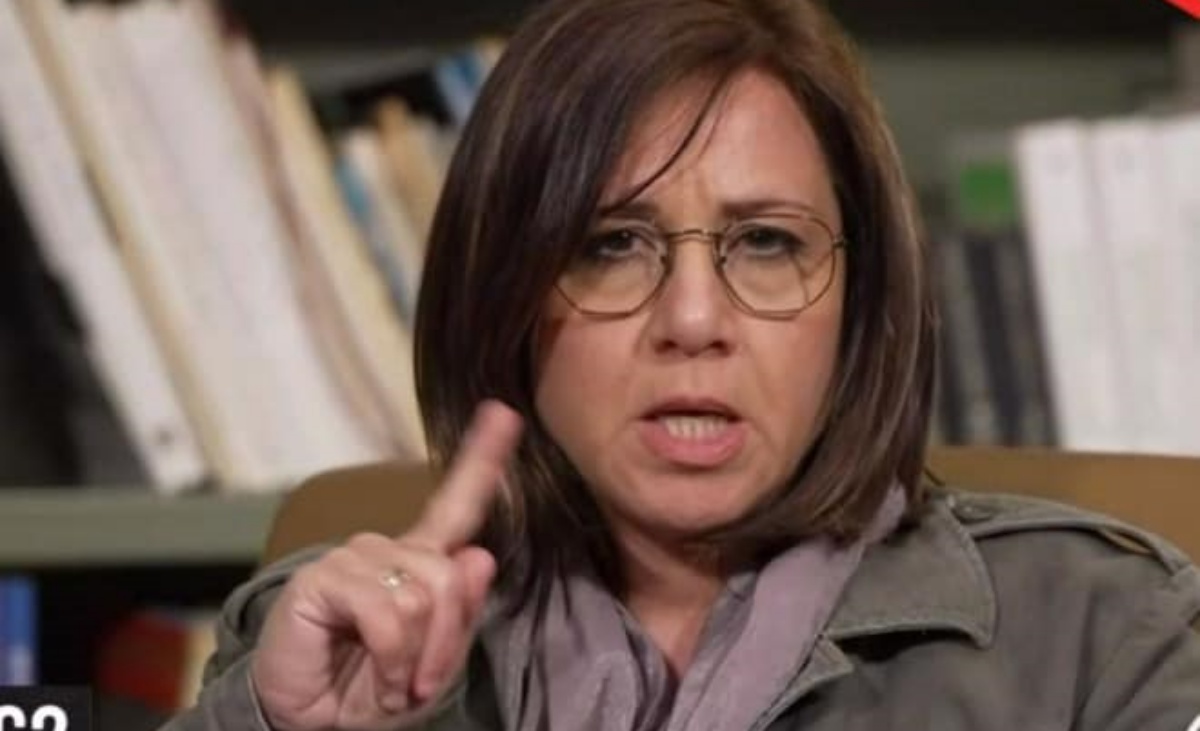 The investigating judge of Marsala, after the preliminary hearing on the case of little Denise Pipitone, is reserved to decide on the filing request presented by the Public Prosecutor's Office. While tomorrow, December 2nd, there will be the first session for one commission of inquiry.
We hope that the whole affair will be clarified.