The moving posts on social networks of the mother of the young Nathan Franchini, who died at the age of 19 in a car accident
After the death of his son Nathan Franchini, who died at the age of 19 in an accident in Riccione, his mother Damaris Tio she opened up on social networks sharing her great pain.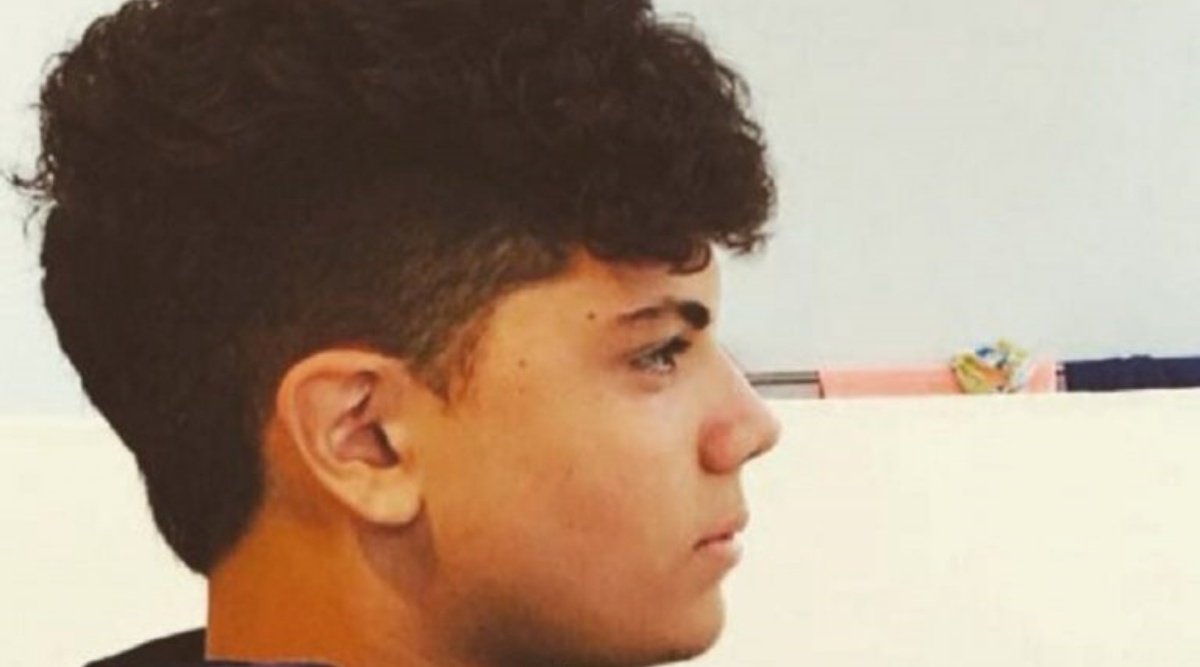 He published a great video of photos of her son when he was just a toddler and photos as a teenager, accompanied by touching words:
Death does not exist, it is an earthly illusion: everything is transformed, just like butterflies.
The woman is well known in the municipality of Cattolica and its surroundings, for her work teach dance. In fact, many comments arrived under his posts. So many people have shown her closeness and support in this painful moment.
On Damatis Tio's profile, among the many photos, a angelo with open wings:
Have a nice trip, my heart. Our path as beings is very similar to that of these beautiful little animals. Never forget the phrase: 'as in heaven, so on earth', because this is the fundamental truth.
Last night, at 8:30 pm, at the S. Pio Church, family and friends gathered for a moment of prayer, to accompany Nathan on his longest journey.
The accident of Nathan Franchini
In the early hours of last Sunday, a car crashed into a tree. On board were five friends, three boys and two girls. L'only one to die in the impact it was Nathan Franchini. Initially, the agents thought he was a 20-year-old boy of Albanian origin, always residing in Cattolica.
However, they later discovered that it was a 19-year-old boy named Nathan Franchini and that he had in his pocket the documents of a friend of his, because in Riccione discos it is allowed to enter from 20 years upwards.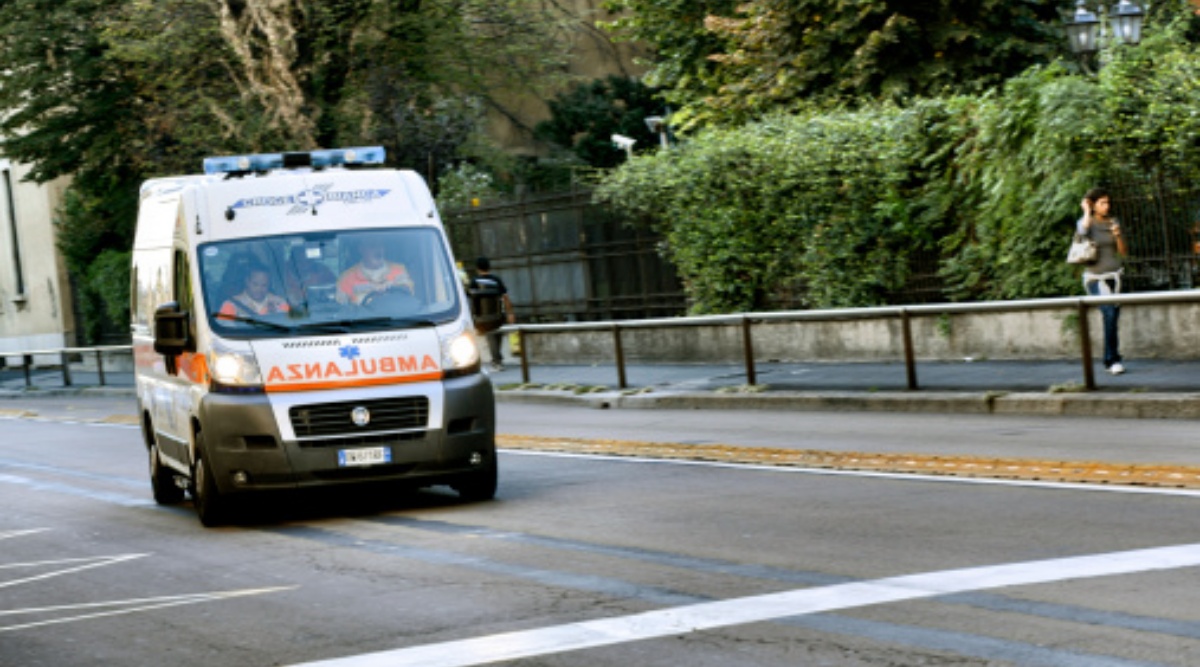 The driver, currently hospitalized, was found positive for alcohol test and is currently under investigation for street murder.
Law enforcement agencies are also trying to rebuild the dynamic of the accident and understand how the vehicle ended up against the tree.