Andrea Nicole and Ciprian do not respect the rules and disappoint the editorial staff and Maria De Filippi
Something truly anomalous happened to UeD today. Maria De Filippi said she was very disappointed by the behavior of Andrea Nicole and Ciprian. Even the two commentators Gianni Sperti and Tina Cipollari were surprised and absolutely disappointed. The two had their say demonstrating all their opposition to the behavior of the two boys.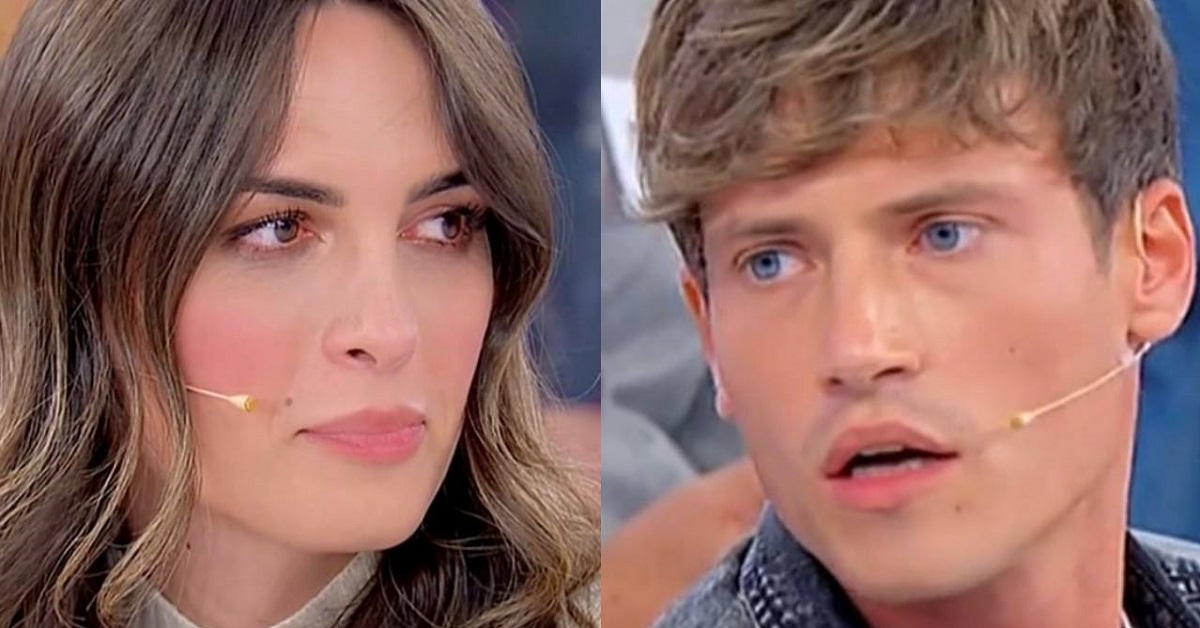 Alessandro, now a former suitor, burst into tears in the face of what happened. Andrea Nicole chose Ciprian, but not according to the normal broadcasting standards. In fact, the choice would have come after a secret meeting, without notifying the editorial staff of UeD in any way. According to the advances Andrea Nicole during today's recording, she would have had to sit in the center of the studio following the various steps provided for by the broadcast.
The two boys instead entered together and began to tell how things went. Ciprian in fact, the night before, went to Andrea Nicole without informing the production. So the editorial team is completely unaware of everything. The boys also spent the night together. It would appear that the two revealed everything upon arrival and then went straight in as a couple.
Alessandro would have been very upset. The boy struggled to hold back the tears, as he was very busy with the tronista. The suitor has always been highly appreciated by the public unlike Ciprian. The latter has always been seen as completely unreliable.
Andrea Nicole, however, has always believed in him despite the opposite opinion of almost everyone to the point of choosing him. Now we have to wait for the episode to understand the reasons for this anomalous choice and see the colorful reactions of all the characters in the studio. Meanwhile, it is rumored that a new tronista will soon arrive who would not be an unknown. We just have to wait for the next episodes