Here are the previews of the next episodes of S.W.A.T. The fourth season is aired on Raidue: this is what will happen to Hondo.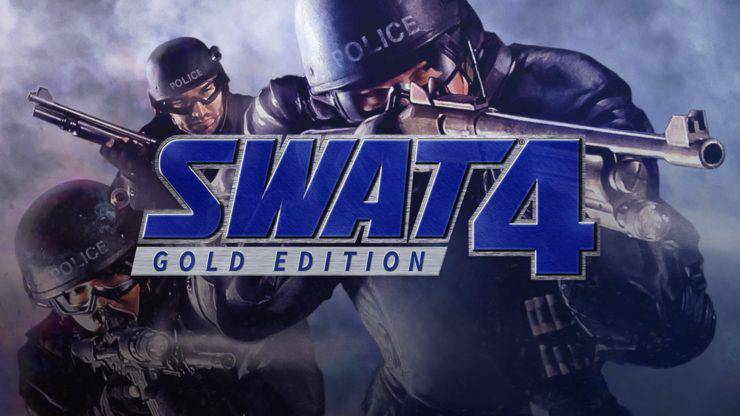 Two more episodes of the fourth season of SWAT, the American series set in Los Angeles, aired on Raidue on Saturday in the early evening. In the episodes scheduled for the December 4th unexpected events will happen: from an epochal and unexpected return to a shocking confession of Daniel that will literally shock Hondo. Let's find out together what our favorite American agents have in store for us, struggling between sentimental and family entanglements and crimes to be solved. Here are the previews.
READ ALSO -> Sabrina Salerno: beautiful with the minidress that does not close on the décolleté
Advances S.W.A.T – December 4th
Let's talk now about the two episodes that will air on Saturday 4 December at 21.05 on Raidue. First of all we will see a great return: that of Jeff Mumford. The reason for the appearance of the former agent lies in an old case, dating back 15 years, intertwined with his life. Jeff is therefore looking for answers and will join the investigation team. Meantime, Hondo keeps an eye on Leroy Henderson, who is on probation and is seeking funding to open a company with his son Darryl.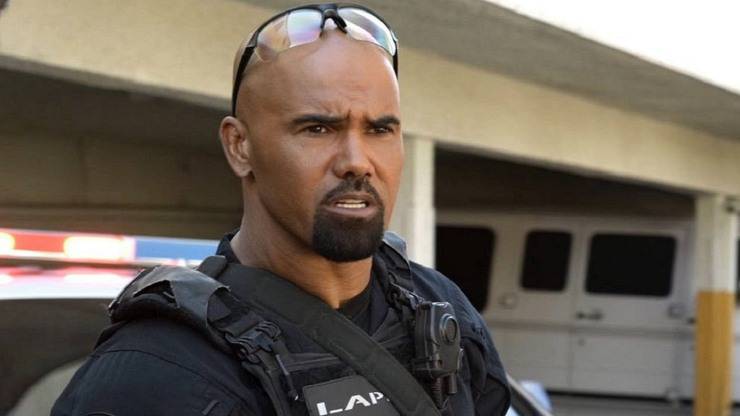 READ ALSO -> SWAT 4 stopped suddenly? Here's what happens
In the second episode, however, the team will be grappling with a condominium dispute involving two sisters and the father. In reality, later, it will be discovered that the case is more complex than expected, precisely for the involvement of international activists in danger. Meanwhile, Hondo's father will not participate in some family commitments and this fact will cause concern in Hondo. At the end Daniel will upset his son with a shocking confession! To know this revelation, however, we will have to wait for the airing of the episodes on Saturday 4 December!