November 30, 2021
Sky commentator Sanchini: "His invincibility has been undermined".
Sky's technical commentator Mauro Sanchini in an interview with MotoSprint spoke of Marc Marquez's difficult moment, stopped by diplopia: "Marquez felt invincible, but in these two years everything is going the wrong way for him. Before he fell 50 times. per season, and he got up as if it were nothing, he felt invincible, he had confidence and pushed himself to the limit. Now first the arm, now the eye, perhaps this invincibility has been undermined ",
On the MotoGp post Valentino Rossi: "We'll see it next year, it was a good party, a good movie that ended. In 2022 a new era will begin for MotoGP without Rossi, but it will be nice to see the Pecco-Ducati duo again. at the start, which this year made me proud to be Italian, as well as all the young drivers who will debut in the premier class ".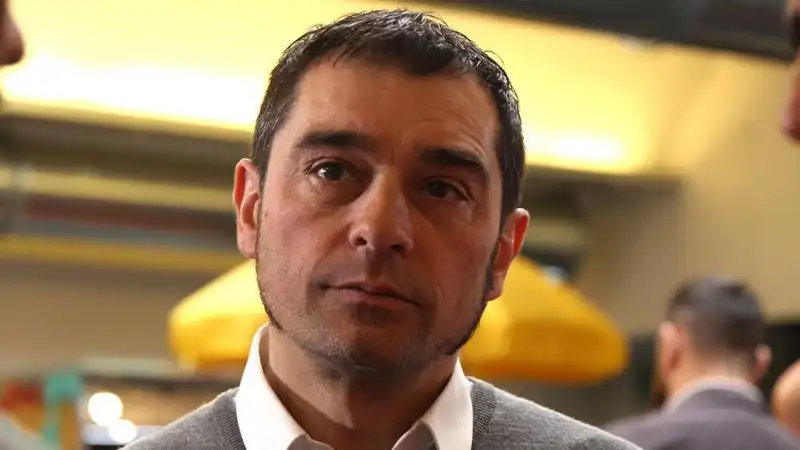 ©Getty Images