The death of Michele Merlo has upset everything and now elements are still emerging that make one shiver
Michele Merlo he left an insurmountable void for everyone and the implications of his death still leave so much anger. The boy passed away due to a cerebral hemorrhage triggered by fulminant leukemia.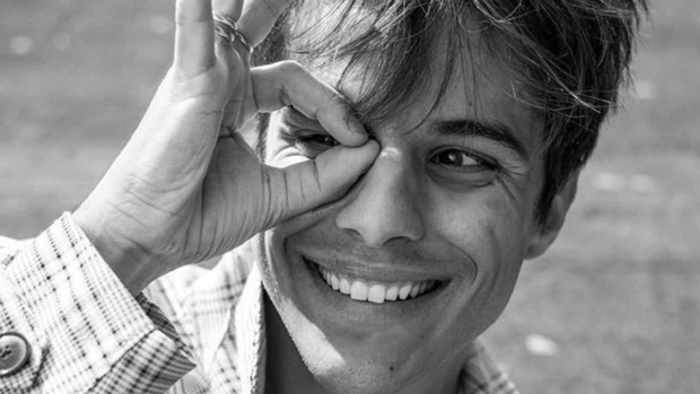 The investigations into the death were immediately opened, which immediately appeared suspicious, in fact it seems that the boy could have been saved. The investigation was reported from Corriere della Sera which raised some doubts about the family doctor to whom he had addressed Michele.
The Public Prosecutor of Bologna has in fact opened a file for manslaughter and from Vicenza we come to the conclusion that "It would have been enough to subject Michele Merlo to a blood test to reveal a picture of acute hemopathy that would have led to his immediate hospitalization.
Michele Merlo a few days before his death had sent an email to the doctor with the attached conspicuous bruise that had appeared on his body, but the automatic reply of the email had ignored the words of the singer. The report also reported by Fanpage reads: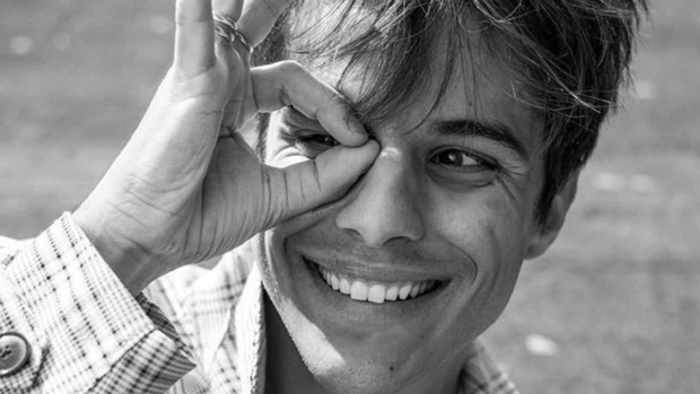 "In this context, with high probability, Merlo would have started adequate therapy within 24 hours" and, with the initiation of adequate therapy in the following days: "It would have had a survival chance of between 79 and 87 percent."
The family doctor also broke the silence by explaining what this tragic mistake came from:
For the diagnosis I based on what he himself said: he said he took a few blows while moving. He was being treated with anti-inflammatories and an ointment and I recommended that he come back to me within 3-5 days, but I never saw him again. I trusted his words, frankly I think I did my job well but not a day goes by that I don't think about him …