Giucas Casella makes a revelation to Patrizia De Blanck about UeD columnist Tina Cipollari
This year's edition of GF vip is also guaranteeing Mediaset record ratings. This year the leading and highest-rated competitor for the win seems to be Giucas Casella. The wizard of TV, thanks to his spontaneity and his burning revelations not indifferent visibility is being guaranteed.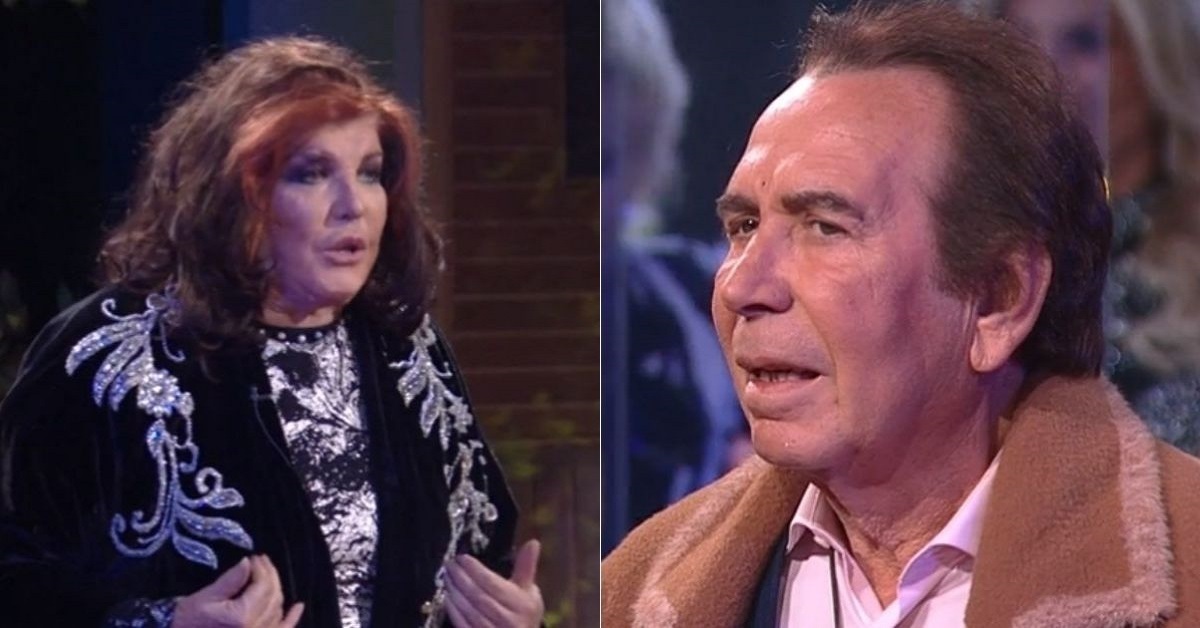 Recently, some statements made by Giucas himself have been rumored on the web. This is an incredible revelation that has left all viewers in awe. The confession came during a confrontation between the magician and a former flame well known to viewers: it is Patrizia De Blanck.
On live TV, Giucas uttered the following words, leaving the whole audience speechless: "Maybe you have lost your memory. Do you remember when we did the reality show, at the restaurant, when you came home, we went out. You telephoned me for love, in the reality show you were jealous because I was dating Cipollari. You also went to Barbara D'Urso to complain ".
The host of the show, Alfonso Signorini, then asks the magician a question, expressing in words what they were the doubts of all present in the room: "Giucas, what did you also go with Tina Cipollari?". Casella, however, decides to maintain an aura of mystery on the issue, simply responding by saying: "You know very well, forget it is an old thing". The magician, however, suggests that in fact there was nothing more than a strong friendship between him and Cipollari.
No scoop relationship, then. On the other hand, Patrizia, faced with these stinging declarations by the magician, does not miss the opportunity to reply in her own way. The countess absolutely denied Giucas's words saying: "The two of us haven't been together. And then I jealous of Tina? But you are crazy, but it doesn't exist! ". We just have to wait for an opinion from the person concerned, Tina Cipollari.