Princess Clarissa Selassié returns to social media after elimination. Here are his first words
The GF Vip continues to go on air between loves, disagreements and, unfortunately, even eliminations. In the last live broadcast on Monday evening, the public had to greet one of the most prominent characters of this edition. We talk about Clarissa Selassié, that lost on televoting against Manila Nazzaro, Soleil Sorge, Carmen Russo and her own little sister Lulu.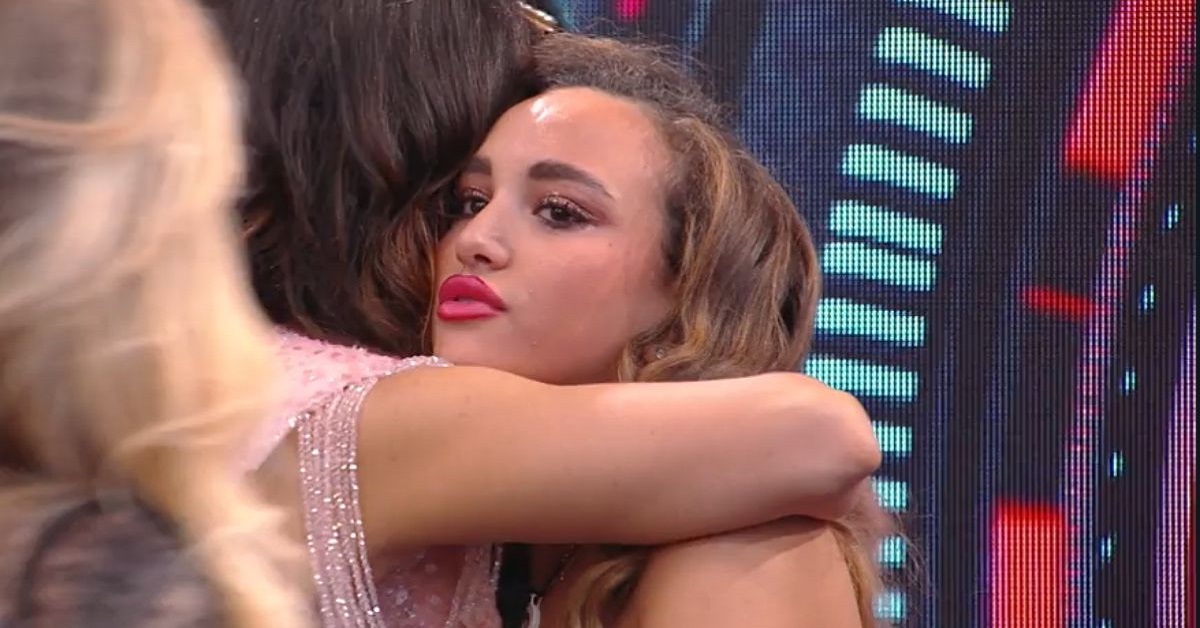 For this, the girl had to say goodbye to her sisters who instead have the opportunity to continue their journey in the house most spied on by Italians. A bad disappointment for the princess, who, however, had the opportunity to console herself. In fact, the girl, a few hours after her elimination, is finally back on Instagram.
The young princess was able to resume interactions with her followers. Clarissa he warned all his followers on Instagram who will need some time to recover from this experience, but will soon be back to normal social activity. Certainly such a long period of confinement inside the house has repercussions that require time to be disposed of.
These the words that the former gieffina he addressed to his many fans: "Guys, here I am … I'm alive … I'm back … I'm still a bit out of this world, but as soon as I get back to planet earth I will be very active as always". Obviously the message does not end there: Clarissa also takes the opportunity to thank all her supporters: "I missed you so much and I read you so much".
Furthermore, the girl has already revealed that she intends to tell a lot of background on this experience: "I have read a lot of your posts and I have a lot of things to tell you … Keep it up that I read everything". Finally, Clarissa talked about the many videos depicting her and her sister Lulù Selassié, which were published on the web and cheered her up: "All the video clips related to my Lulu are beautiful… I read you… Remember it".