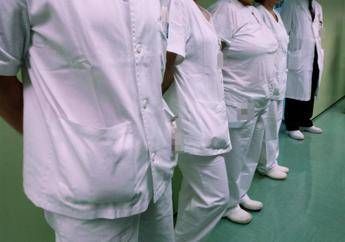 From funnel to formative 'chasm'. This is the direct consequence of an increase in specialization grants in the face of the same stringent method of selecting students candidates for the Faculty of Medicine according to Consulcesi. "If the increase in places in specialization schools is not followed by an equally increase in places in medical faculties or even a real overcoming of the limited number, soon the Italian health system will find itself facing a very serious shortage of medical specialists", explains Massimo Tortorella, president of Consulcesi.
To shed light on the problem, Consulcesi recalls, was also Anaao Assomed, according to which specialization grants have been increased a lot compared to the places available in medicine: in fact, in the face of an increase in places in the faculty of medicine and surgery that will lead 8,111 students to graduate in 2022, 8684 in 2023, 9935 in 2024, 11449 in 2025 and 12468 students in 2026, the places announced for the next few years in the specialization schools by the 2022 budget law there are 12,000. To these must be added the places for the general medicine course. According to these estimates, in 2026-2027, there will be 19,800 specialist posts that will not find doctors available to fill them.
"The formative chasm that in this way is likely to open is the sign of one lack of foresight and attention in planning the needs of health workers in Italy", underlines Tortorella." This is why we ask for corrective measures that act upstream, that is, in the selection of candidates for medical faculties, rather than just downstream. If we do not correct the limited number system, we risk leaving many places in specialization schools vacant and, consequently, leaving Italians without medical specialists, aggravating the age-old problem of very long waiting lists ", he concludes.