November 28, 2021
Time for renewals in the MotoGP
Yamaha is in a hurry. He is afraid of losing Fabio Quartararo and so he is pushing for the renewal of the Frenchman's contract to materialize.
Lin Jarvis, speaking with Marca, gave the example of Valentino Rossi, who with the Japanese manufacturer has won numerous world championships. And he hopes that the Frenchman will extend the streak that began with the triumph in the premier class of 2021. "Valentino stayed with us for sixteen years, naturally signing more agreements", recalled the manager.
"Everything is possible but Quartararo has a relationship with us until 2022 – added Jarvis -. We usually sign two-year agreements, I don't remember having signed longer-term ones. However, it is always better to sign before the season begins, when is competing it is more complicated to get to a table ".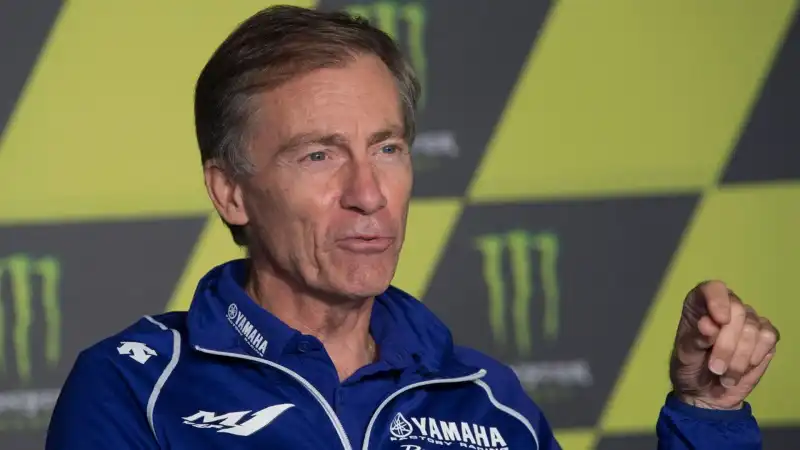 ©Getty Images