November 27, 2021
The former rider spoke of the MotoGp season just passed: "A World Championship without him is not the same thing".
Marco Lucchinelli in an interview with MotoSprint spoke of Marc Marquez, again knocked out after the eye problem: "Too bad Marquez is missing from the fight for the 2021 title. Regardless of whether he may be nice or unpleasant, he is a point of reference. Winning a race or winning a World Championship with him present is another matter entirely for the riders ".
"Winning with him is like winning two World Championships, because Marquez is a rider who, when he arrived, won five titles in a row and therefore is a great talent. I hope there will be next year. MotoGP has become something in recent years. beautiful and spectacular ".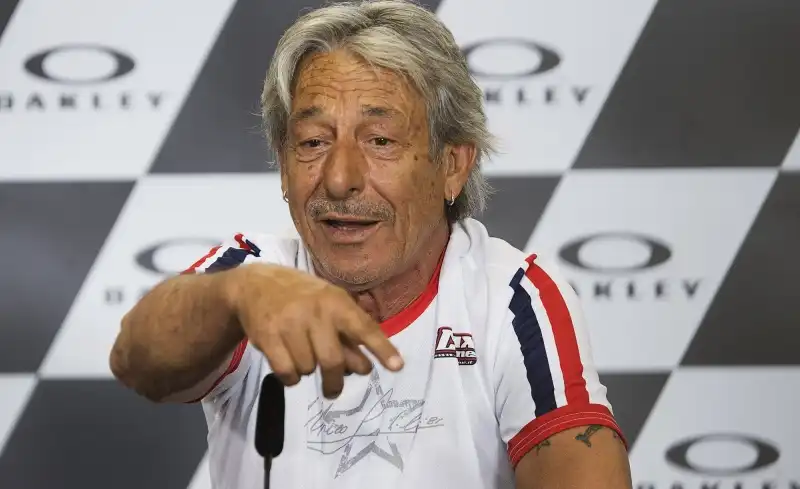 ©Getty Images