November 26, 2021
Will fans continue to follow MotoGP without Valentino Rossi? The word to them.
Will MotoGP remain popular in Italy even after the farewell of the greatest icon, Valentino Rossi? Sportal.it asked the fans present at Eicma on Thursday, on the occasion of the farewell of the rider from Pesaro, on the last lap in Yamaha.
Watch the fans video 1
Watch the fan video 2
There are those who are ready to cheer for Bagnaia, others for Franco Morbidelli, others for other Academy riders and the Italians, while others are more uncertain and do not want to "betray" Valentino.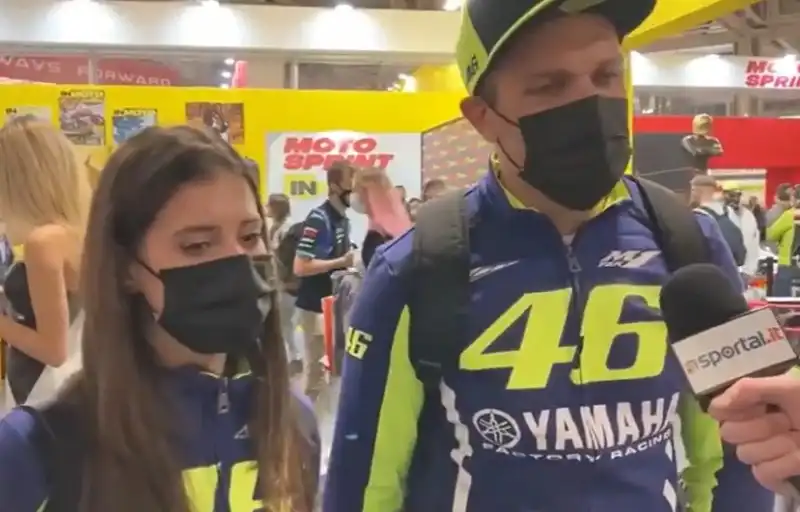 © Objective Plant