Daniele Mondello decided to make a moving gesture for the other children of the school: he donated the toys of little Gioele
A gesture much appreciated by his many supporters, the one made by Daniele Mondello. The man is still fighting for the truth about the death of his child Gioele Mondello and his wife Viviana Parisi.
A few hours ago, he posted a moving video on his Facebook profile, as he separates from games of his son. He took courage and decided to donate everything to the school which recently paid tribute to Joel. It wasn't easy for him to part with all those toys that remind him of his dead baby and have sentimental value, but he knows he will. happy other children. A way to keep alive the memory of one of the most important people in his life.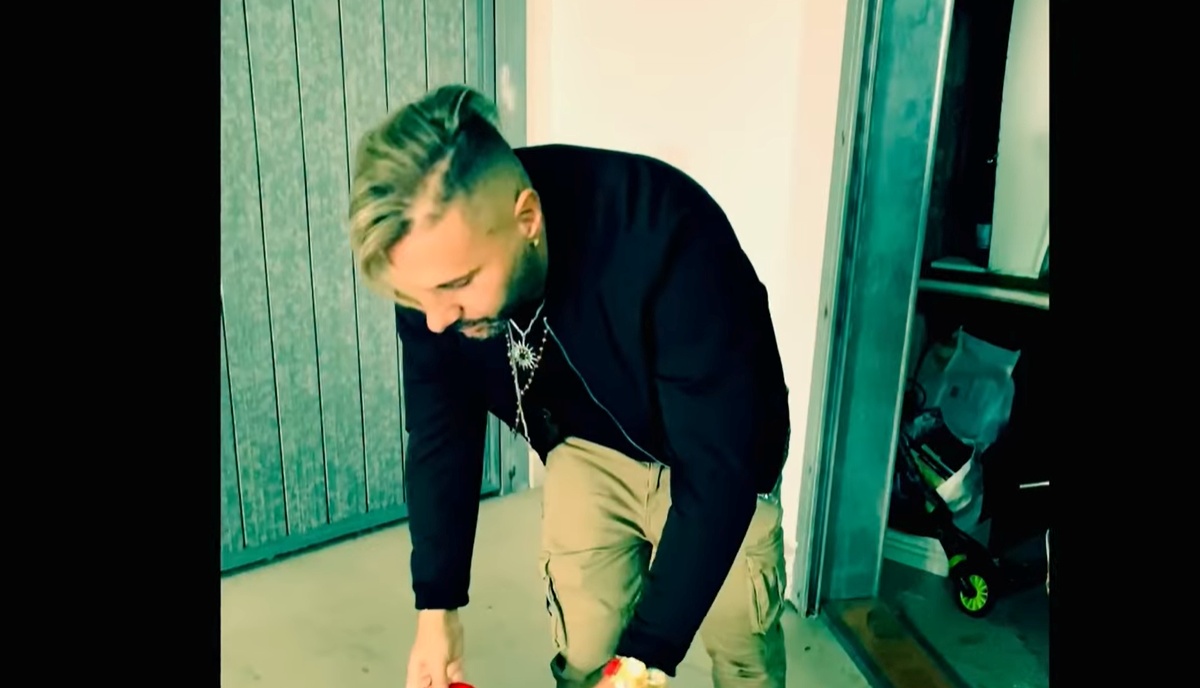 This gesture of mine is not a surrender or a realization. It wasn't easy having to part with these 'objects', but I preferred to gather strength and do it. Well yes I have given to the school that has decided to pay homage to you by giving your name your toys. Your treasures, what was most precious to you. Knowing that other children will be able to use them and spend carefree hours heartens me, because it would be like keeping your memory alive even more.
It is you, together with the memory of my mother, who give me all this strength. Unfortunately I didn't have the courage or the strength to give away the wheelbarrow you always played with. That will remain with me, because I know how much you cared and having it close makes me feel your presence even more. I love you my son, I hope that many children will be able to play and have fun with those toys you loved so much.
Daniele Mondello does not give up
After the hearing on the case of Viviana and Gioele and the decision of the investigating judge to accept the request for filing presented by the Patti Public Prosecutor's Office, Daniele Mondello has made it known that he has no intention of give up.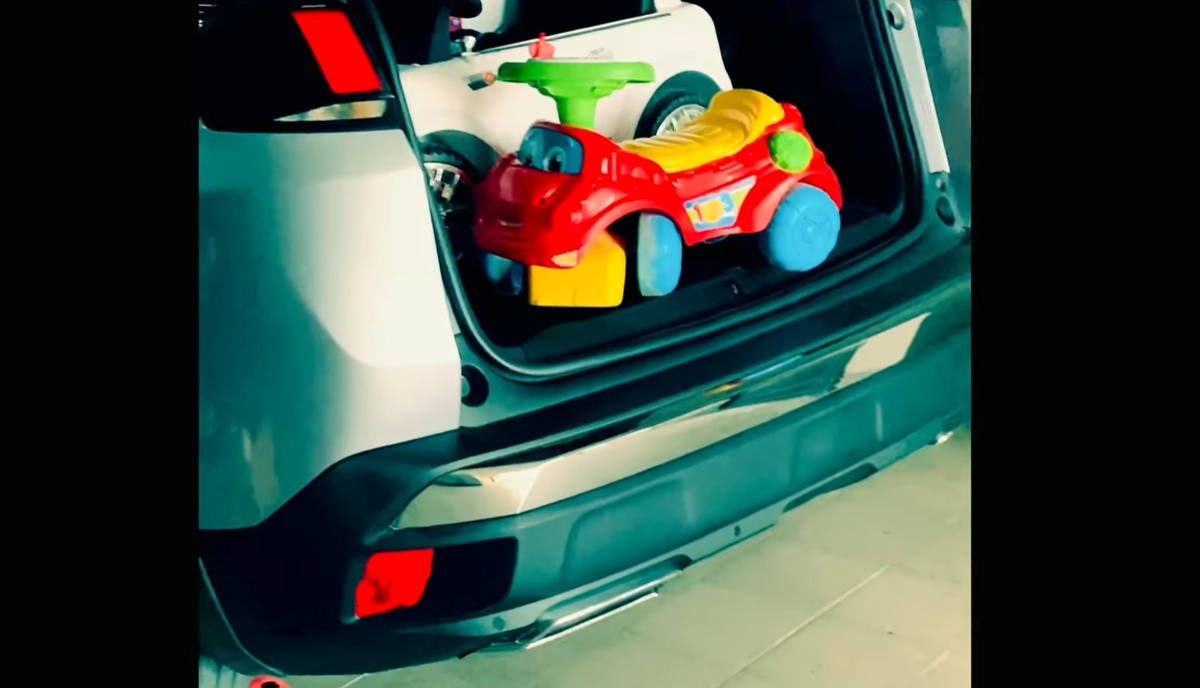 He knows deep down that Viviana would never have killed Joel and that something happened that day. There are many doubts and mysteries about the tragedy of Caronia and he just wants to find out the truth. In the investigation files, it was not possible to give a precise explanation for the death of her child. Only hypothesis, which however led to the dismissal of the case.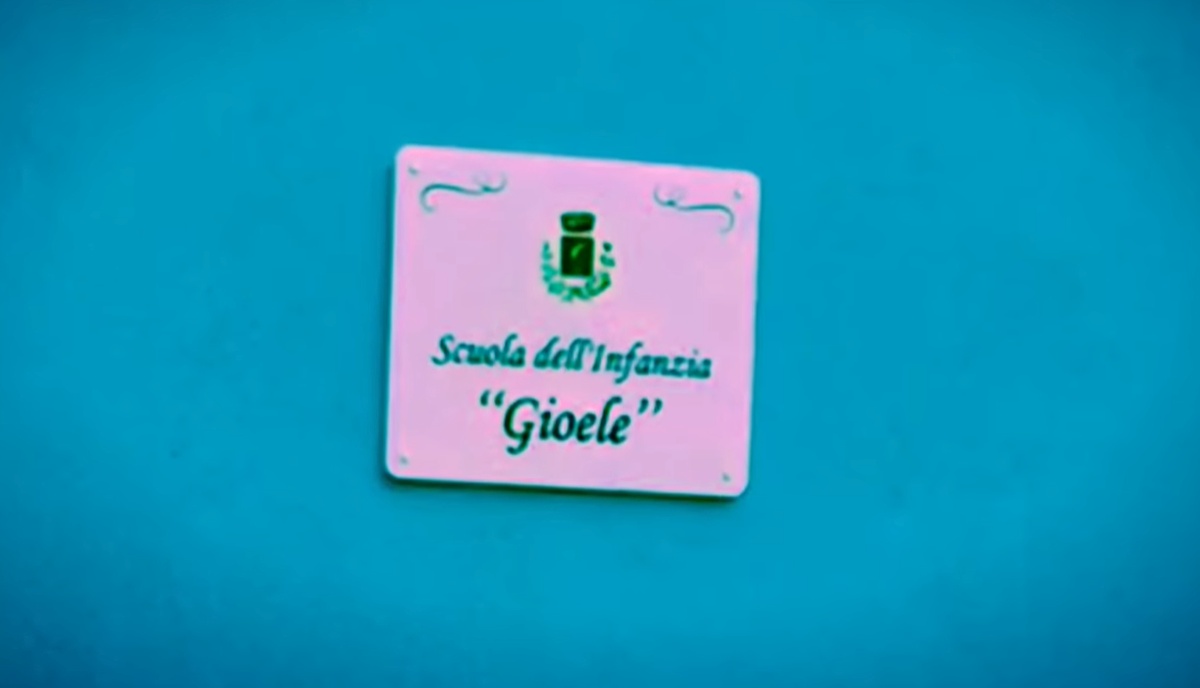 Daniele Mondello has also decided to submit a complaint against the Fire Brigade, for the lack of vision of the images recorded by the drones. The latter had already located Viviana's body, days before her discovery.
More than a year after the death of his wife and child, the man was able to give them one marks burial, never stopping to ask "Truth and justice".