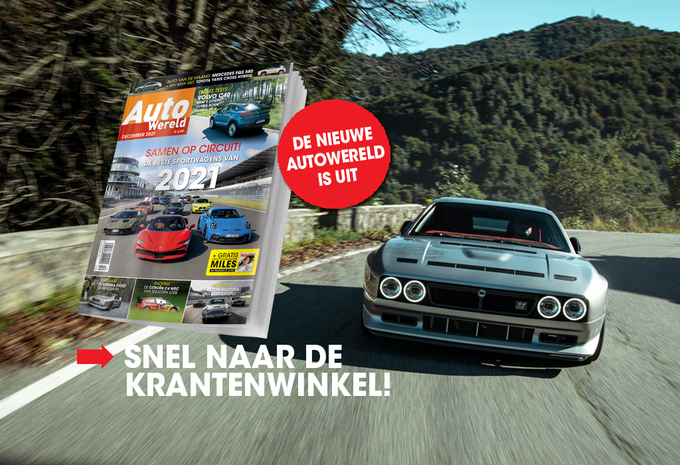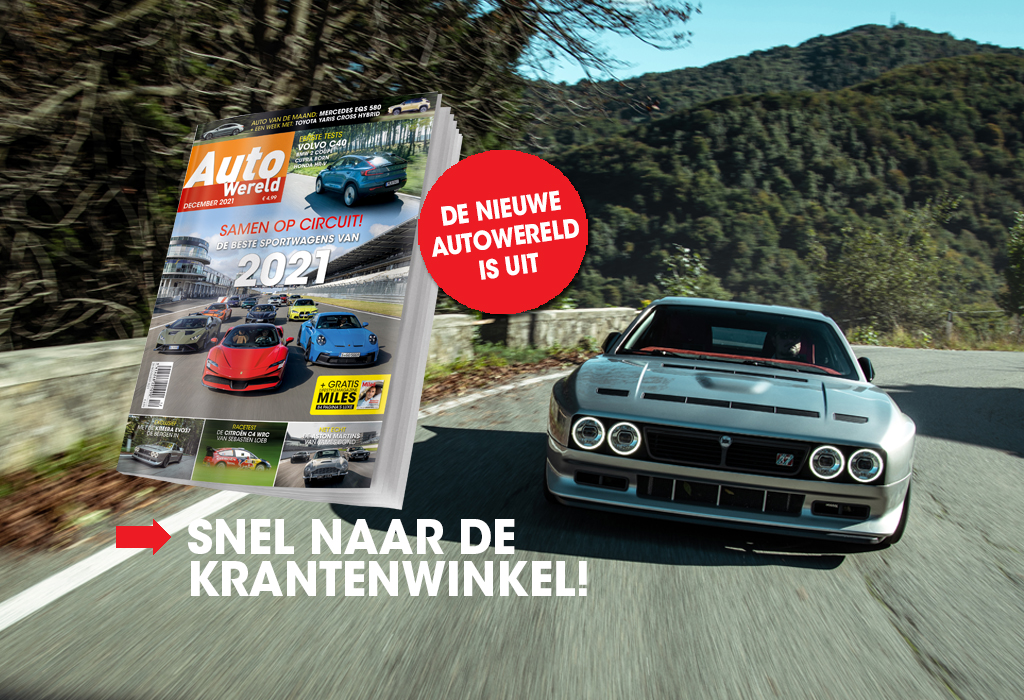 From the fun-packed Toyota GR Yaris to the new Chevrolet Corvette to the mighty Lamborghini Huracan STO, our selection of "best sports cars" of 2021 is of course full of great cars. We won't reveal all the names yet, but do know that we brought a total power of 6,094 hp to the circuit. Or an average of 554 horses per car. And the overall winner isn't even the strongest of the bunch.
In this AutoWereld we also get to know the electric and Ghent-built Volvo C40 (and visited the factory) and we were also behind the wheel of the new BMW 2 Coupé, the Honda HR-V, the GTS variant of the Porsche. 911, the Bentley Continental GT Speed ​​in Convertible guise and the (again electric) Cupra Born. And that's just a selection of the many test articles.
The impressive Mercedes EQS is our Car of the Month, we were also pleasantly surprised by the Toyota Yaris Cross. And we sat in the passenger seat of (finally!) the first driving prototype of the Piëch Mark Zero sports car, which had been promised for a while. In Italy we got to know some special Alfa Romeos, we raced into the mountains with the beautiful Kimera EVO37 and we attended a round of the new Extreme E racing. At Silverstone we drove several James Bond Aston Martins. And also very tough, we even played a rally driver in the beautiful Citroën C4 WRC with which Sébastien Loeb achieved several successes.
Truly a top song, if we do say so ourselves. You will also receive an extra thick edition of our lifestyle magazine Miles with this AutoWereld. The issue will be in stores from Friday 26 November.