After his confession in the courtroom, Armando Del Re was sentenced with a reduced sentence: 16 years and 8 months of imprisonment instead of 18
Armando Del Re, the man responsible for the ambush in Piazza Nazionale, which three years ago made little Noemi risk the life, got one penalty discount. For the required 18 years, the sentence ended with a sentence of 16 years and 8 months.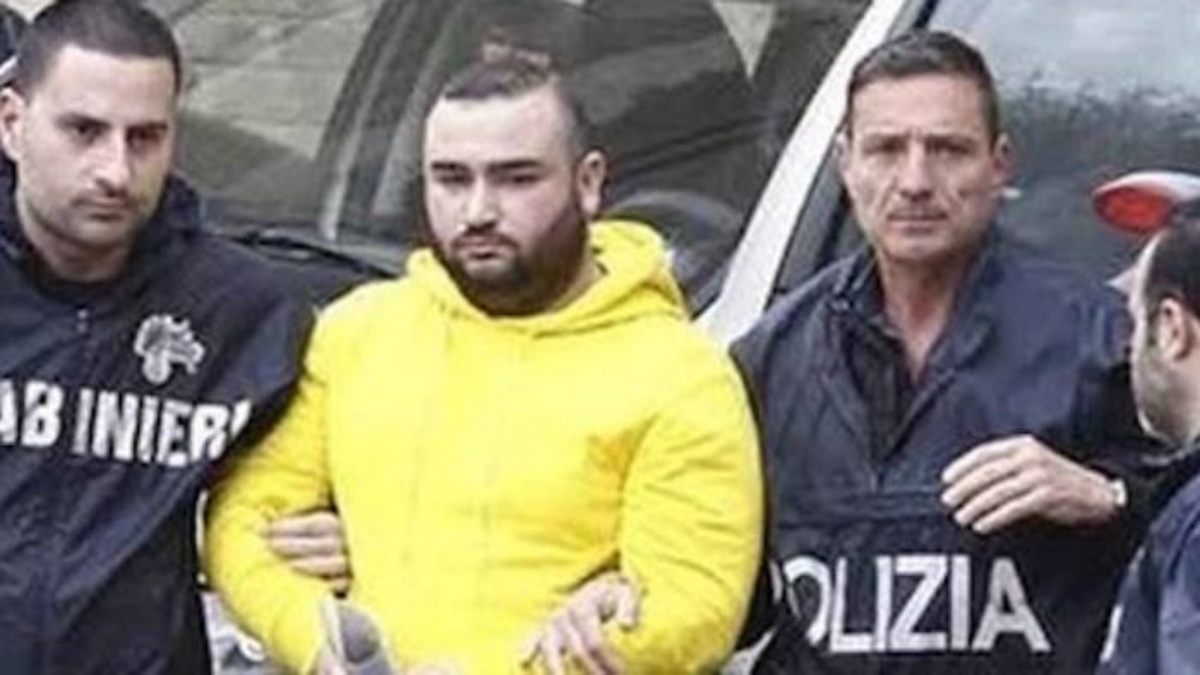 A lower sentence as a consequence of the confession of the accused. That day, May 3, 2019, Armando Del Re opened fire on Salvatore Nucaro, for a showdown of the underworld. His bullets, in addition to his target, also hit the 3-year-old girl, who was subsequently hospitalized in very serious conditions. The little girl was in the company of her grandmother, who was also slightly injured.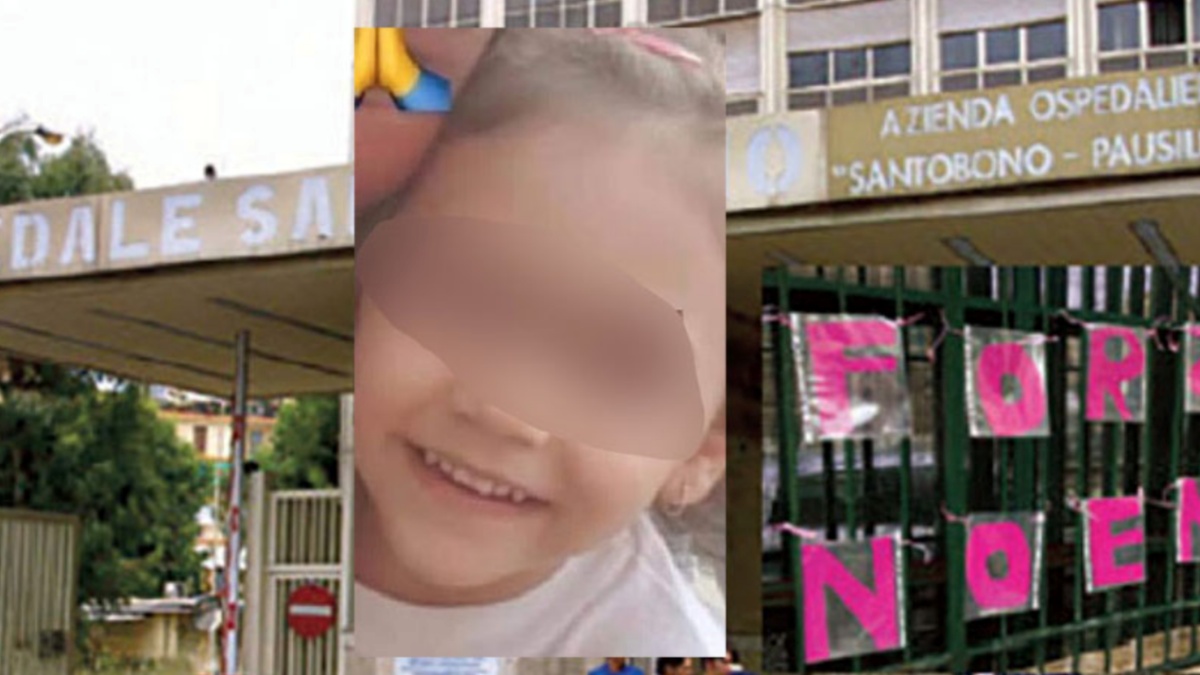 For two years, the man has denied to be the author of the gesture. The shooting was filmed by surveillance cameras in the area, which filmed an unrecognizable man dressed in black, aboard a motorcycle, who then opened fire on Salvatore Nucaro.
His brother also condemned Antonio Del Re, who after the affair helped Armando to escape and hide from the police.
Shortly before the sentence, the parents of little Noemi released one declaration to the newspaper The morning:
Our daughter had no discounts, no one gave the defendants discounts.
Little Noemi fought for her life and she is survived by a miracle.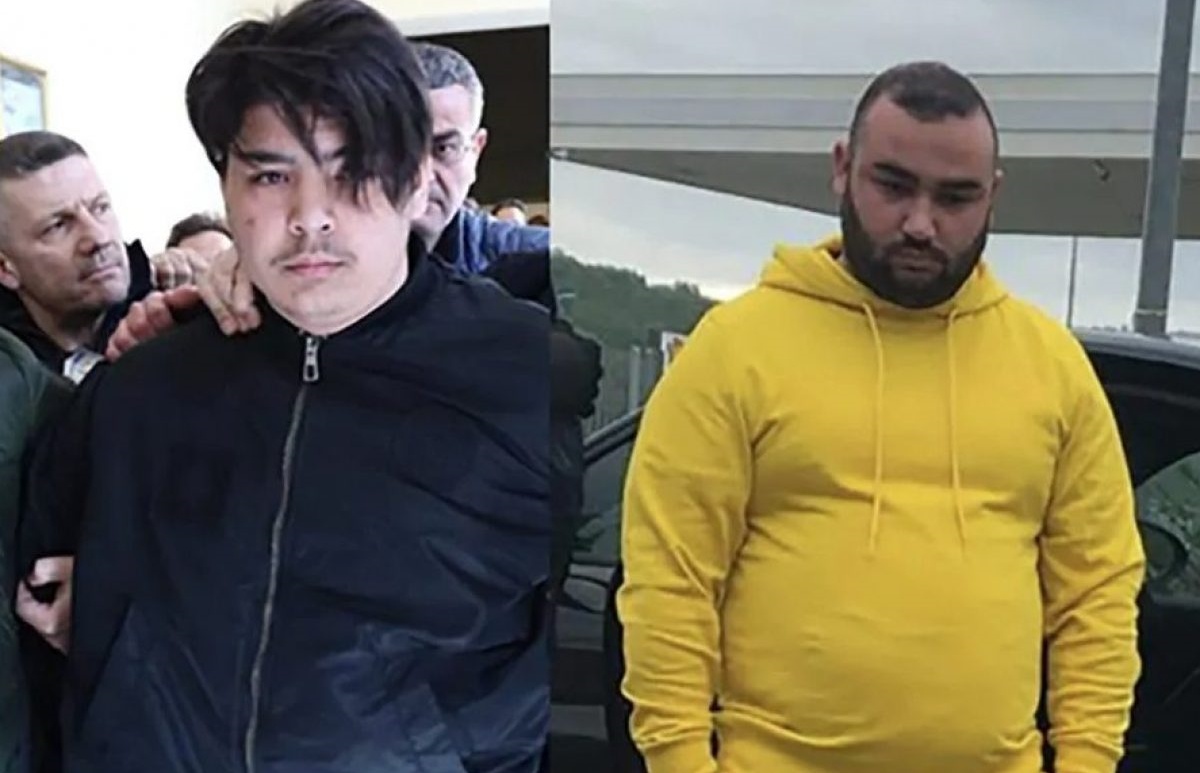 After two years, Armando Del Re admitted shooting at his rival and hitting little Noemi. Immediately after her words, the little girl's parents had expressed theirs worry about the strategy of man. A strategy, which according to them, he had implemented to obtain a penalty discount. And, in the end, the sentence ended exactly as suspected: 16 years and 8 months of imprisonment instead of 18. Instead, the sentence for his brother Antonio Del Re confirmed: 14 years of imprisonment.