November 25, 2021
Alex Marquez is worried
Marc Marquez's abrupt early closure of the 2021 MotoGP World Championship was due to diplopia: the Honda HRC centaur, in short, saw double.
His brother, Alex, spoke on Thursday morning in Rufea, home to a major motocross track, at the opening of the annual Allianz Junior Camp. And he didn't hide a certain concern. "We can only wait and at Christmas we will see how the situation will evolve – admitted the former Moto2 world champion -. I'm not a doctor, but Marc has already had this problem in 2011. It's not a bone, it's a fracture: it is a nerve, it is sight, it is something more complicated and you have to be patient ".
"When he understood the problem Marc remained calm, he tried to disconnect from our world, but at the same time he kept in touch to understand how Honda was doing in the Jerez tests" concluded Alex Marquez.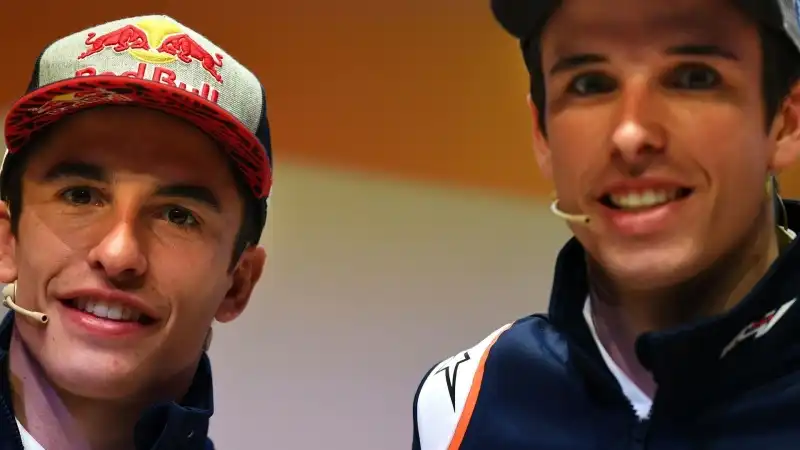 ©Getty Images