Delia Duran bisexual? Here's what he said behind the scenes on Afternoon 5
Delia Duran is now a regular guest of Barbara D'Urso in Afternoon 5. The wife of Alex Belli for a moment she left her husband's affairs in the house of Big Brother Vip and made a confession that left the studio speechless. During a commercial break of the broadcast Delia did coming out revealing a secret. It was D'Urso back live to reveal everything:
"Wonderful things are happening here. During advertising, everything happens. Delia Duran just told us she is bisexual. " – said the landlady.
In the studio they were also present Imma Battaglia with his partner Eva Grimaldi. Imma appreciated Delia's choice saying: "Nowadays it is not easy to reveal one's sexual orientation, especially in Italy". But the reporter Carmelo Abbate he abruptly interrupted it, declaring himself in complete disagreement with Battaglia's assertion.
And at this point she intervened Eva grimaldi: "No, we are not free to come out. So why don't you say you're homosexual? Know that it is full of gay managers, politicians and professors. But they don't say it, they take pictures with their girlfriends and kisses, but it is clear that they have difficulty giving these forced kisses" – her words.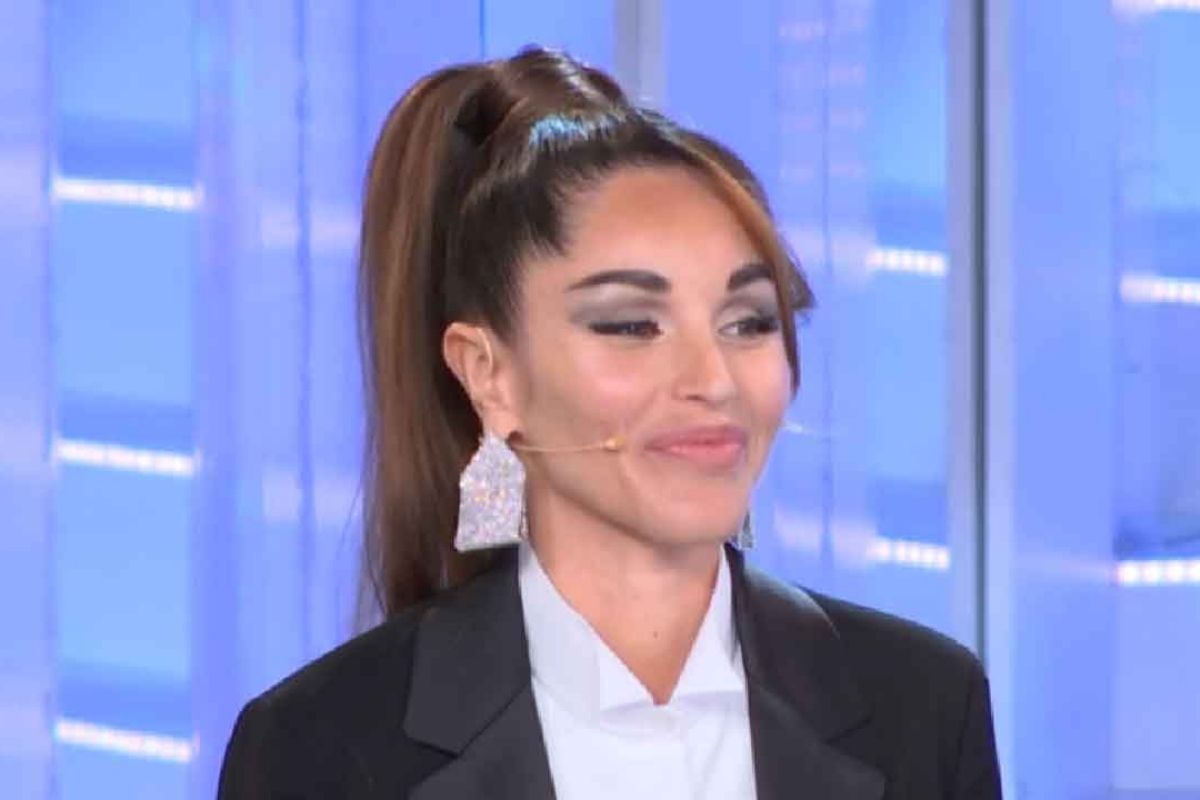 Was Delia Duran convinced of Alex and Soleil's friendship?
Apparently Delia has become convinced that there is in fact only friendship between her husband and Soleil. The confession came from Mirko Gancitano, friend of Alex Belli and boyfriend of Guenda Goria. "Delia has changed her mind about Alex and Soleil and believes there is friendship"- he confided.
Meanwhile, Alex seems to have asked his wife not to go home. "Let me make my way here, free and carefree. There are no problems with our relationship. Point. She got scared of this stuff here and got confused. Leave me here, let me complete my journey. So we have others to do together. Do not come. I don't want it, I don't want to see it here. I don't want to further expose my love and private life in here, is that clear?"- he told him in the confessional.