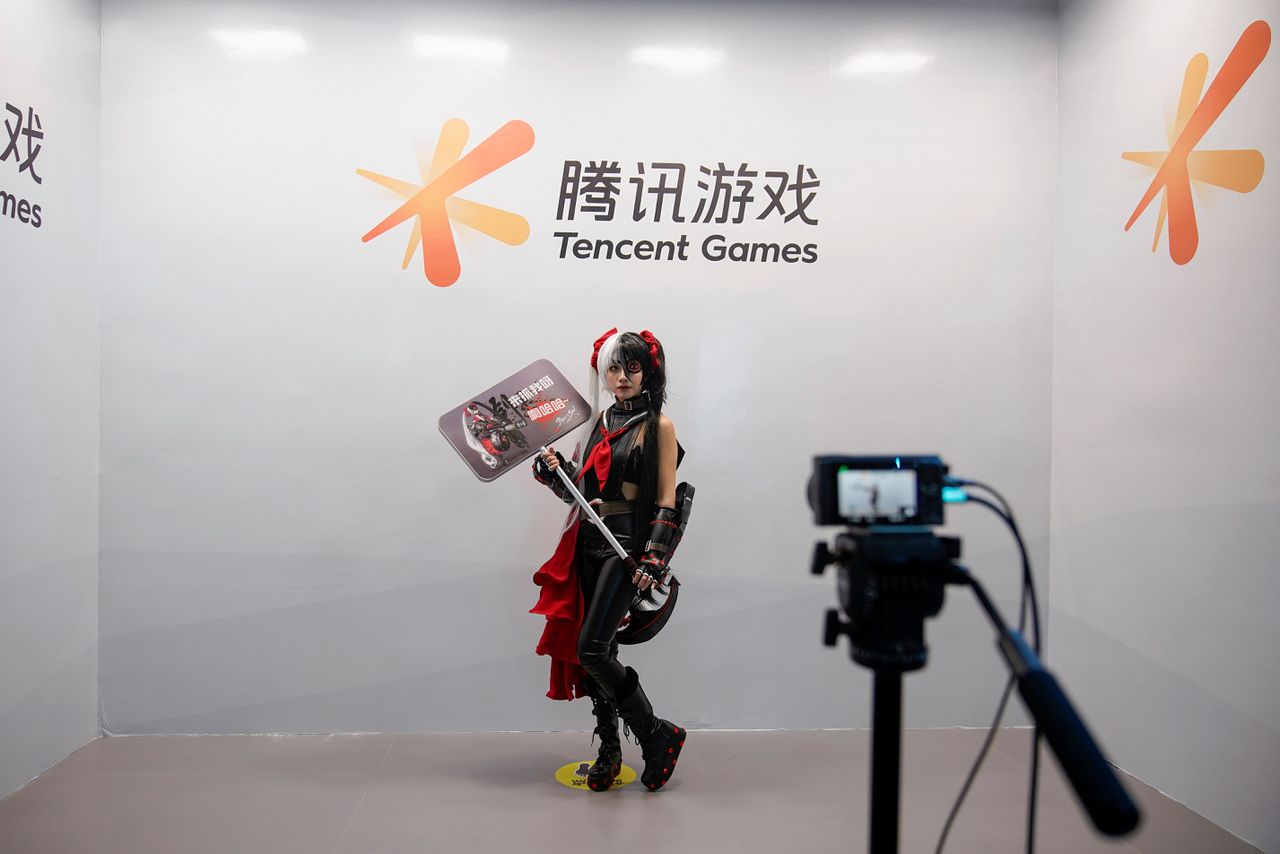 If the Chinese tech giant Tencent wants to launch new apps or update existing apps, the company must from now on submit it to the regulators. This is reported by the Hong Kong daily newspaper South China Morning Post and Reuters news agency Wednesday, based on Chinese media.
The responsible ministry is said to have taken the decision because "a number" of Tencent's apps allegedly infringed "the rights and interests of users". It was not disclosed which apps and which violations were involved. The tech giant owns dozens of apps, including the Chinese social medium and payment platform WeChat, which has 1.2 billion users.
The move against Tencent is part of a wide-ranging offensive by the Chinese government against tech giants, which allegedly engaged in "monopolistic behavior" and violated users' rights. In early November, authorities ordered the companies behind 38 apps, including Tencent, to immediately stop the "unlawful collection" of users' personal data. If the apps flouted the regulation, "administrative sanctions would follow." It is not known whether the new policy towards Tencent constitutes such a sanction.
Game restriction for young people
The Chinese authorities are intervening in several ways to 'protect' users from the power of tech giants. For example, China recently introduced one of the strictest privacy protection laws worldwide. In addition, the government recently reduced the time a minor is allowed to play games to one hour a day, and that only from Friday to Sunday. This restriction should reduce the risk of gaming addiction and prevent "Chinese history from being reformed."
Users will not be affected by the new policy, Tencent said in a response to Reuters. According to the company, the apps will remain operational for the existing billions of users and downloadable for others. Furthermore, Tencent writes that it will cooperate fully with the government authorities.