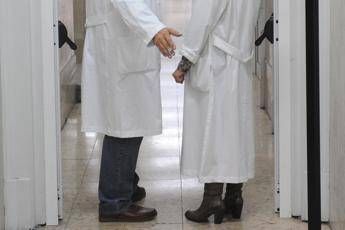 "Advanced therapies have proved successful in rare diseases such as Ada Scid, caused by the alteration of a gene that allows the production of an enzyme that is important for the functionality of lymphocytes, cells of the immune system that are essential for fighting infections: they are all 41 patients subjected to the treatment survived ". So Alessandro Aiuti, deputy director of the San Raffaele-Telethon Institute for gene therapy (Sr-Tiget) and full professor of Pediatrics at the Vita Salute San Raffaele University of Milan, explained the effects on rare pathologies of treatment with advanced therapies geniche, during the webinar "Advanced therapies in Italy: today and tomorrow" organized by the Higher Institute of Health and Assobiotec-Federchimica with the aim of improving interventions in all phases of advanced therapies.
"We have noticed how the correction of hematopoietic stem cells has allowed to restore the function of the immune system and protect children from severe infections," explained the expert. "As for the risks from the therapy, there was only one case of leukemia, but the benefit-risk ratio remained the same," he added.
"The most recent study concerns Hurler's Syndrome, a metabolic disease that affects some organs, the skeleton and the nervous system – underlined Aiuti – here too, an allogeneic transplant triggered the production of a missing enzyme, causing detoxification in the blood and in the urine, favoring the development of children's motor skills at a rate very close to normal, as well as improved joint function and fine motor skills ".