The man lost his wife and child
Susanna left on 6 October 2020 with her baby she was carrying in her womb. A year later the husband of the woman who died in the ninth month of pregnancy with her child. The man, understandably, is desperate because he has lost his wife and child. The family thinks that the tragedy could have been avoided, while the prosecutor has closed the case.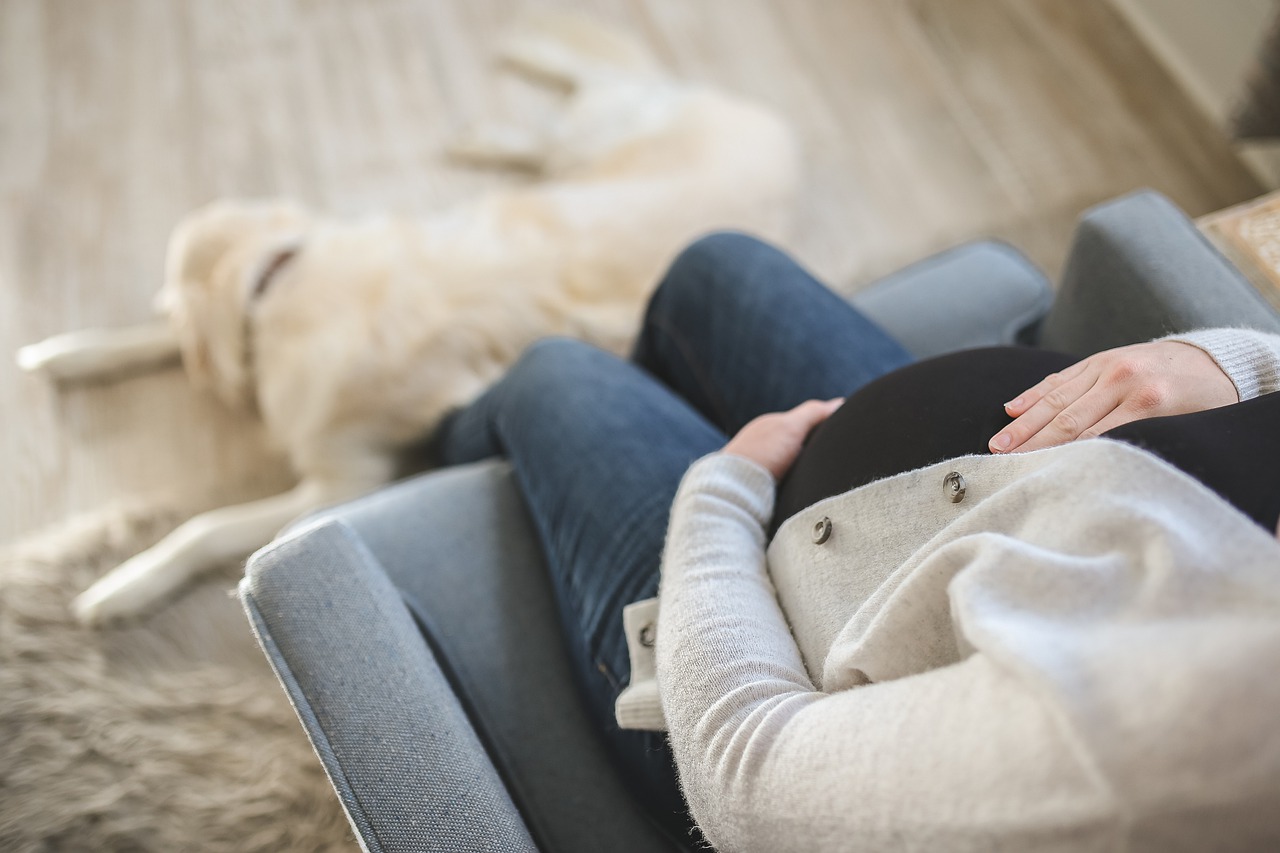 Vincenzo Cataldi is the husband of Susanna, who died in October 2020 after an illness while she was in the ninth month of pregnancy.
We thought we could never have children. When Susanna got pregnant we touched the sky with a finger. On 6 October she and the baby died, the world collapsed on me. We ask for clarity and justice. That day they took everything away from me, such a thing must never happen again.
The autopsy made it clear that my wife died of a brain aneurysm, my son of uterine hypoxia, he has been too long without oxygen. We think that their death could have been avoided, so with our lawyer we opposed the request for dismissal by the Prosecutor.
After Susanna's death, the Regional Health Directorate has launched a procedure to understand if there were any responsibilities. The prosecutor did the same, but it seems that nobody is to blame. And his case was dismissed.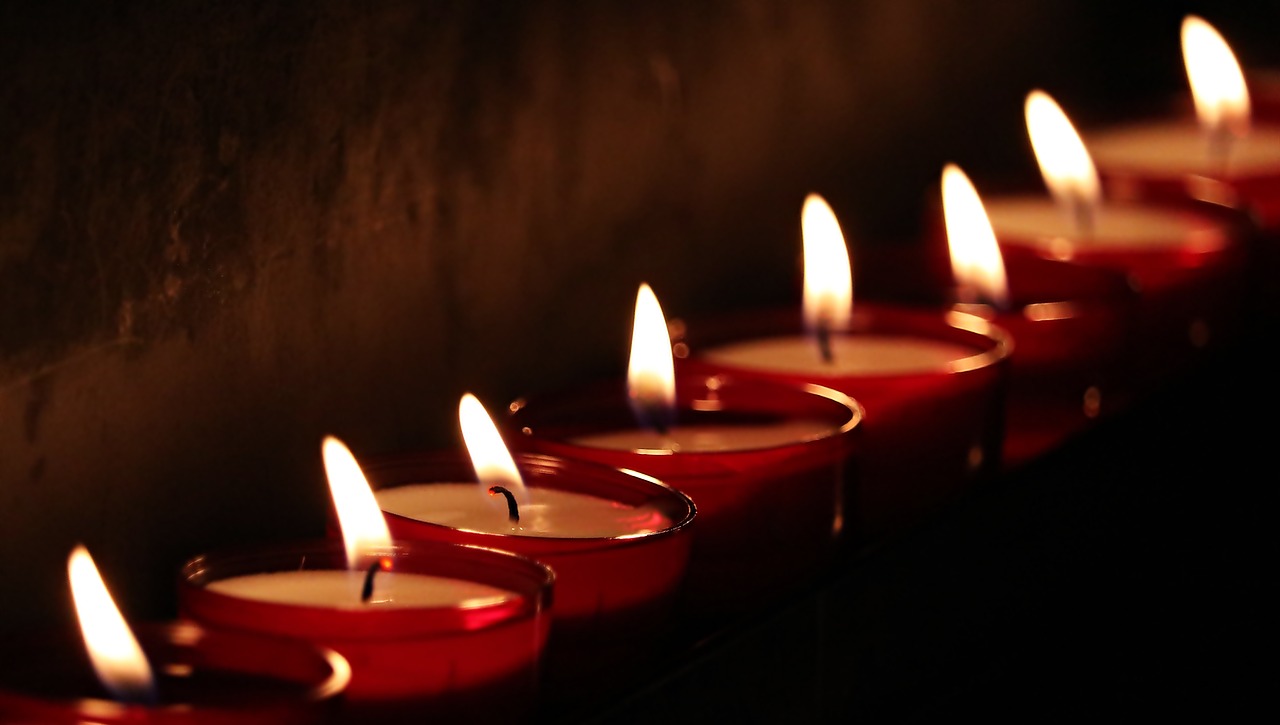 Woman who died in the ninth month of pregnancy, the pain of her husband
The man asks for more investigations, supported by the lawyer who is handling the case.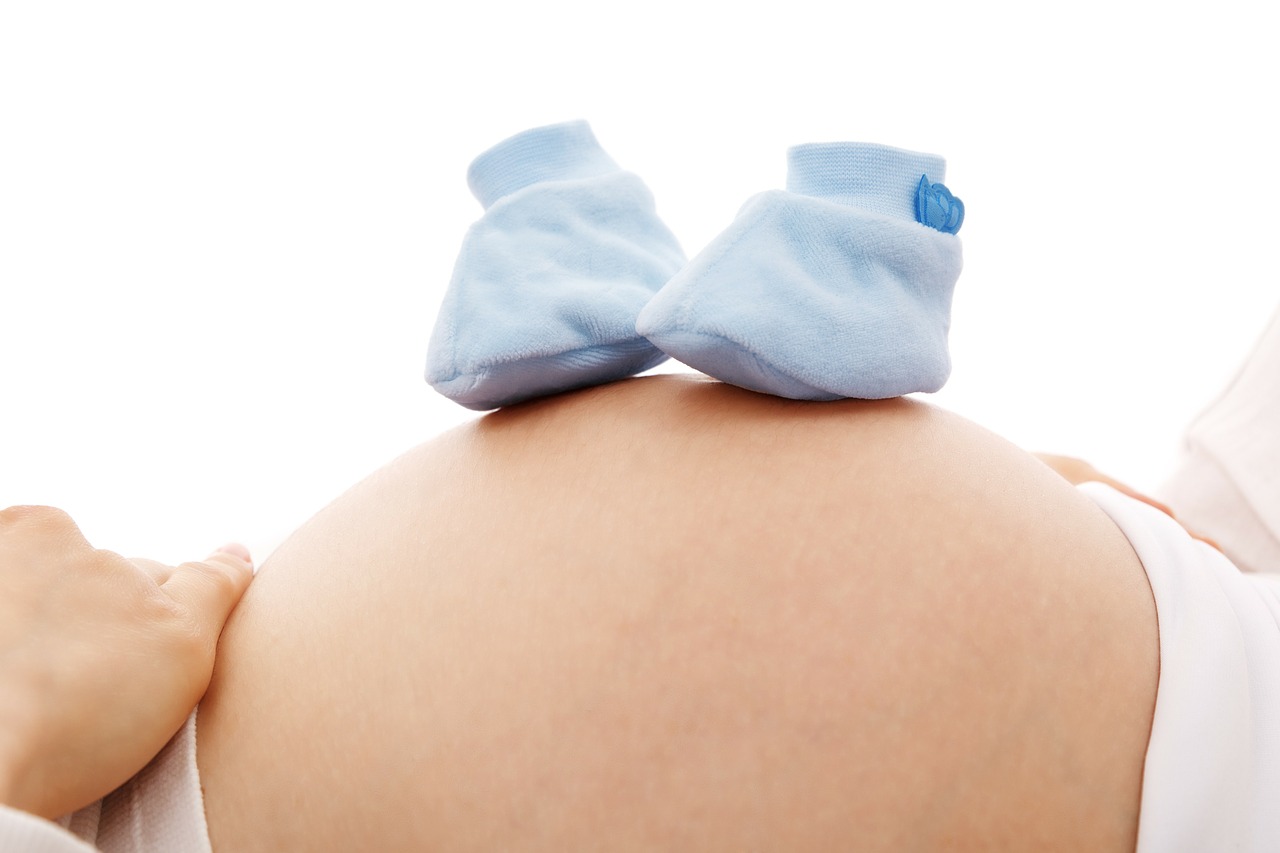 I spoke to several doctors who told me how the aneurysm may have been caused by the gestosis she suffered from during pregnancy. She was severely obese and had various pathologies, she also suffered from gestational diabetes. Yet we were never told about scheduling a caesarean, and she was continuing to carry the pregnancy through to term. Perhaps instead in his case a different thing had to be thought.