In both senses of swinging. Because the city cart is actually quite entertaining to drive – duh, it's a Honda – but also because you can easily get a second couple of adults in the back seat without having to sacrifice seating comfort.
This makes the Jazz a lot more spacious than its outer dimensions suggest. Especially if you trade in your passengers for luggage. Thanks to the Magic Seats (where you can also fold up the seat and thereby create storage space in height) and the flat loading floor you can aim for 1,323 liters in the Hondaatje.
Or to put it just as eloquently – and, admittedly, also with some sense of exaggeration – you could actually park the Yaris of eternal rival Toyota in the back of the Jazz. All made possible by the specific H-shaped arrangement of the rear torsion axle and the relocation of the petrol tank under the front seats. You just have to get up there.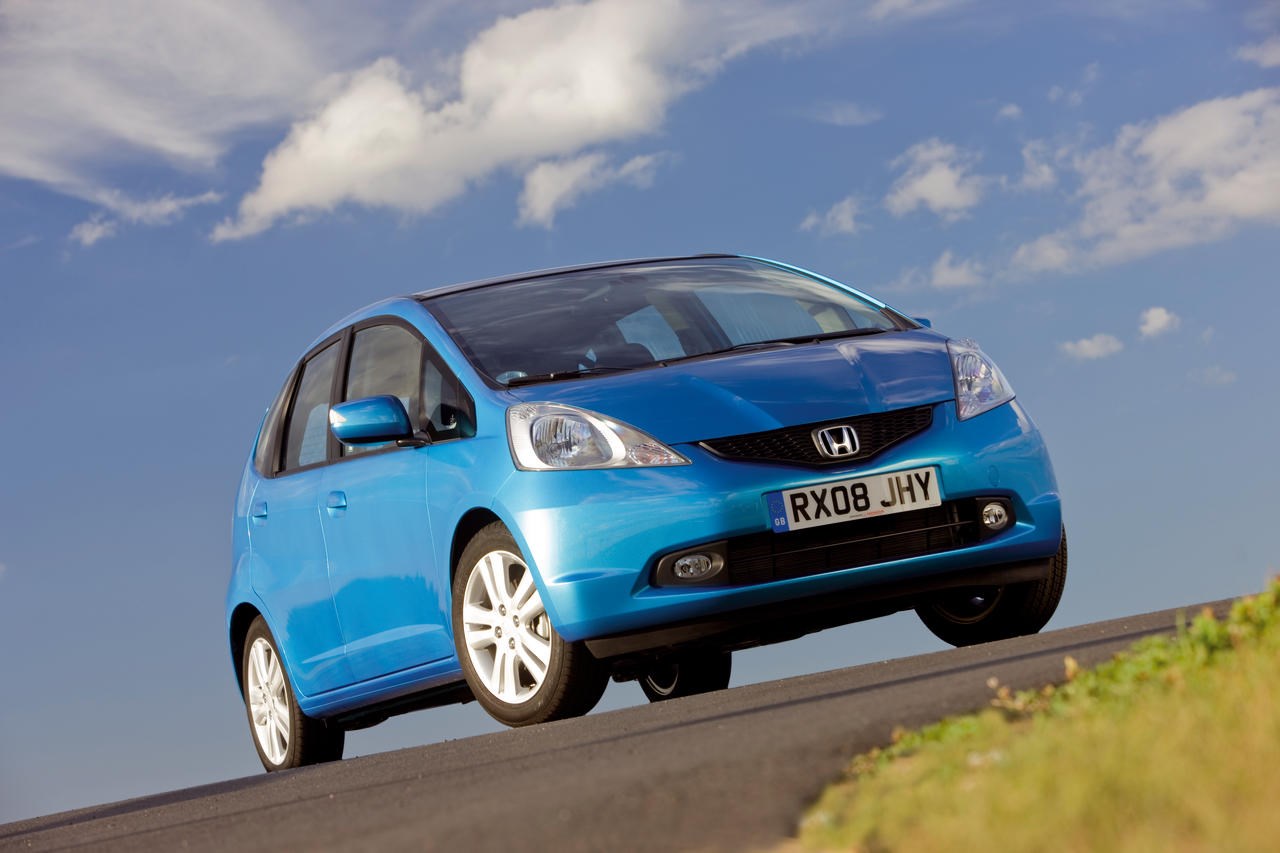 Checkpoints?
Due to the drying out of the sealant in the roof seams, the box of the spare wheel wants to double as a pond after a solid shower. Although that is nothing that a new coating on those seams cannot solve.
If you send your Jazz to a neighborhood garage for maintenance, inform your local garage that your 1.4 has eight spark plugs. If they are not all replaced, the four-cylinder will stutter after a while. And that will be about it. Or how the Jazz manages to maintain that unfailing Honda image.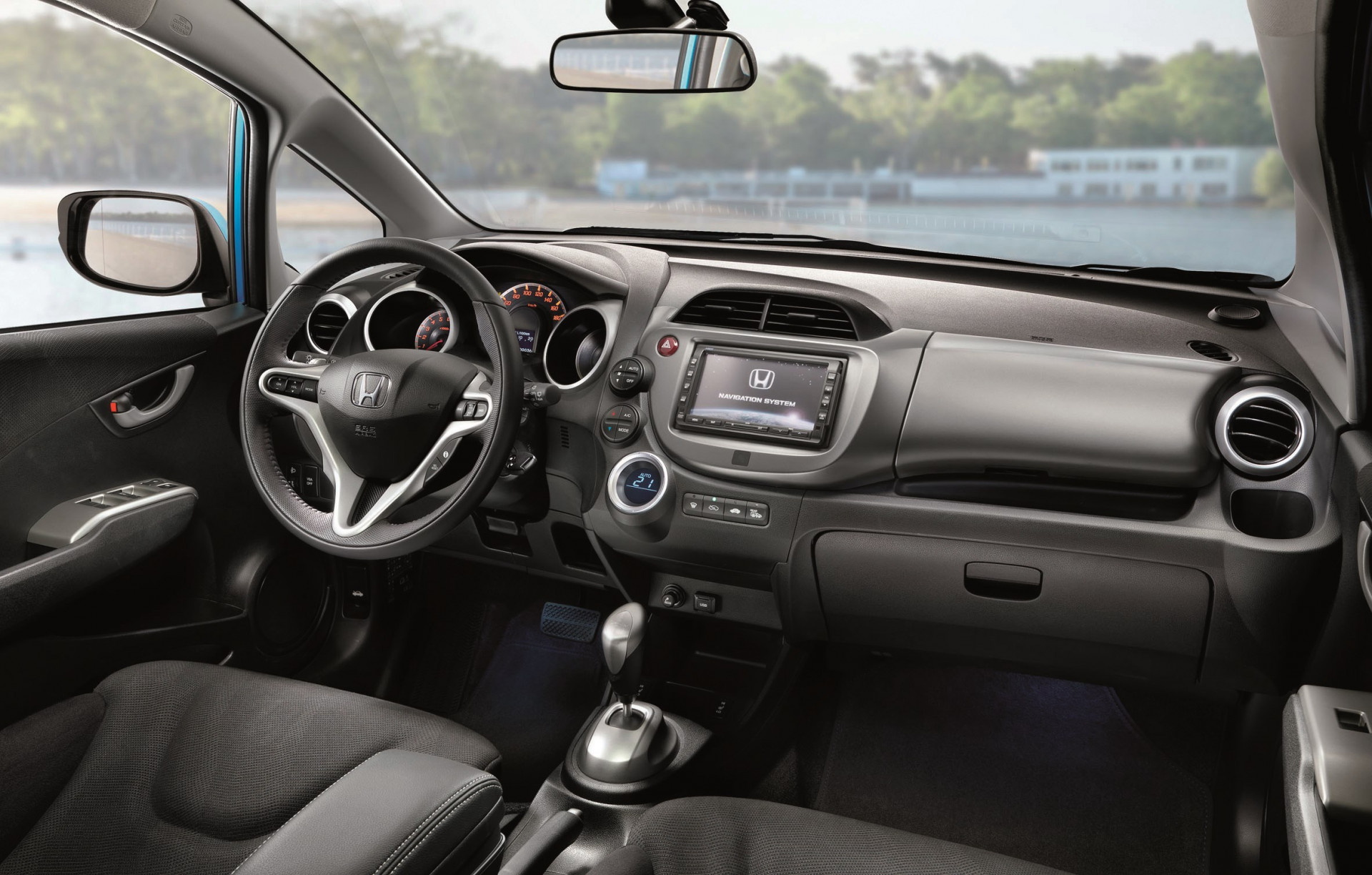 How much?
However, an aura that can also be paid for. Even after a career spanning almost twenty years, solid Jazz from the very beginning still require an investment of at least four figures. The most interesting specimens we have found are between 2,000 and 3,000 euros
In addition, we consistently looked at the 1.4-liter because with its 83 hp it is slightly more lively than the somewhat slow 1.2. If you want an automatic transmission, the box makes the choice for you, given the continuously variable transmission can only be combined with the largest engine.
Incidentally, Honda would not be Honda if it hadn't given that CVT a certain sporty 'natural'. By means of the paddles behind the steering wheel, you can spoon the bucket through seven electronically set resistances, if desired.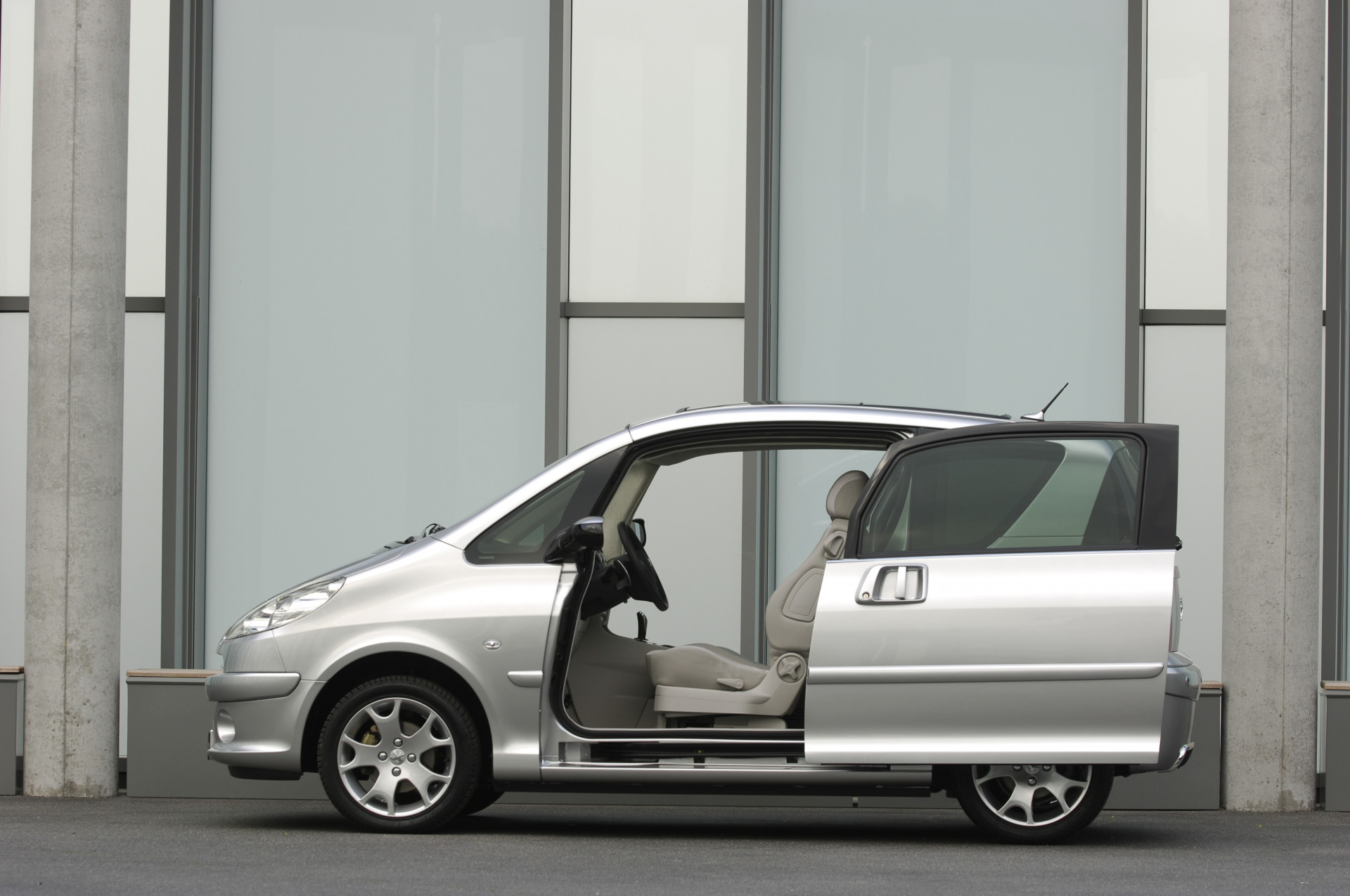 Alternatives?
The Nissan Note is worth considering, although it actually plays a category higher in terms of dimensions. Prefer something European, then the Peugeot 1007 and its ingenious sliding doors might offer solace.
This article also appeared in AutoWereld 417