The gene ASH1L, studied by scientists ofBuffalo University, has several functions: a role in a number of intellectual disabilities, and the condition known as autism spectrum disorder (ASD). They also discovered a method to potentially salvage some of the comorbidities caused by this gene.
The preclinical research was published published in the scientific journal Nature Communications.
ASH1L: that's why it's important to know its dynamics
The study by the University of Buffalo group of experts focused on an ASH1L gene. Large-scale human genetic studies have identified this gene a high-risk function for ASD and the conditions that sometimes accompany it, such as epilepsy, Tourette's syndrome, and intellectual disabilitybut how exactly ASH1L loss of function contributes to all of these overlapping symptoms has remained largely unknown.
Driven by Zhen Yan, Ph.D., senior author and professor emeritus SUNY at the Department of Physiology and Biophysics of the Jacobs School of Medicine and Biomedical Sciences at UB, the team was motivated to conduct the study after finding that ASH1L expression is significantly decreased in the prefrontal cortex (PFC) of post-mortem tissues of patients with ASD. The prefrontal cortex is the part of the brain responsible for executive functions, such as cognitive processes and emotional control.
UB researchers found that in mice with ASH1L deficiency in the PFC, the synaptic genes, which are responsible for ensuring adequate information processing in the brain, are downregulated. This causes the imbalance of signals mediated by the main excitatory and inhibitory neurotransmitters of the nervous system: respectively the glutamate e gamma-aminobutyric acid (GABA). Normal brain functioning depends on the precise regulation of glutamate and GABA levels in the brain. At the same time, these mice proved hyperexcitability of glutamatergic neurons in the prefrontal cortex, which induced severe seizures and early mortality.
Through an approach that describe how chemogenetic, UB researchers were able to restore the excitation / inhibition balance between neurons, reducing seizures and prolonging the survival of ASH1L-deficient mice.
However, they found that social deficits and repetitive behaviors in these animals persisted. They plan to continue studying other methods that could lead to overcoming these negative effects.
"These findings revealed the pivotal role of a first-rate autism spectrum disorder risk factor in the regulation of synaptic gene expression and seizures, providing insights into treatment strategies for related brain diseases."Concluded Yan.
Nearly three-quarters of autistic children also have another medical or psychiatric conditionto. These are called "concomitant conditions".
Concomitant conditions can appear at any time during a child's development. Some may not appear until later in adolescence or adulthood. Sometimes these conditions have symptoms that affect how autism therapies and supports work. So it is It is important to identify and diagnose conditions and treat them separately .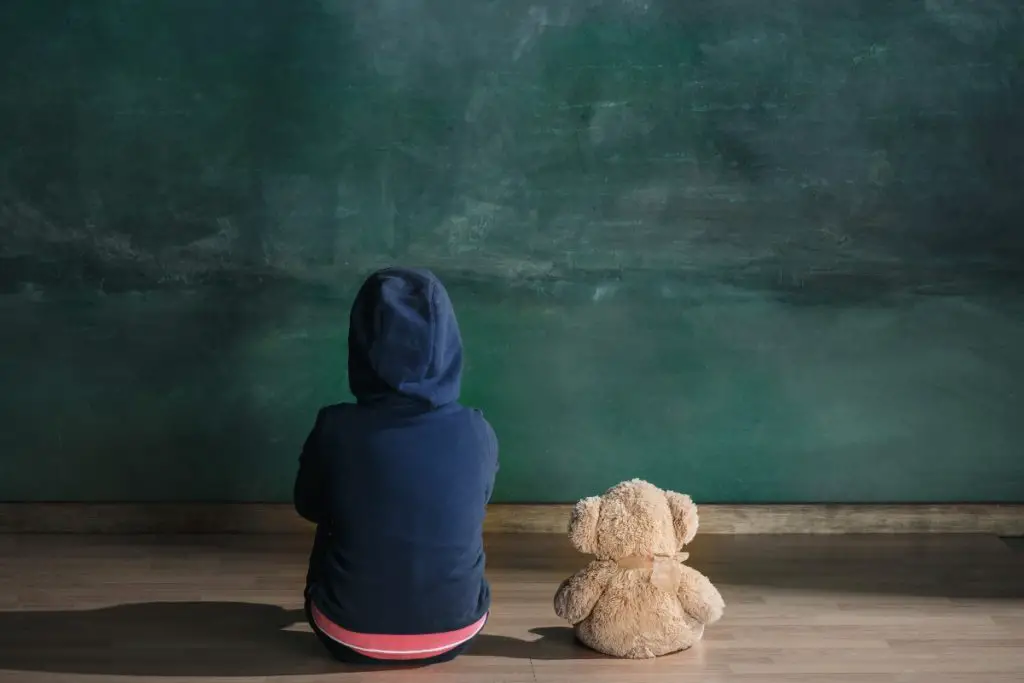 Among the most serious we find the bipolar depression. People diagnosed with bipolar disorder have both extreme high emotional levels (mania) and extreme lows (depression).
Depression can be fairly obvious – the person will likely have a low mood, lack of motivation, sleep disturbances, and poor appetite. Mania can be more difficult to spot. Its symptoms include extreme self-esteem, less need for sleep, more words, and higher-than-usual activity levels.
Children who have bipolar disorder experience large and rapid changes in mood and behavior. When they're going through these mood swings, they may also have trouble paying attention, staying still, and behaving appropriately.
Importantly, although there is not much research on bipolar disorder and autism, bipolar disorder is fortunately not very common in people. children with autism.
The intellectual disability instead it can be diagnosed when a child of six years or older has a QI below 70 and difficulty with daily activities. In children under six, the term developmental delay it is used when children have significant cognitive and language delays.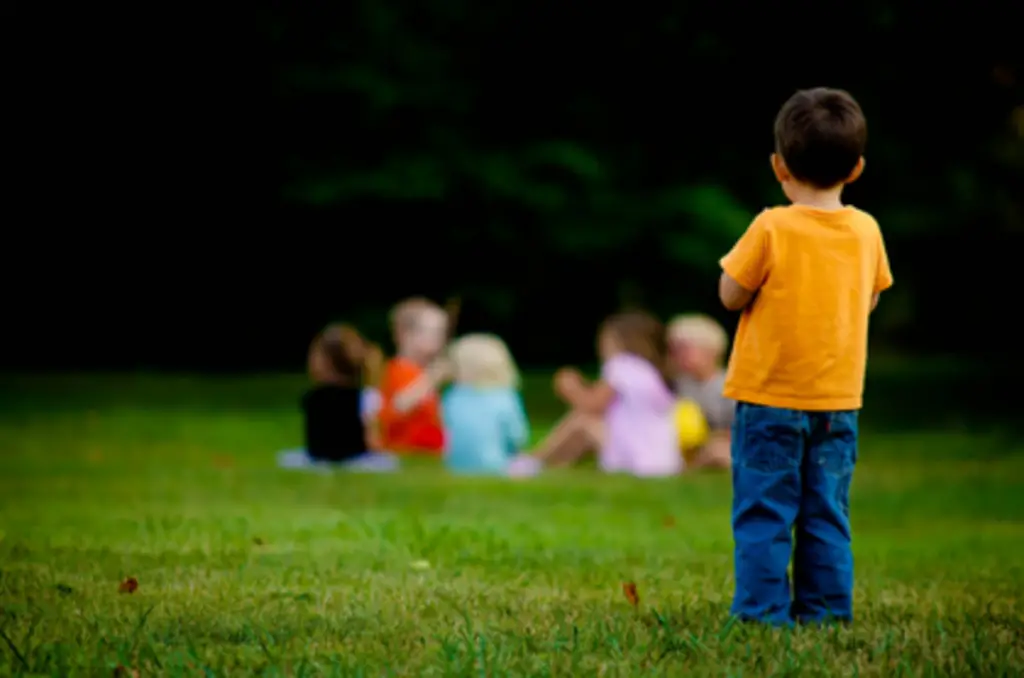 Intellectual disability varies from person to person. Children with autism and intellectual disabilities may have erratic abilities, so there may be some things they are good enough at and others they find difficult.
In most cases, ASD children have more problems with skills minutes, such as speaking, listening and understanding, as well as with non-verbal skills such as puzzles or drawing.
In the past, 50-60% of children with autism were thought to have intellectual disabilities or developmental delays. But now it's thought to be 20-30%, with another 20-25% having borderline intellectual disabilities with an IQ of 71-85.
This decline could be due to the fact that the IQ test for children ASD has improved, support and education are better at addressing the learning needs of children with autism, and more children without intellectual disabilities are diagnosed with autism.
Some researchers have argued that some children's developmental delays may be caused by their social learning difficulties, rather than being a separate condition.
There may be significant improvements over time in some very young children with autism who are developmentally delayed and receive good therapy and support early. Other children who have more significant developmental delay may still have lower-than-typical IQs when they are older.
There is no cure for intellectual disability, but it can be managed. Early intervention and education can support people with intellectual disabilities and their families.