Vetralla, a moved crowd decided to attend the last heartbreaking farewell to little Matias Tomkov
A moved crowd decided to show up in the church of Santa Maria del Soccorso, edited by Vetralla, for one last heartbreaking goodbye to the little one Matias Tomkov, killed at 10 from his dad. Many were also present to show affection and closeness to the mother and all her family members.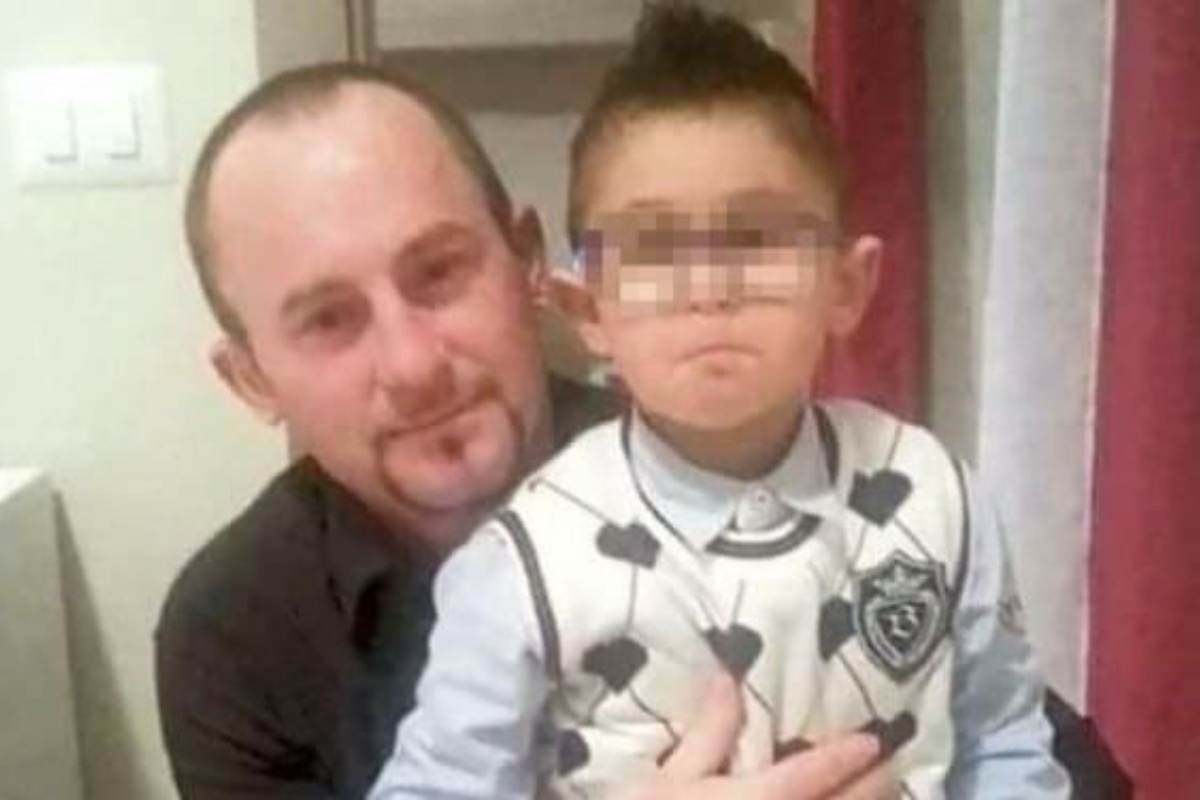 A dramatic and sudden loss, which he obviously has broken hearts of the whole community. The investigating judge also decided to validate the arrest of Father Mirko Tomkov.
The funeral rite was celebrated yesterday morning, Saturday 20 November. Precisely in the church of Santa Maria del Soccorso, which is right close to the child's home, where it is consumed the murder.
Inside were present the Mayor, the principal, his teachers and also his own class mates. All shocked by the death of this little one, just 10 years.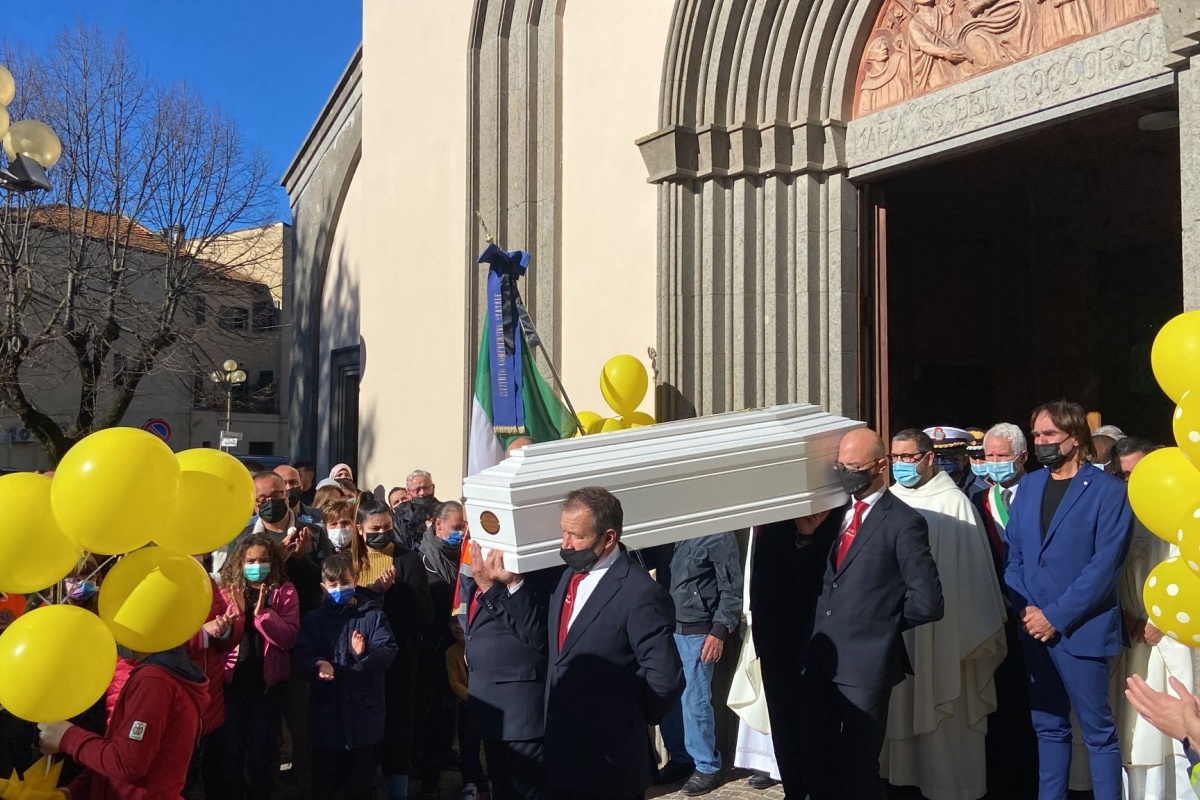 Also, at the exit of the white coffin of the church, accompanied by parish priest and his family, they also wanted to do flying in the sky of the orange balloons. Everyone has clapped his hands to greet the baby.
The arrest for Matias Tomkov's father has been validated
On Friday 19 November the Gip Savina Poli, he also subjected to interrogation Mirko Tomkov. The latter appeared lucid and alert. In fact, the Judge decided to validate his arrest and also issued aorder of custody in jail.
The 44-year-old man accused of the murder of his son and is now guarded by the carabinieri in the hospital. According to what emerged, the interrogation lasted just over an hour.
On the same day the coroner also performed the autopsy on the body of little Matias. Now to deliver the full report on his death, he has 60 days.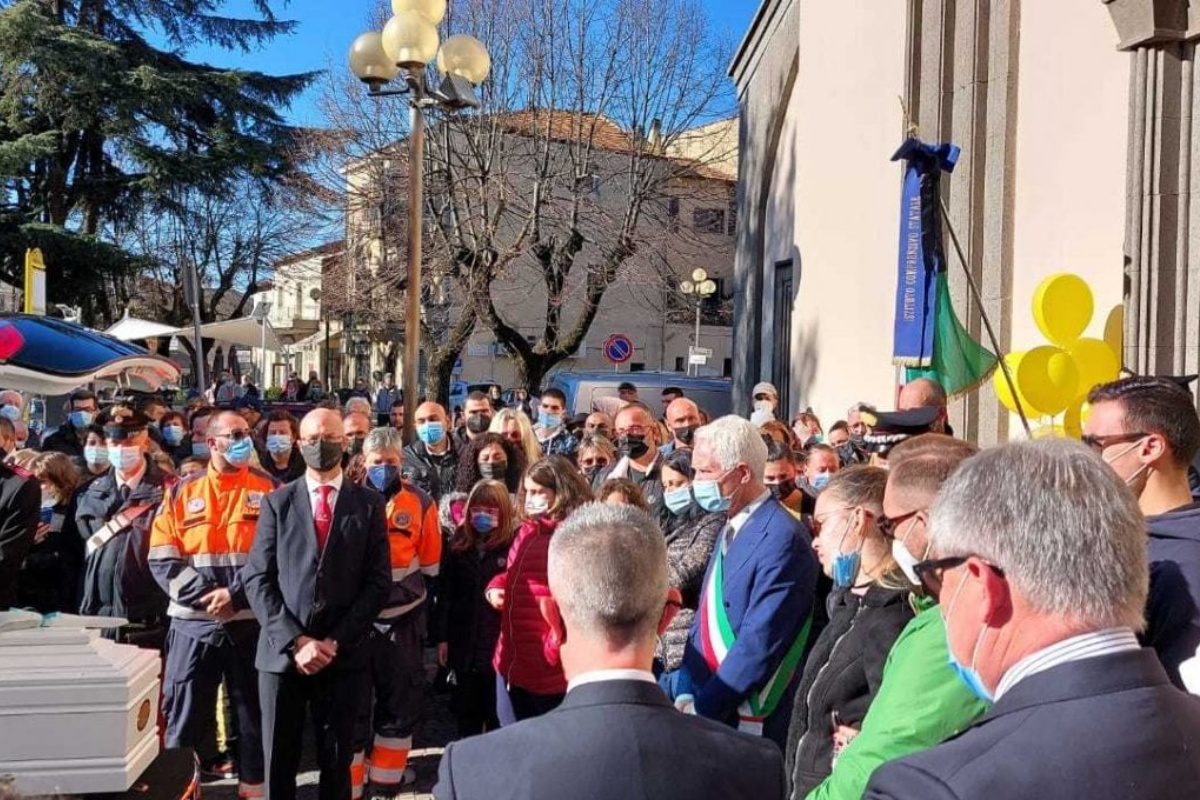 From an initial reconstruction, the drama took place in the early afternoon of Tuesday 16 November. The father after finding his son a home alone, he would plugged his mouth and nose with scotch tape, probably for take revenge of the ex-wife. Soon after he decided to kill him by provoking him a throat wound with a kitchen knife.