Enzo Paolo Turchi tells how the famous 'Tuca Tuca' dance was born: one evening by chance with Raffaella Carrà
Enzo Paolo Turchi brings to mind a vivid memory as it was then, to which he is very attached. The dancer, with the emotion that breaks the story, speaks of Raffaella Carrà: "She was 18 and I was just 14. We met in Naples, in a children's program sixty years ago. We discovered the world together, at a time when we young artists did not have the Internet and every show abroad became a way to explore ".
Stories that run through many parts of the world: Mexico, Chile, Argentina, Russia, Canada, Spain. Memories of a lifetime that that young rookie lived alongside a great woman and star like Raffaella Carrà. The two together were magnetic and managed to catalyze the attention of the public.
Enzo Paolo Turchi was the protagonist of the birth of historic dance, the Tuca Tuca. "It was born for fun and has become a global success. We were at Raffaella's house, the idea came to Gianni Boncompagni and it had to be the ballet of a single episode. Gino Landi was also there that evening, we prepared it without imagining that it would enter the Guinness Book of Records "he reveals.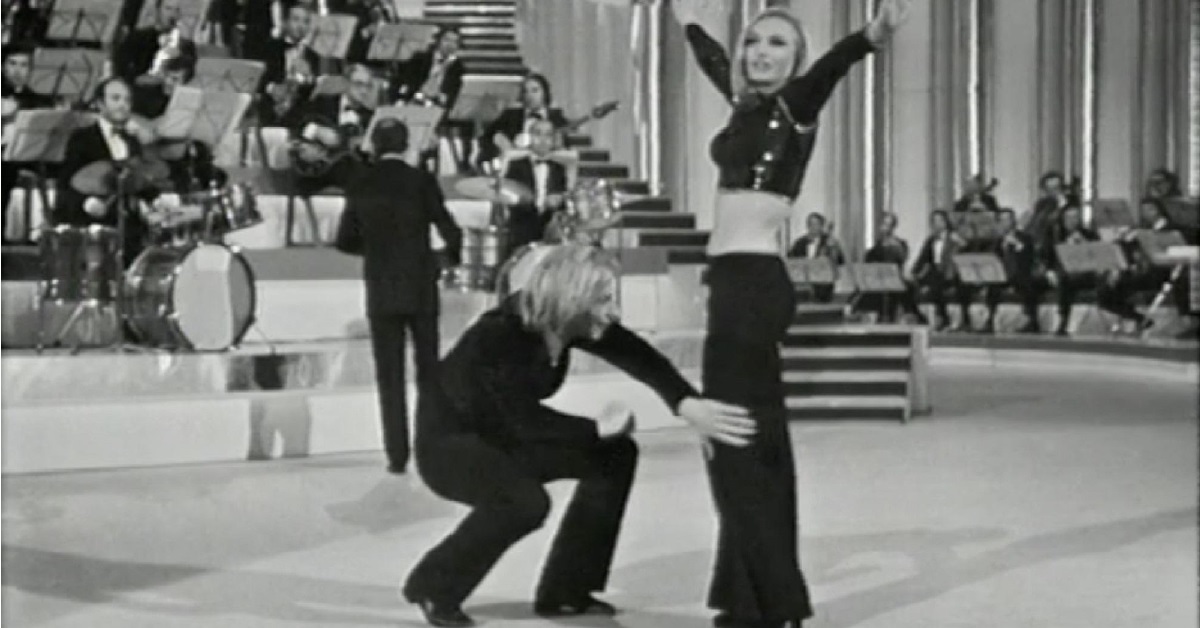 It was the year 1971 and Raffaella Carrà was talked about for the exhibition of her navel. Enzo reveals: "Physically Raffaella was a normal girl, she didn't have the forms of other divas. But she was much, much sexier than all of them. The first time he showed his navel, the Italians lost their minds ".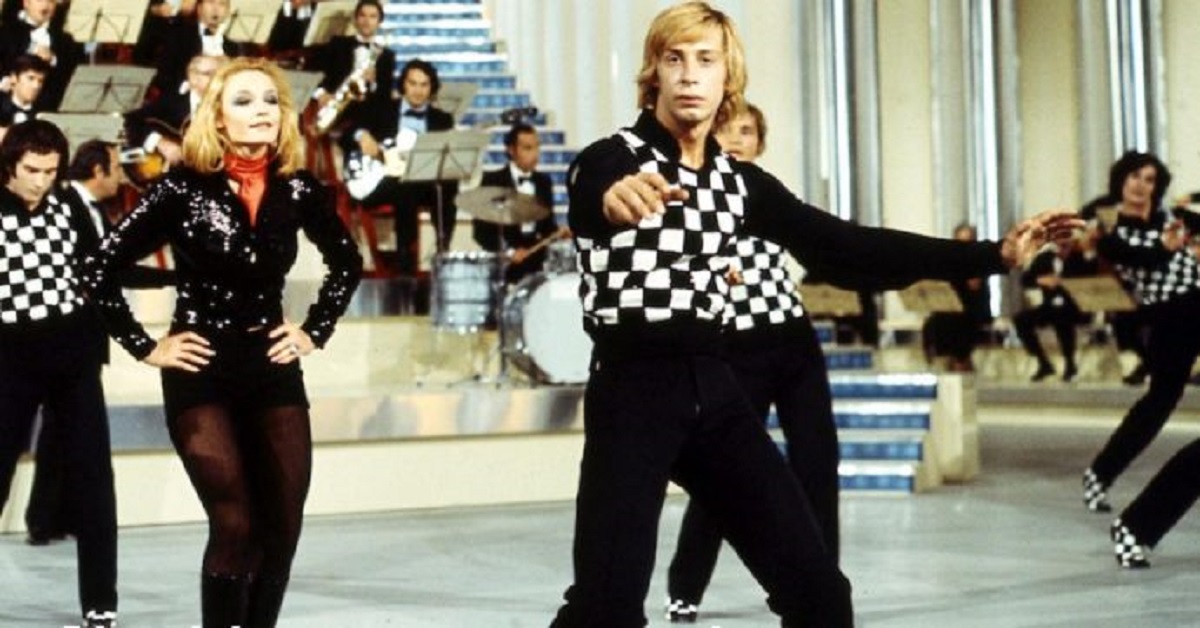 And again: "People went crazy for her. We went on summer tours to the stadiums and we had to protect it from the assaults of the public. Once in Cagliari, her fans looked like football ultras, they catapulted onto the stage on her and I immediately intervened to get her out, took her in my arms and carried her to safety. We also loved doing shows in Sicily, the warmth of the people, so much so that in Palermo, Carmen Russo and I opened a dance academy ".