"I have been living in the hole for seven years": this is the title of the poem with which Massimo Bossetti won the "Writers in 2021" award.
A few days after the release on Netflix of the docufilm that talks about the heinous crime of Yara Gambirasio, news has arrived regarding the man who is indicted and is serving a life sentence for his murder. We are talking about Massimo Bossetti. The bricklayer from Mapello has been in prison for 7 years and this year he won the "Writers Inside 2021" literary prize for one of his poems.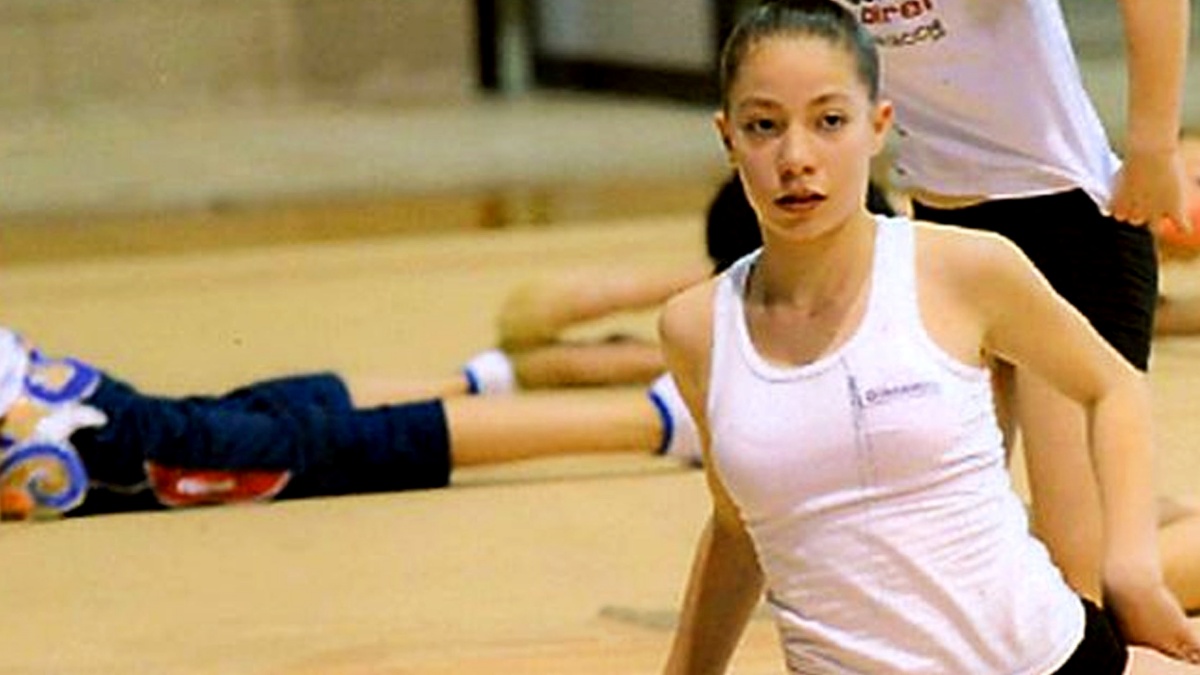 All of Italy remembers what happened that damned November 26, 2010. Thirteen-year-old Yara Gambirasio disappeared into thin air after a training session in the gym, causing desperation to parents and the whole community.
The next one February 26, a farmer accidentally found his body and from there an unprecedented investigation began, which led to the arrest of Massimo Bossetti.
The bricklayer from Mapello, identified thanks to traces of DNA on Yara's clothes, he was held solely responsible for the kidnapping and heinous murder of the 13-year-old, receiving a sentence oflife sentence.
The text of Massimo Bossetti's poem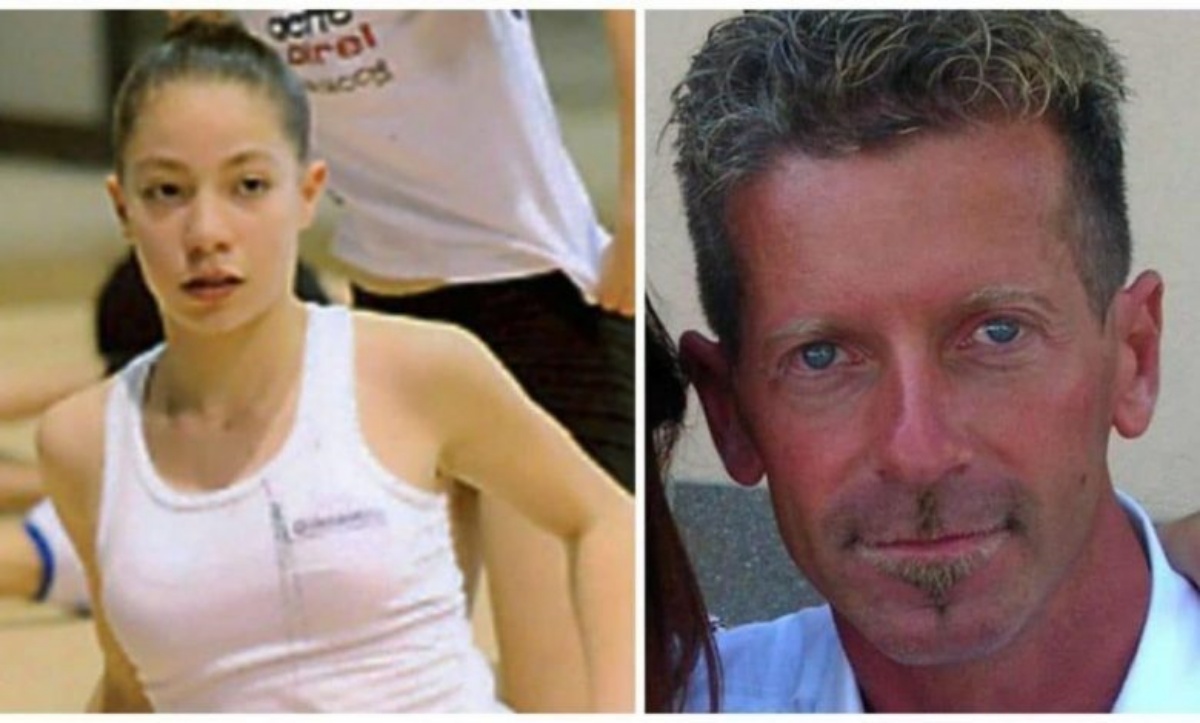 Bossetti has been in prison for about 7 years. Since the past years, the association has explained to TGgCom24 "Artists Inside", The bricklayer dedicates himself to writing and takes part in various competitions organized within the prison walls. Use the alias of Nicolas Comi, his son's name and his wife's surname.
This year he received the third prize in the competition "Writers inside", For his poem entitled"I've lived in the hole for seven years". In the work Massimo Bossetti talks about his years of imprisonment and also imagines a future outside the prison.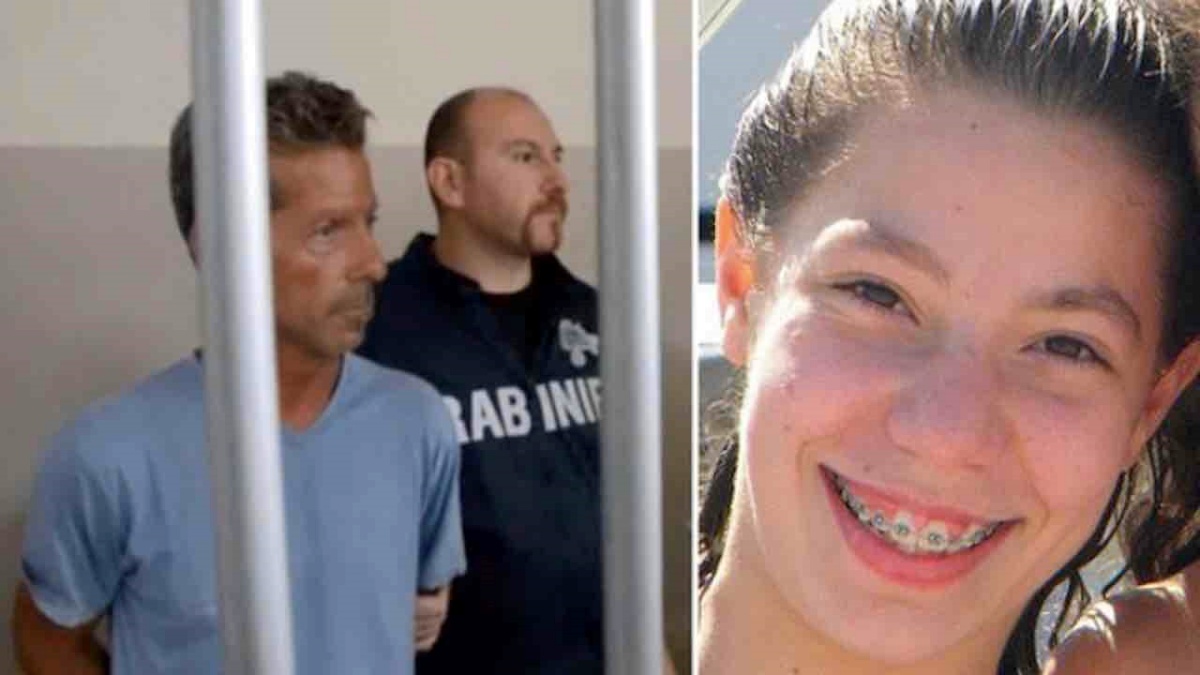 The weekly Today, in an exclusive preview, published the text of the poem. Here it is below:
There is my cot, my stool my Jesus. The rest of life hangs on the walls, at least what remains. For seven years I have known every crack, cracks in walls, floors, cracks in my heart. I don't know what, I don't know how much I'll find outside this concrete hole. For seven years I have been speaking to the stars to the moon, I have been speaking to my loved ones, thus trying to escape the pain and suffering … only infinite deafening silences. I've been thinking about the day I'll be out for seven years. I'll need another seven years to help me live