The actor approached Soleil again and confessed something in his ear
Despite the controversy of the past few weeks, Alex Belli and Soleil Sorge they continue their friendship in the house of the Big Brother Vip. Many believe both in the house and outside that the actor is acting and that the shots made outside by his wife Delia Duran are the result of agreements. Faced with the words of several roommates and opinion makers in the studio, Soleil also began to have doubts about the veracity of his friendship with Alex Belli.
So after the episode he took Alex aside and wanted to clarify the matter. The actor reiterated that he is sincere and has sincere feelings of friendship towards him. Soleil has decided for the moment to continue to trust him.
Last night the two got closer and at one point Alex whispered something into Soleil's ear. A phrase that the most attentive viewers have managed to steal. Apparently Alex told Soleil: "I love you".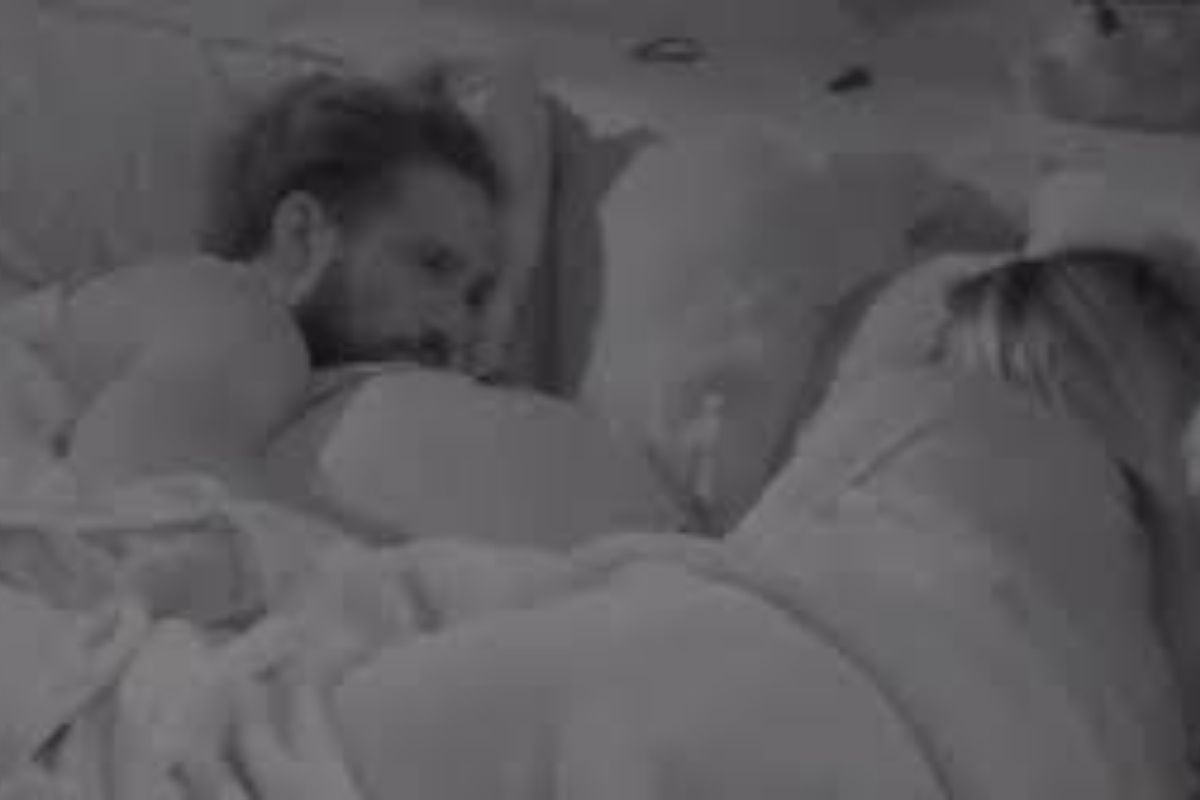 The two then decided to spend the night in the same bed. And in this circumstance Alex went on to say: "We are like children who enter the world, who want to have fun. Then all this stuff here, that I was telling you, they necessarily wanted to lead us to create something that does not represent us in the end. We were very clear, the passages we lived in here came out of our heart. I don't understand what's wrong with this kind of relationship "- admitted Alex.
It's still: "The thing that hurt me the most is to think that everything has been ruined. In episode, I could not not talk to you, not to clarify, because I felt your eye and your thoughts. I couldn't wait to go out there and talk to you ".