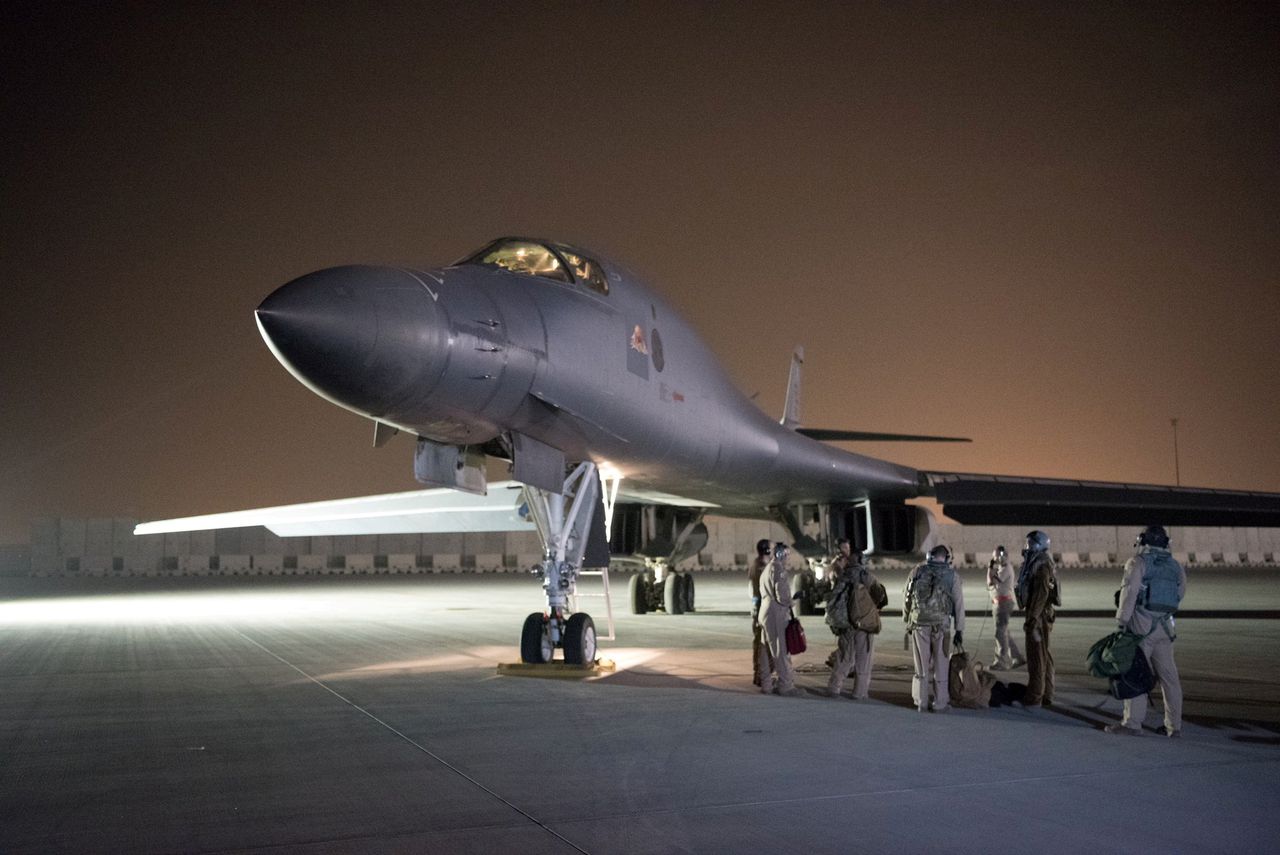 The US military has concealed the fact that dozens of civilians were killed in airstrikes on Islamic State positions in Syria in March 2019. That writes The New York Times Saturday. At least eighty people were killed in the bombings in the town of Baghuz, 64 of whom were said to have been women and children. This may be a war crime.
Immediately after the attacks, which were carried out by two planes, an air force lawyer warned his executives that the law of war may have been violated, according to the newspaper. Rather than launch an investigation, the military tried to erase all traces of the air raid.
The US military called the attacks "legitimate self-defense" in a statement on Saturday and said they were proportionate. In addition, "appropriate measures have been taken to exclude the presence of civilians". The military also says it has a video of the events in which "several armed women and at least one armed child were sighted." Only four civilians were said to have been among the dead, the statement said.
The New York Times spent months investigating the airstrikes. The newspaper had access to secret documents and spoke with those involved. In March 2019, Baghuz was the last settlement in Syria still in the hands of IS, many supporters of the terrorist movement had withdrawn there with their families.