A brown coffin and a small white coffin with Spiderman drawn: the touching farewell to Viviana Parisi and little Gioele Mondello
So many tears, so much emotion, but also so much anger during the funeral from Viviana Parisi and the little one Gioele Mondello. More than a year after the tragedy of Caronia, which the whole of Italy will never forget, mother and son received their farewell and were finally buried.
The Messina Cathedral it was full of people and outside the church a banner that read: "Truth and justice for Viviana and Gioele". A banner posted by Daniele Mondello, who despite the judge's decision, continues to reiterate that he does not will surrender mine. He is certain that his wife and son were killed by animals and he does not believe the prosecutor's assumptions. The Court accepted the request for dismissal and closed the case as murder-suicide.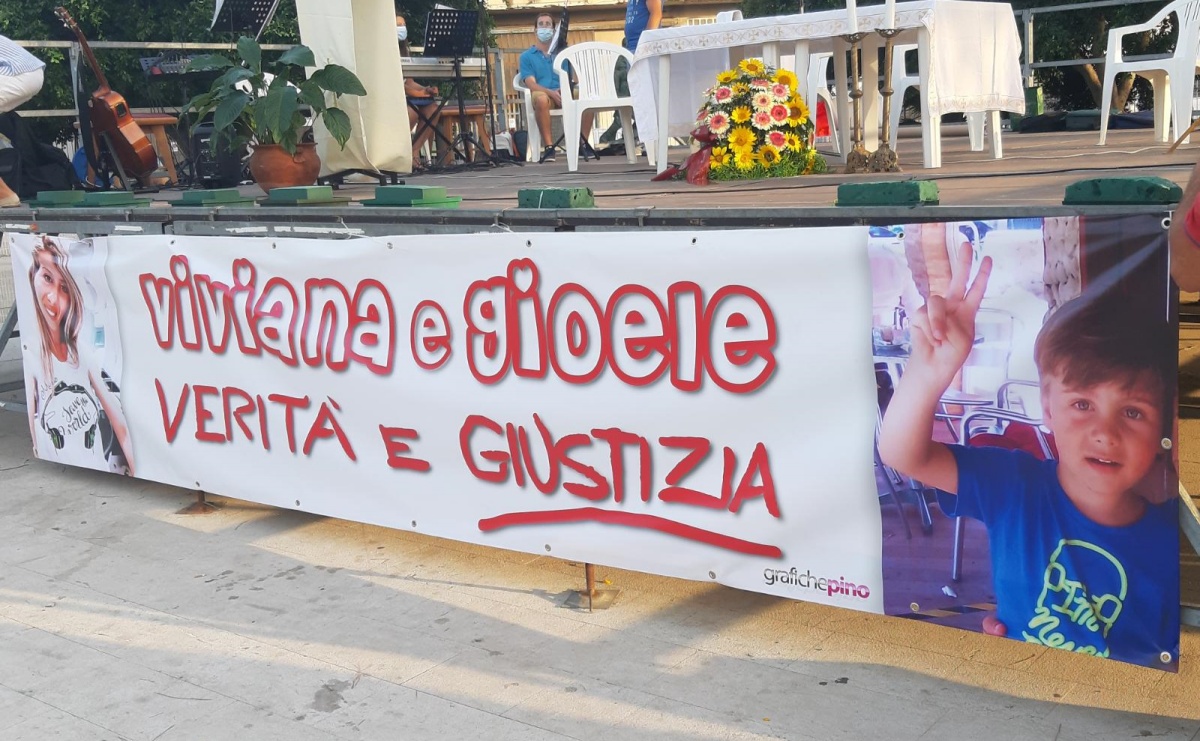 "Viviana would never harm her son". This is what the family believes and continues to fight for. The files of the new investigations report, as told by Daniele's own lawyers, many gaps e no certainty about how little Joel died. Today his father asks how a case can end with some hypothesis.
Viviana and Gioele: the complaint to the Fire Brigade
The DJ also decided to report the Fire Brigade, for the failure to monitor videos. The drones used in the research had located Viviana's lifeless body on August 4. But no one has seen those images and the woman was found the following 8 August at the foot of that pylon.
Inside the Milan Cathedral there is so much pain between relatives. Viviana's sister, exhausted and with tears in her eyes, greeted her sister and remembered her for wonderful woman which was.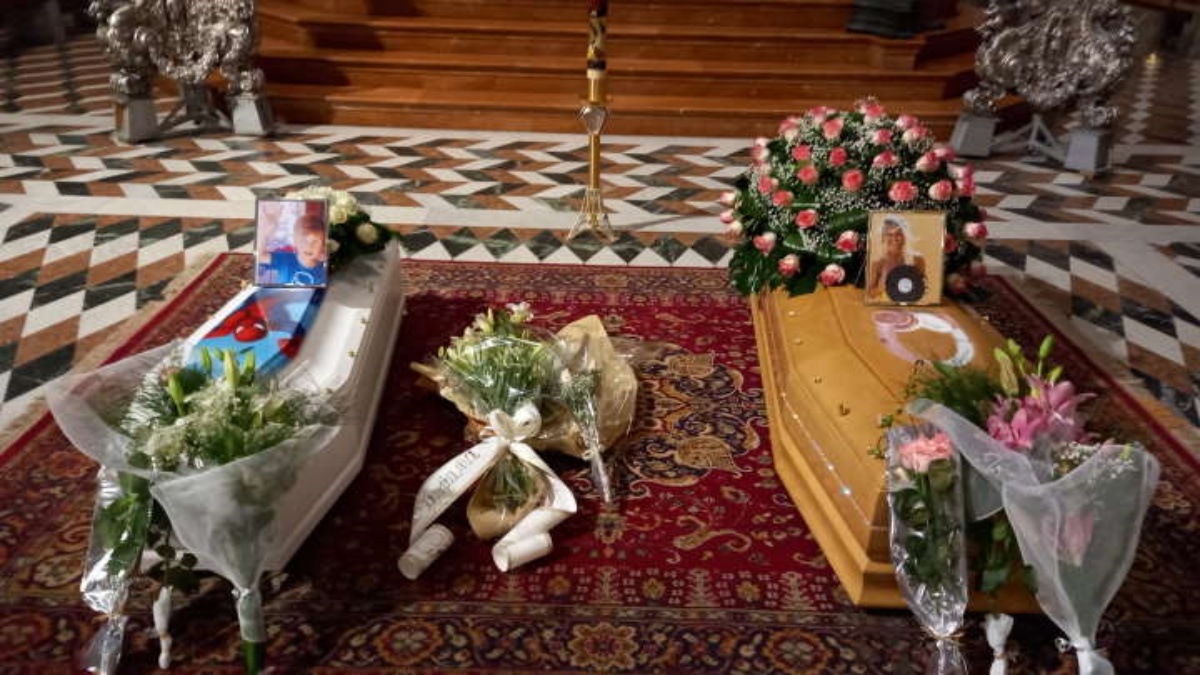 At the end of the service, among the applause, that brown coffin and the small white one with Spiderman drawn, left the church and finally found peace.