The arrival of a new nuclear power plant is a topic of discussion at the formation table. The VVD, CDA, D66 and ChristenUnie are negotiating the financial conditions for one large new power station or two smaller nuclear reactors. That writes de Volkskrant Friday. According to the newspaper, the parties are negotiating about how much money a new cabinet will release for this. It has also not yet been decided where the nuclear power stations might be located; Potential locations mentioned are Rotterdam, Groningen or next to the existing power station in Borsele in Zeeland.
Also read: Why companies don't just want to build a new nuclear power plant

The amount that the government makes available to invest in nuclear energy determines whether and how many new power stations will be built. The parties have not yet reached an agreement on the financial conditions. The VVD and the CDA are in favor of the arrival of new nuclear power plants. According to those parties, nuclear energy is a good option for making the Netherlands energy neutral: nuclear power is CO₂ neutral and, moreover, does not depend on weather conditions such as wind and solar energy.
At the ChristenUnie and D66 there is less enthusiasm for nuclear energy. The parties are not by definition against, but they do point to the disadvantages of nuclear power, such as high construction costs and possible problems with the storage of nuclear waste. It will also take years before a new nuclear power plant is built in the Netherlands, while the government has set itself the goal of significantly reducing CO₂ emissions before 2030. France and the United Kingdom will invest in nuclear energy in the coming years; Germany has already stopped doing this.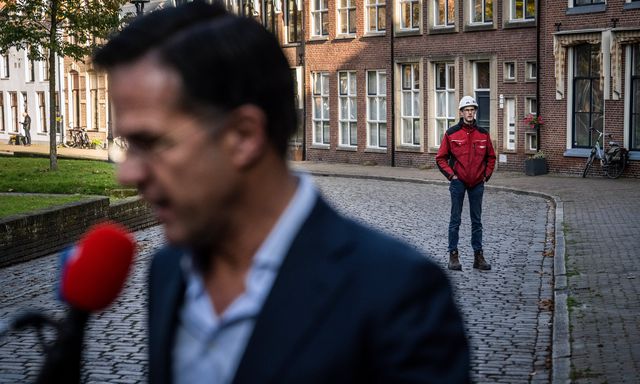 This article is also part of our live blog: Informants: negotiations well advanced within a few weeks