Gemma Galgani still protagonist in Men and Women: the lady of the throne over weeps and apologizes to everyone after the recent events.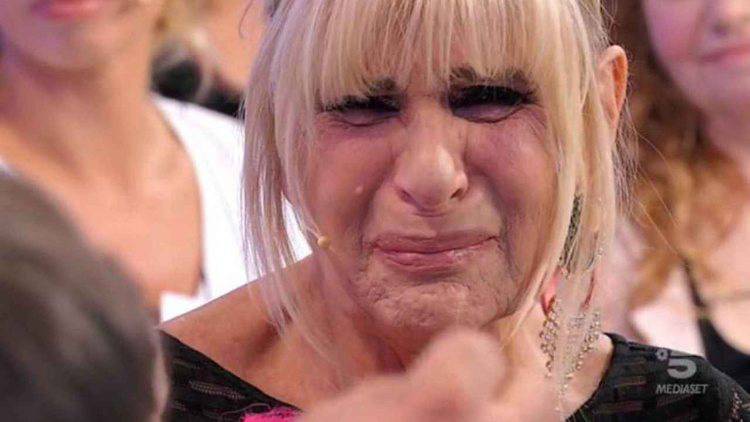 An intense period for this Gemma Galgani, that after the joy felt at the beginning of the frequentation with Costabile she found herself having to face a new bitter disappointment.
The relationship with the knight did not in fact continue due to the choice of Costabile himself, who, following some misunderstandings, decided to continue on his way, leaving the Turin lady to her fate.
The two, even after the breakup, were still protagonists, with Gemma who even burst into tears unleashing Tina's attacks once again.
Gemma Galgani and Costabile, the moving goodbye
Who of the two seems to have been more disappointed by the end of the attendance seems to be Galgani, who does not understand how things can have changed in such a short time.
For his part, Costabile apologized for not having met the lady's gaze anymore: "I beg your pardon if I didn't catch your eye while drinking the coffee" the words of the knight, in his classic calm tone.
At this point, however, the dama burst into tears and, in turn apologizing for the tears, she was called into question by the presenter who allowed her to speak out her emotions.
The lady let off steam, revealing how Costabile passes her by now as if nothing had happened between them, with a coldness that makes her suffer a lot: "It passes by with indifference as if I did not exist, glacial detachment! " the words of Galgani.
Costabile's response was not long in coming: "I'm very sorry, it makes me feel bad to be the cause of a woman's malaise" explained the knight, pointing out that he is just trying to live normally and that has no prejudices towards Gemmadespite the closure.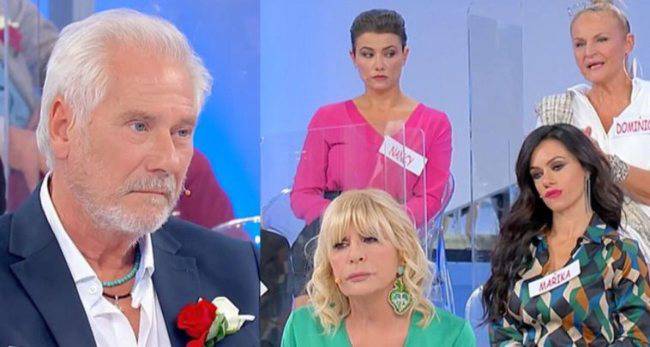 Read also -> Una Vita: Genoveva has a plan not to make Felipe remember anything
"I respect you as always and I will continue to respect you" the knight closed, even if the lady still did not seem ready to understand the situation. After the dialogue between the two, Tina immediately took the floor attacking Gemma, telling her how good she has been so far and that, in reality, she is a bad actress because she can't even cry: "Always the same story, but what cries, does not have a tear!".
Read also -> Elisabetta Canalis: the dress is very short and the legs are in plain sight
The lady's reply was ready and invited the columnist to put on his glasses; Gemma then agreed, at Maria's request, to dance with Costabile. Will it really be over between them?