Viviana and Gioele: the Court of Patti has decided to accept the Public Prosecutor's filing request and reject the opposition one
The decision of the investigating magistrate has arrived on the case of Viviana Parisi and the little one Gioele Mondello. The Court of Patti accepted the Public Prosecutor's request for dismissal. And therefore rejected that of the opposition of the family of the two victims.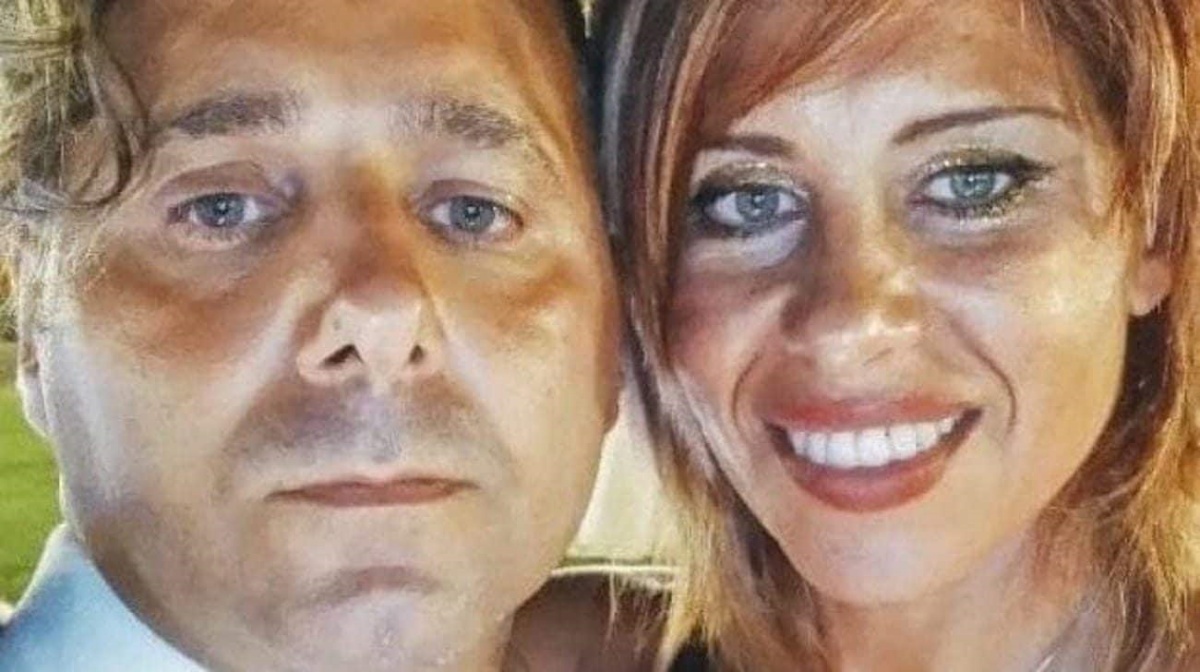 The investigations were filed in a formal and official way. This is the decision of the Gip Eugenio Aliquò after the sentence of last 22 October. Despite the documentation presented by the lawyers of Viviana and Gioele's family, the most accredited hypothesis seems to be that of the Prosecutor. Or that ofmurder-suicide. Right from the start, investigations claimed that Viviana, a woman with a fragile profile and with psychological problems, had killed her baby. And then she threw herself off the pylon.
The family, on the other hand, has always said it was certain that Viviana would never harm Joel and that there were too many doubts on each other. Like the fact of the absence of footprints on the trellis, of the distance between the two bodies, of animal bites and of a rosacea substance found on the teeth.
The disappointment of the lawyers of the family of Viviana and Gioele
We are aware that we have done everything possible to avoid archiving. We remain convinced that there have been some errors of assessment. When we have all the pages of the investigating judge's archiving, we will evaluate any other actions, at the moment not knowing their content we cannot unbalance ourselves. Now the bodies will be returned to the family and a funeral will take place in the next few days.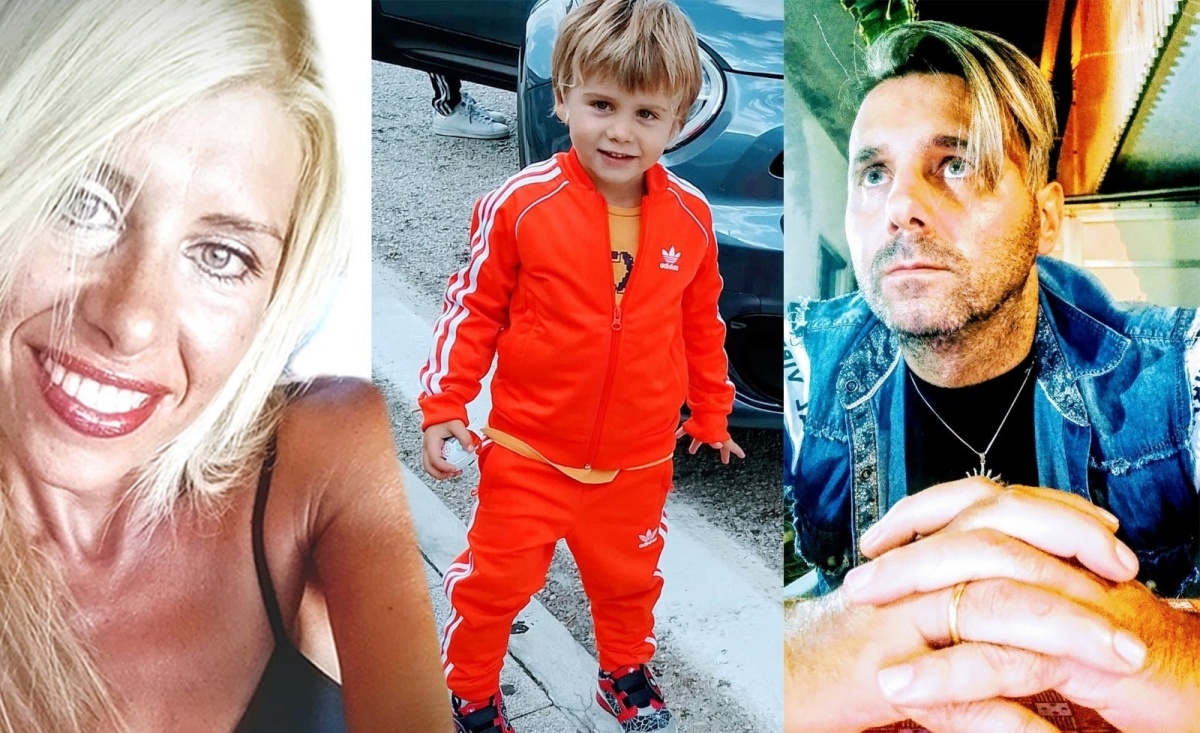 These are the words oflawyer Pietro Venuti, with which he wanted to underline that until they are given all the pages of the archiving, they will not be able to decide whether it will be appeal to the Supreme Court.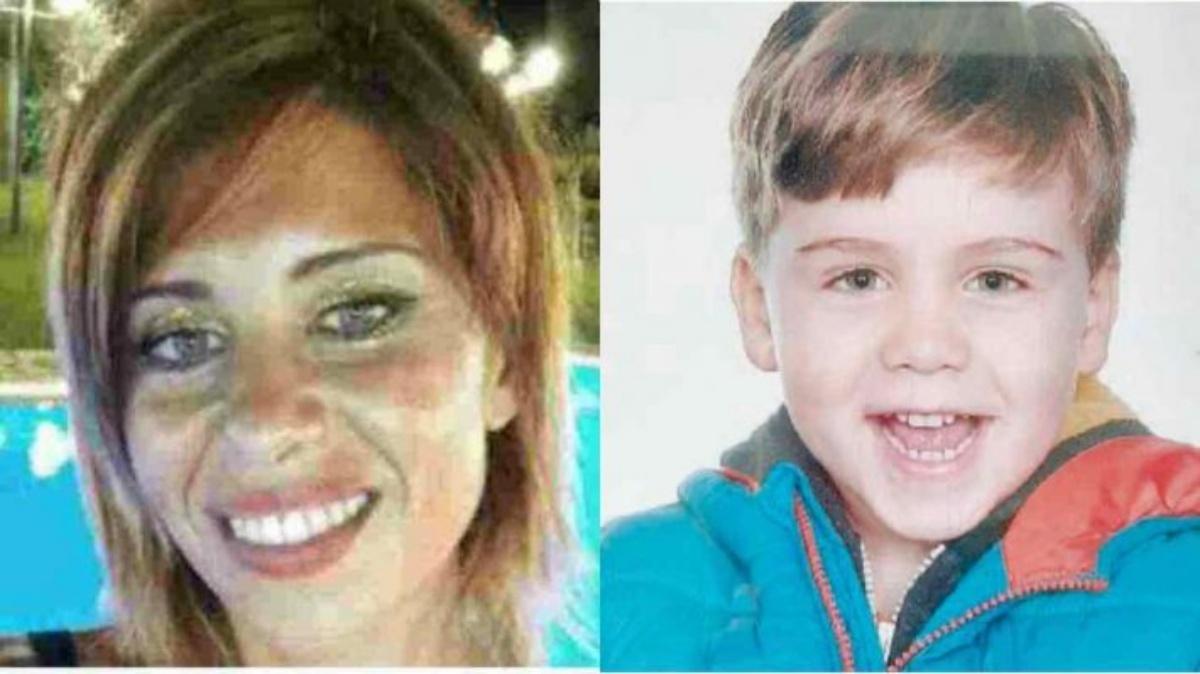 The Attorney of Pattiinstead he stated:
The investigating judge substantially confirmed what we said in the request for filing and in particular underlined that the overall picture that emerged: that of a fragile woman who had repeatedly given dangerous signals underestimated by family members. I hope that this story will be put to an end now.
More than a year after the tragedy of Caronia, it will be possible to proceed with the funeral of Viviana Parisi and Gioele Mondello and with their burial.